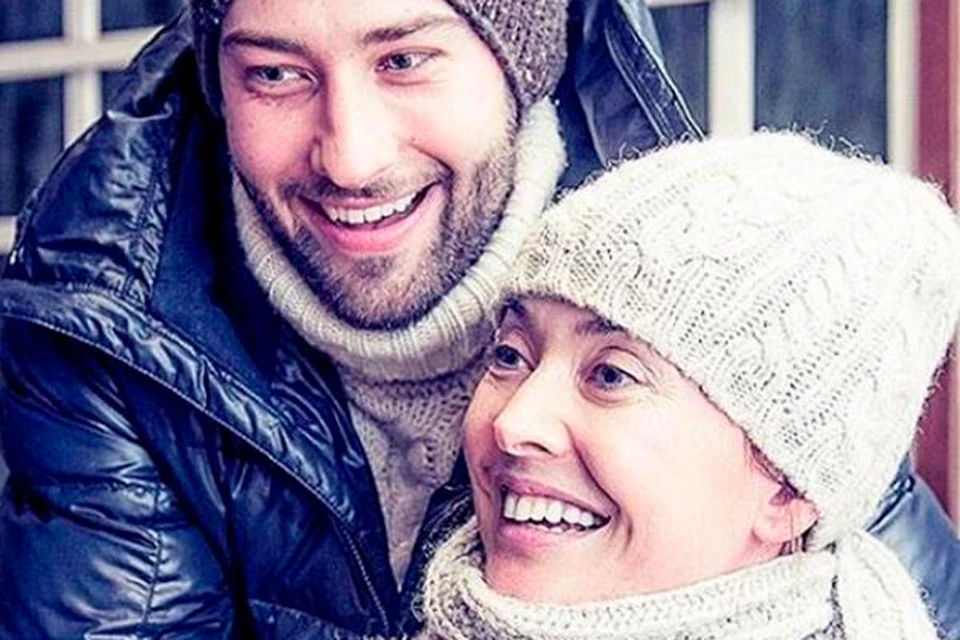 Jeanne Friske and Dmitry Shepelev fought her illness together for two years.
Photo: SOCIAL NETWORKS
This week Platon Shepelev turned 9 years old. The child's mother, Jeanne Friske, died when the boy was two years old. Singer Jeanne Friske gave birth to her only son at the age of 38, and a few months later she was diagnosed with glioblastoma – a brain tumor. For two years, Jeanne Friske and the father of her child Dmitry Shepelev fought together for life. They were able to extend Jeanne's life for these two years. The great desire to live, to fight and experimental medicine helped. Seven years after the star's death, her family is unable to establish a relationship.

In the singer's apartment, her parents kept everything as it was with Jeanne.
Photo: SOCIAL NETWORKS
Jeanne Friske's parents wanted to this week, but could not congratulate her grandson on his birthday. Dmitry Shepelev did not establish relations with Vladimir and Olga Friske, so Plato does not meet with his grandparents. Shepelev believes that their manner and topics of communication with the boy can harm Plato. Plus, the man is still offended by Vladimir and Olga because of a lawsuit (it turned out that the rest of the money raised through the charity fund for the treatment of Jeanne in the amount of 21 million rubles was withdrawn from her mother's account) and because of unpleasant remarks in his address. By the way, the debt to the charity fund was returned by all the heirs of the star – both parents and Shepelev, as a representative of a minor child.

Vladimir and Olga Friske bought from Shepelev Plato's share in his daughter's apartment. So Jeanne's parents are going to save an apartment for her grandson when he grows up.
Photo: SOCIAL NETWORKS
Vladimir Borisovich Friske on the evening of April 9 in the program "You will not believe!" will tell that sues Dmitry Shepelev and bailiffs, so the court decision is not executed. Grandparents have the right to meet with grandson Platon Shepelev. But the child's father does not give the Friske family such an opportunity. Vladimir Borisovich speaks ill of Shepelev: "I would send money to Plato for his birthday, but I know that he will take it."

Jeanne made expensive repairs in the apartment.
Photo: SOCIAL NETWORKS
Vladimir Friske reported the news: Jeanne's father bought part of his daughter's apartment from his ex-son-in-law. The relationship between Jeanne Friske and Dmitry Shepelev has not been registered, but he owns part of her property, as he represents the interests of his minor son. We are talking about Jeanne Friske's apartment in an elite new building in Schmitovsky Proezd on Krasnaya Presnya with an area of ​​90 square meters. The cadastral value of the apartment is 24 million rubles. Vladimir and Olga Friske bought Plato's share from Shepelev – they believe that in this way they will keep Jeanne's estate for her son intact and safe. Vladimir Friske argues: "And then the child will be left with nothing. That's why we decided to buy this part. So the apartment is now completely "Platonic" – she is waiting for him. "
Dmitry Shepelev's second son was born a year ago – already in a new relationship. And Vladimir and Olga Friske had a granddaughter this week – their youngest daughter Natalia became a mother for the first time. Life goes on.