Many participants of the new season watched past issues and saw Timur Batrutdinov, Alexei Vorobyov and other celebrities. And here before them appeared 27-year-old Alexander Grankov – a shy farmer who was shocked that he was in Mexico. "Imagine yourself in the place of a girl. She is so beautiful, she opens the door and thinks, "There was Creed, Timati. Well, now it should be at all. And here is Sanek! " The first thought awaits them: did we enter that door? " – The main character joked before the start.
At the beginning, the participants were happy to see the new "Bachelor". Yes, many were disappointed that he was not an artist and spoke openly about it. "I was very surprised that this will not be a media person, not a world-famous person," said Sonia Solomanidina. "I think he's from a good family. That is, not just a young man from the street, he is well-off. In general, he is handsome, "Arina Pereverten said after the conversation.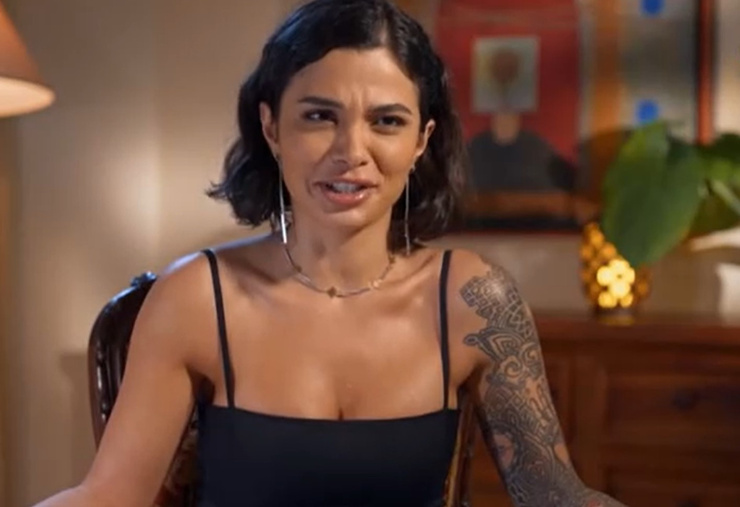 The acquaintance went its own way, Alexander received gifts, talked to girls, joked and was extremely kind and courteous. Most of those who came were delighted with him. The problems started later. When everyone met and went into the house, Grankov opened up on the other side.
He calmly began to talk about how worried and uncomfortable he felt. Moreover, Sanek even called himself an antisocial young man. And finished the girls with a monologue about life with their parents.
don't miss it"I thought there would be Anton Shastun": the priest's daughter came to the show "The Bachelor"
"He answers very abstractly and I was very embarrassed that the man is 27 years old, he lives with mom and dad. And in 10 years of trying to become an independent person, everything failed. Excitement? The man is 27 years old, hello! The excitement is in the kindergarten, when the panties did not fit, "said Alla.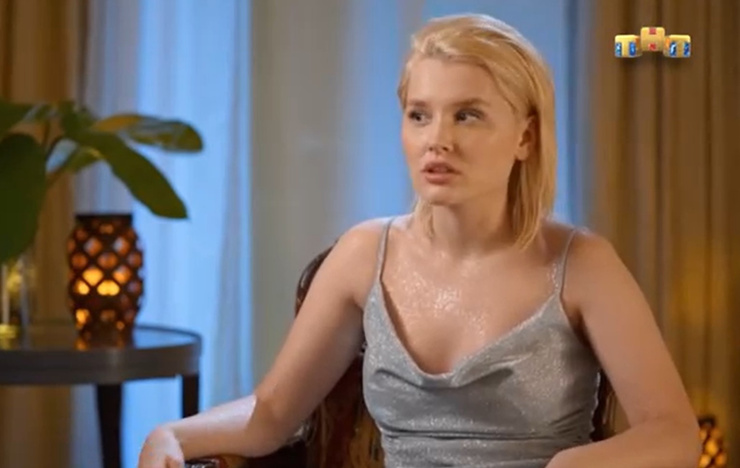 "It turned out that he was my mother's son," Sonya said. "I do not want anything. At one point I sat and even turned to the girls, even said, "I don't want anything anymore." I'm not interested, "said Lisa Kay, a model from Los Angeles, in an interview with the editors.
Other participants chose to keep their thoughts to themselves. Probably right. Because the next day the bachelor took Marina Khripina on his first date and flew with her in a helicopter. And at that moment the project leader Mikhail Belyanin came to the villa and introduced the second main character – Dimash Adilet.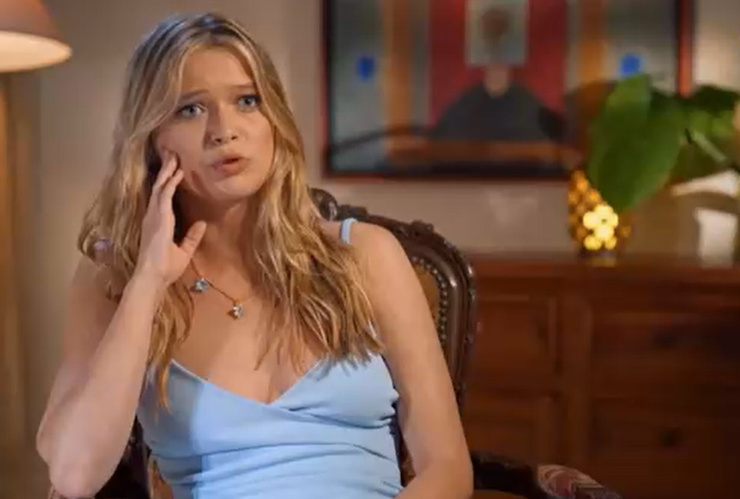 The girls were just by the pool and received this news with indescribable delight. "I came to life"; "Wow, how excited I was to see him"; "There will be a second bachelor, I told everyone, well, there can be no other"; "I love Kazakhs"; "I want to move to Geneva with him." The next series will show how the acquaintance with the new main character will go.
Photo: TNT press service, footage from the show "The Bachelor" on TNT