The tracks of the 21-year-old Instasamka are heard literally from everywhere, and her video on TikTok is gaining millions of views. The public is watching her personal life and changes in appearance, too.
However, there are those who are tired of the outrageous antics of the Web star and do not even want to hear about her. Thus, Irina Smelaya does not understand at all why Daria Zoteeva (real name of the rapper – ed. Note) has a desire to endlessly resort to plastic, which literally disfigures her.
"The soul hurts when people talk about it," Irina says sadly on the YouTube show "Yes – No". The actress is shocked that this is not the first time such a young girl has sought the help of a plastic surgeon. "What will she look like at 30? With all this bullshit ?! " The artist complains.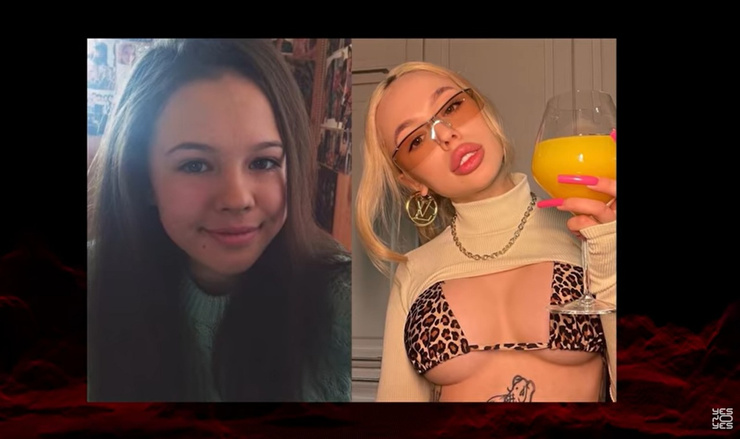 In addition, Brave is not satisfied with the work of a colleague. The brunette notes that Daria is really on the wave now, but she is unlikely to become an artist who will work for many years.
don't miss itPlastic installation: "I was shown where the cuts will be in my ass, and I cry every day"
"Her work, everything she does, is very bad. If you want, let's compare my track Kawai and any of its repertoire – we're talking about the technical characteristics now – and see which one on a regular speaker will sound good, "Irina explains her point of view.
Photo: Instagram, frame from the YouTube show "Yes – No"