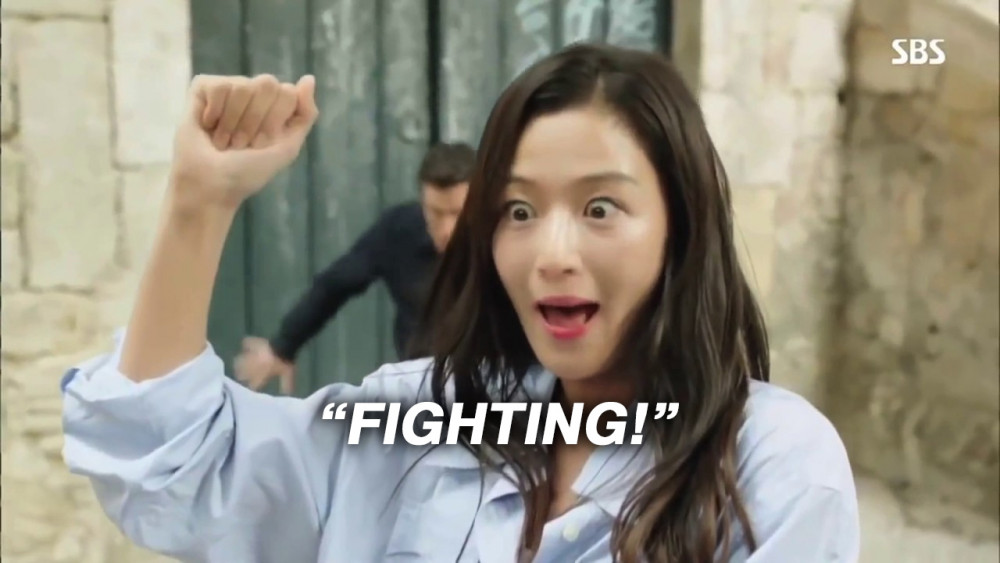 Yes, it sounds like English, but is it really English?
These terms appear every day, as slang is a constantly evolving topic in Korea. The slang itself is constantly changing, and it is difficult for people who do not belong to the millennial era and Generation Z to keep up with it!
Here are some English-Korean terms that you can often see on TV and in dramas, and their meanings:
1) Eye-Shopping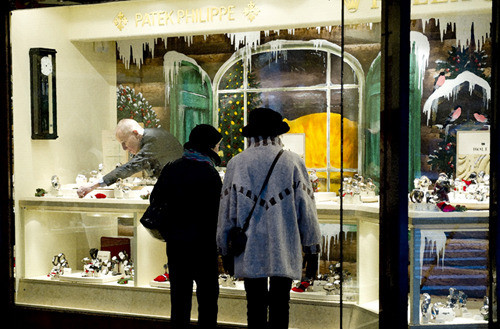 Shopping with your eyes.
When you want to shop but save or don't want to spend a lot of money.
If in the United States it is called showcase shopping, then in Korea the term "eye-shopping" was coined.
See also: How has the average growth of Koreans changed since 1979?
2) Mannerism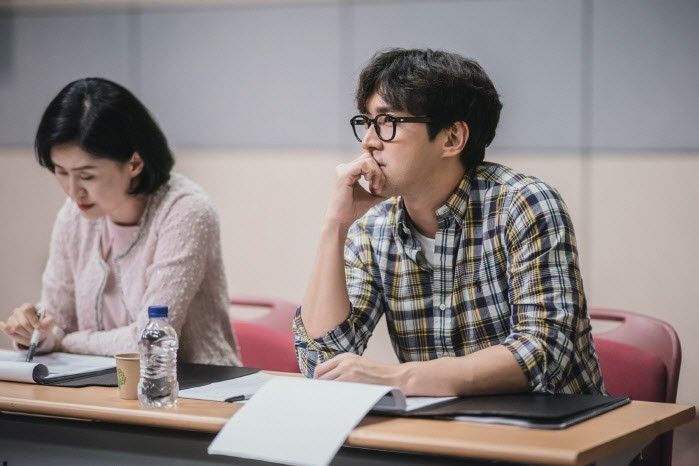 In Korea, behavioral habits are called "Mannerism" or mannerisms. This term is used when an action is performed so often that it becomes part of human behavior, and is often mentioned with a negative connotation.
3) Gagman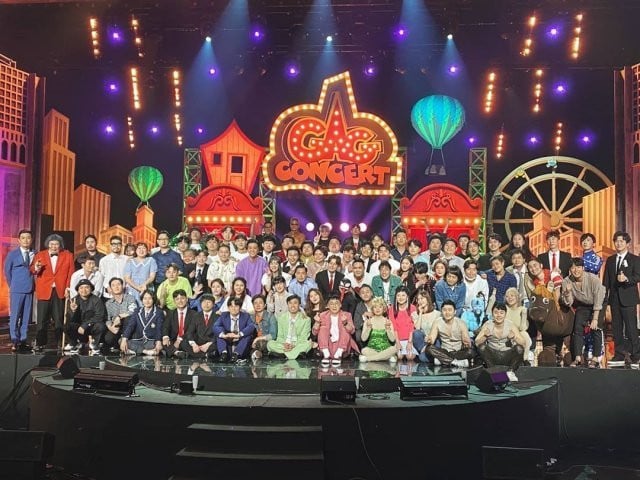 That's what Koreans call comedians. Gagman is a comedian.
You can see a lot of "gags" on TV shows and comedy shows like "SNL Korea" and "Comedy Big League".
4) FIGHTING!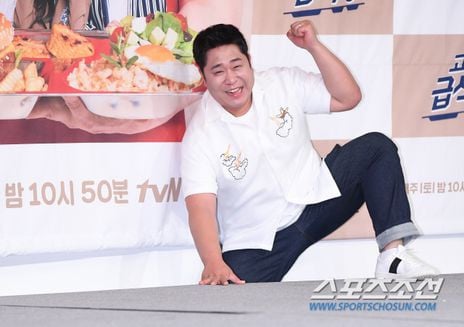 "Come on!", "Forward!" and "You can do it!"
Usually "FIGHTING!" sounds at some sporting events, but also people often use the word simply as a wish of good luck.
5) Overeat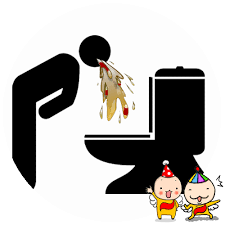 Literally – "overeating".
When you feel sick, people in Korea call it "overeating," and they say so if someone vomits.
6) Dutch Pay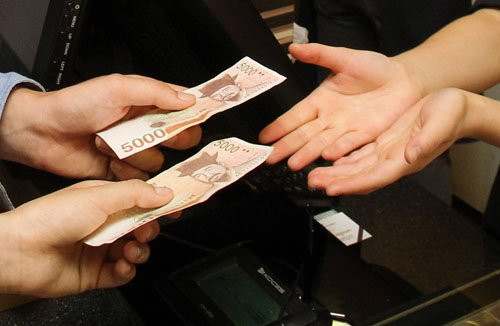 Or "Dutch payment", if translated literally.
Koreans use this term when they want to split the bill, and it's not really the case in the United States.
anstacy © YesAsia.ru