The family of Tom Chaos (real name – Vyacheslav Zinurov) previously reported that the funeral will take place today, March 13, at 15:00. The place is determined at the Khovrin cemetery in Mytishchi.
Relatives also shared that they were supported by the star's colleagues in organizing the funeral. "Show business representatives also helped to find the site, and friends raised funds to help their sister and niece," said Tom's relatives.
You can discuss the latest news in our Telegram and VK
Fans of the Boy Scam boy band still can't believe what happened. "Like a nightmare… I don't want to believe it at all"; "It is unbelievable that Glory is no more"; "Lord. Well, why so early. Young, handsome, "they write.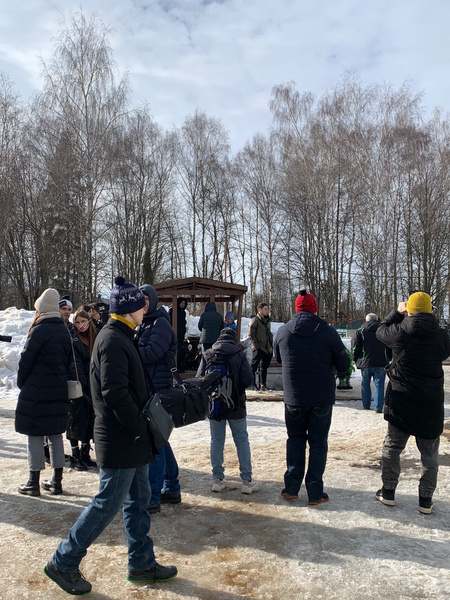 Vitaly Kochubey, who recorded the first album of "Singing Scammers", shared: "I understood what was happening to him. This was the last stage of depression, he did not cope with the demons … He lost his footing, people close to him left him, "he added.
don't miss itTom Chaos' latest interview: "I'm ready to fight because I want justice"
Kochubey also noted that Sergei Amoralov could not be involved in the worst state of Chaos: "It is difficult to understand what happens to a person in such situations. Amoral, by and large, is not to blame. Life itself is to blame, the situations in which we find ourselves. I don't want to blame anyone, but maybe the closest circle of people at the level of relatives could be a little more tolerant of his situation and not leave him in a difficult moment. "
The woman with whom Tom Chaos wanted to link her life confirmed that her chosen one was suffering from a mental illness, which led to their plans to live together. She, unlike Kochubey, is convinced that his ex-boyfriend's condition was influenced by his colleague Sergei Amoralov: "He was constantly cheating, Amoralov. They constantly had incidents. I don't think he has a place here (at the funeral). He will be torn here "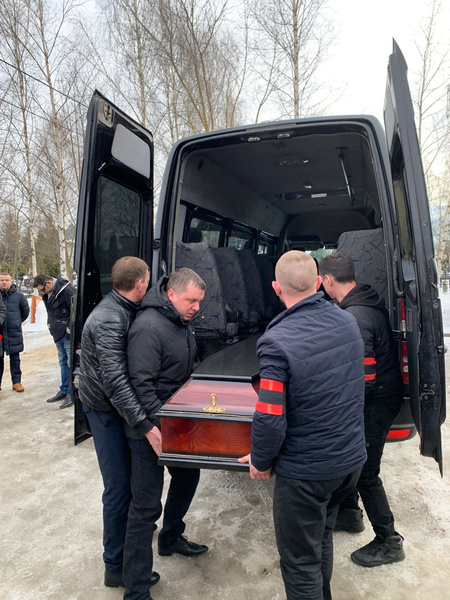 Zinurov's acquaintance told more about him: "He is a very strong man physically. But morally, as a creative person, he is very vulnerable. You know such a phrase, everyone can offend an artist. "
Ilya Zudin, a former member of the group "Dynamite" mentioned that the conflict between the members of "Otpetykh …" could have been avoided: "He distanced himself from everyone, then he got in touch. I was trying to say, maybe we should turn the situation around, not leave the group, but unite on the contrary. It's time. He made contact, was ready for dialogue and everything. Garik (Bogomazov) went to the meeting. I thought that Serezha would enter into a dialogue and sooner or later they would unite. I really wanted that. "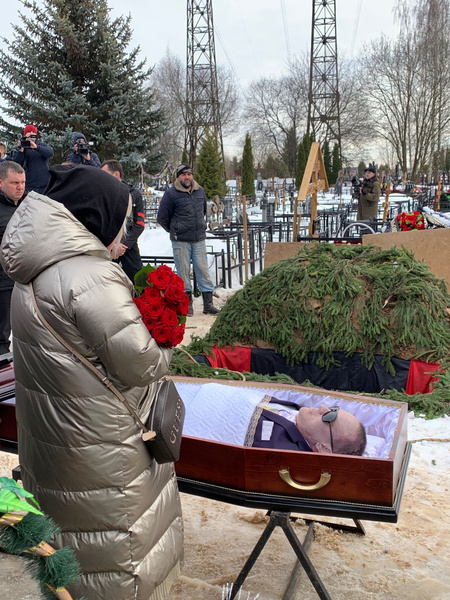 Tom's brother could not hold back his tears as he said goodbye to him: "I am in great pain. I didn't want to see that. He was like a father to me, a father, a guide, a rescuer. I can't do without him … "
It is no less difficult for Tom's loved ones to cope with the loss. It will be recalled that the family blames the former colleagues of the singer, namely Sergei Amoralov and the concert director, who enjoyed the trust of Chaos and Bogomazov (the third member of the group) and significantly reduced their fees. Due to the conflict with his opponents, Zinurov plunged into depression, which he could not cope with.
don't miss it"Amoral of his erased": before his death, the soloist of "Singing swindlers" Tom Chaos suffered from lack of money and contacted the swindler
"They called the organizers of Vyacheslav's concerts and talked about him, threatened them with lawsuits and massacres! He was banned from using the brand "Singing Scammers", although he is the founder, author of music and arrangements. A lot of negativity and slop spilled over to Glory! The kindest, funniest and trusting musician, a musician with a capital letter! We can't put into words the pain of our loss…, "Tom's family shared their grief.
Tom Chaos was last seen off, as expected, by applause.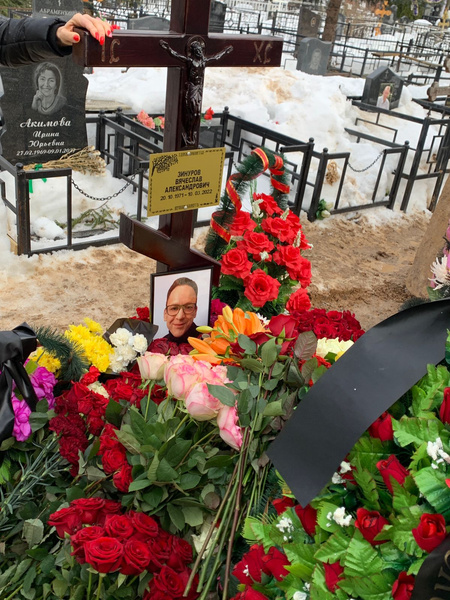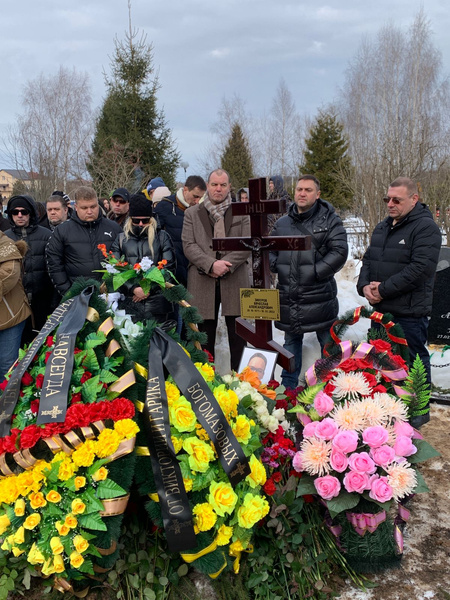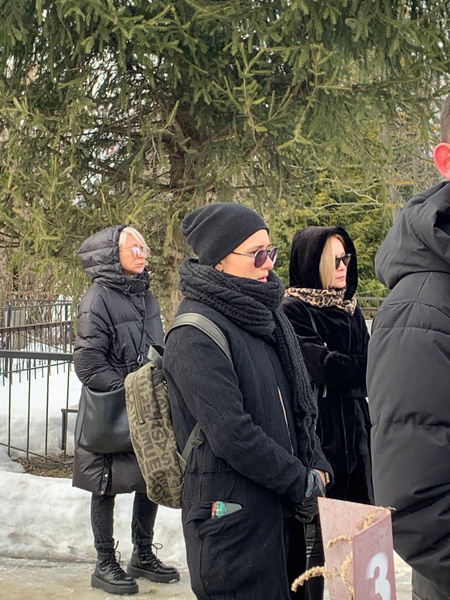 Photo: Legion-Media, Instagram