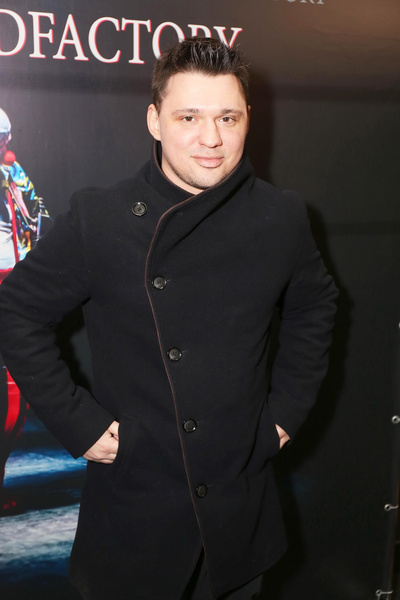 Alexei Kabanov has been interested in music since childhood: he performed folklore, played the flute from the age of five, and mastered the synthesizer at the age of 13. After graduating from school, the young man went to college to study vocals. Well, at 19 Lesha heard about recruiting for a new project and took to "Ostankino" a cassette recording a song and dance.
Kabanov brilliantly auditioned for the "Factory of Stars", after which he joined the boy band "Roots". At the final concert of the project, the band was declared the winner, and from that moment the life of the quartet turned into endless touring. However, everything comes to an end one day. On April 5, Alexei turns 39, and we tell you how his everyday life has changed over the 20 years of the band's existence.
Deafening success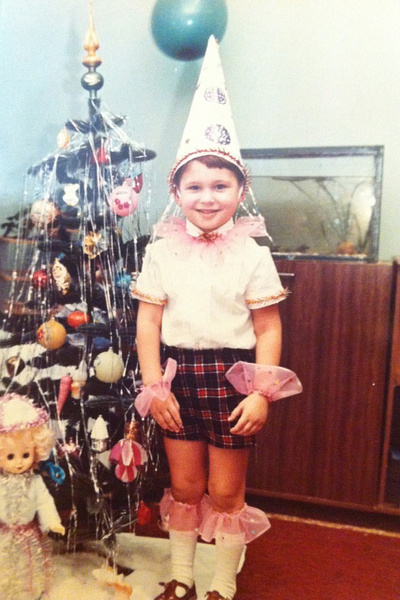 At the end of 2022, the Roots were at their peak, so Kabanov, Alexander Astashenok, Sasha Berdnikov and Pavel Artemyev almost never showed up at home: they left for a month, dumped old things, took new ones, took new ones and set off again. As Alexei noted, youth, health and unpretentiousness allowed to maintain such a schedule.
"We were not particularly pampered then, we could live in two-star hotels, there could be cockroaches. It was a strategic move by the producer. We received $ 100 per concert, but, in principle, when there were two or three performances a day, a month was a normal amount for an ordinary person. Conditions were not created for us very much, but here it is necessary to understand: there was a huge popularity, if there were still crazy money, luxury and VIP, in general the attic would break. Star disease, we had to be lowered to the ground somehow, "Kabanov reasoned.
The main thing that Alexei learned then was to enjoy going on stage. When he was a boy, he took flute exams and was terribly afraid to perform in front of people. With this fear, the guy came to the casting at the "Factory of Stars", where he gradually overcame the phobia. The next problem was working in a team, because no one canceled the competition.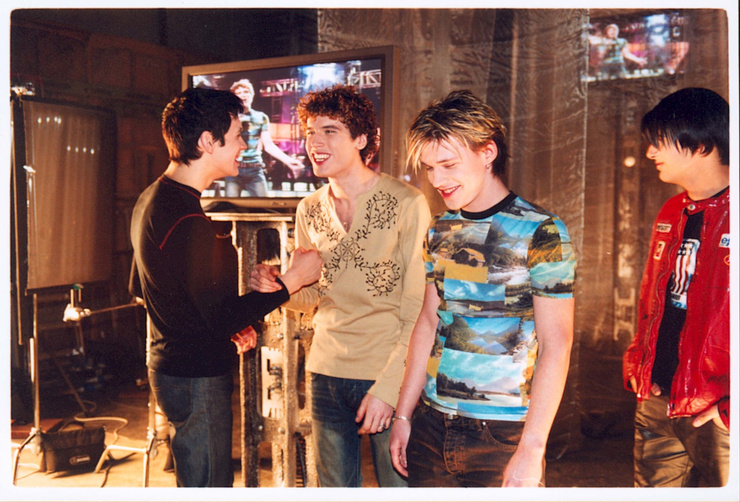 "For example, they interview, they asked a question to four people, if you thought for a split second longer, someone answered, and the material came out without you. The question is how many lines you sing in the song, if they are given a little, then it's a bummer, "- said Kabanov in an interview with YouTube channel Sonya Kuzmina.
In 2003, the band performed on Eurobest with a cover of the hit Queen We Will Rock You and presented the album "Forever", where at least three songs – "I'm losing my roots", "You know her" and "Crying birch" – became hits. In 2004, all radio stations played "Happy Birthday, Vika!", In 2005 – "Back to School", a year later, "Roots" recorded the soundtrack to the series "Cadet".
New lineup and lost status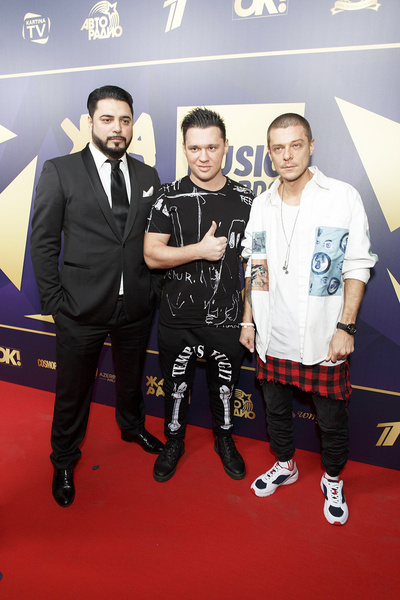 Gradually, changes began to take place in the group: in 2010 Artemyev and Astashenok went free sailing, a new soloist Dmitry Pakulichev was taken to the Roots, and thus the quartet became a trio. The music video "Can't Be" and the fit from "Lube" "Just Love" could not compete with the past successes of the band, but critics complained that after the departure of Pasha and Sasha, the project completely stalled.
Berdnikov and Kabanov personally felt the decline of their careers, although they noted that everything was going smoothly: first there were 40 concerts a month, then 30, 20… I can say that I am still a member of the group "Roots". Theoretically. I deal with investment matters, but bitcoin has proven itself well. I can't finish a single song. I'm starting to sketch, but I can't bring myself to finish. And the meaning of where I will release it? As a group, we recorded several tracks, but it is unclear whether Igor Igorevich will reach them or not. We are just waiting for Matvienko to understand. We haven't had a contract for a long time, but since the band's songs belong to the production center, we can say "goodbye" in theory, but we can't do anything. Igor Matvienko promised us some kind of reincarnation, I don't know if it will happen, "Alexei shared last summer.
don't miss itAlexei Kabanov: "Do you think I like" Crying Birch "20 years later?"
At the same time, the artist was not deceitful when discussing personal benefits in terms of creativity. "If the Roots group brings more than it brings now, I'll be happy. Well, what am I, a "crying birch" fan, or what, 20 years later? Of course, finances are only interesting. But if we write a hit… Here is a good song, but we have one person who says "yes" or "no", but he is silent, and we are waiting for him, "- said Kabanov.
Romances and marriage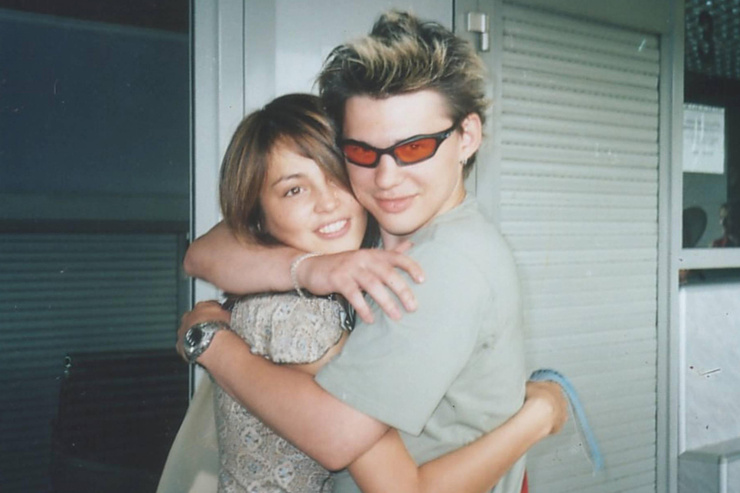 During the Star Factory tour, Kabanov became close to Sati Casanova. The singer herself admitted that they had little in common, although Lesha became a lifeline for her in the world of strangers. After the tour, Sati realized that the relationship had no future. The guy still wanted intense communication, but the girl wanted to go further.
don't miss itAn affair with a married oligarch and scandals in the group "Factory". As Sati Casanova went to enlightenment
"I did not even think that we could live together. I wasn't going to and I'm not going to waste the precious time I've been given to "try to live with someone." For me, it's wild: like this – not married and living together. What does this mean? Today with one and tomorrow with another? No, I can't do that, "Casanova said.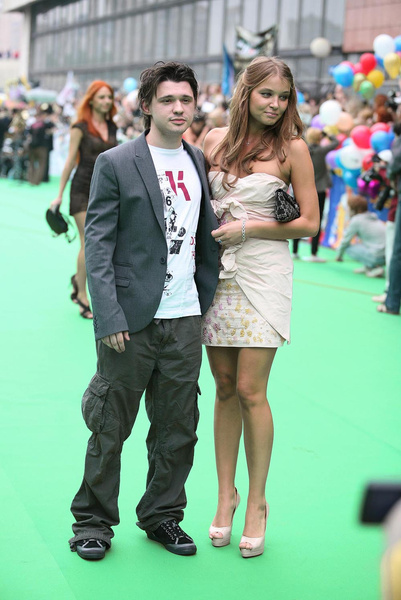 At first, Sati refused to send text messages via SMS, hinting that she did not want to continue. But explanations still could not be avoided: the artists met at the studio. The singer said that she did not like Alexei, and it was time for them to part, and even said that she found another, although it was a lie. According to Casanova, from that moment on, her colleagues communicated emphatically dryly, as Lesha harbored resentment.
For a long time, Kabanov did not talk about his personal life, which was logical: a free soloist of the boy band is more attractive to fans. In 2010, Lesha said that he had been dating model Daria Konovalova for a year. The lovers were born together, and soon the winner of the "Beauty of Russia" contest boasted a gold ring donated by the musician. It seemed that the wedding was just around the corner, but in the end the couple announced a breakup. Well, in 2019, Daria even admitted that the affair with the artist – a fake.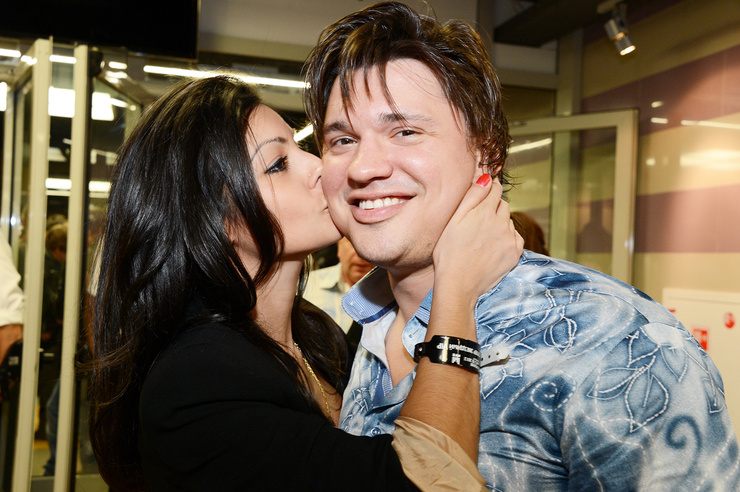 "I starred in videos of our stars, in commercials. I even had a PR affair with Lesha Kabanov. Journalists came to our fake house, filmed how we allegedly live. I did not like all this, I am an honest and straightforward person, "said the model.
don't miss itDaria Konovalova: "I had a PR affair with Lesha Kabanov"
But with Rosalia Konoyan, everything really worked out. The spectacular girl 10 years younger than Alexei wrote to the artist on social media on August 5, 2012, and from that moment the couple began counting down their love story. Kabanov already felt ready to start a family, so on September 13, 2013, the couple got married. The couple was not embarrassed even by the fact that the date fell on Friday.
Scandals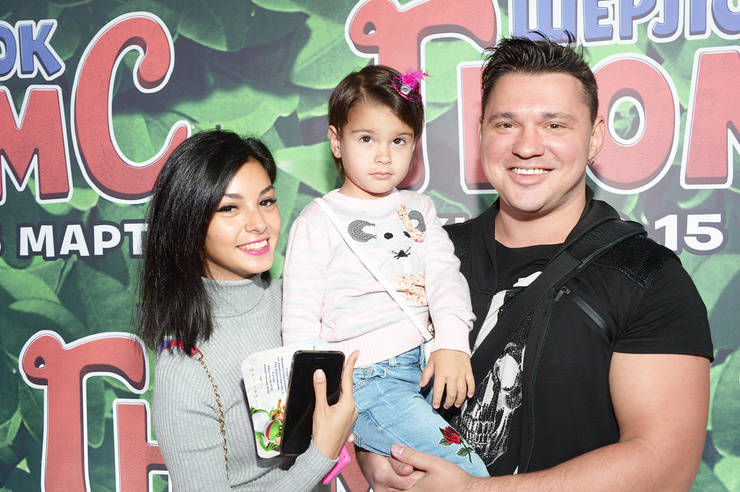 In 2014, the couple had a daughter, Alice. In the decree, Rosalia became interested in design, creating sketches of clothes. As a result, Konoyan opened her own boutique in Moscow, and for promotion, on the advice of friends Aliana Gobozova and Yevgeny Rudnev, came to "HOUSE-2". Zhenya asked Rosa to come up with a scandalous story to explain why a married woman came to the project. And then Kabanov's wife said she wanted to teach Alexei, to whom fans write.
A real scandal broke out, because outraged fans wrote to Kabanov that his wife was teaching him horns with Eugene. As a result, Rosalia hastily left the perimeter, and the hype around the story did not spoil the family relationship or friendship with Gobozova and Rudnev.
don't miss itAlexei Kabanov told the truth about his wife's affair with the ex-member of "House-2"
The scandalous stories did not end there. For example, Alexei admitted that he reacts sharply to hatred and is sometimes too harsh with Internet users. The singer was especially affected by the harassment about weight: all his life the artist struggled with weight, then gaining, then dropping the excess. Kabanov was on a strict diet and was in the gym when a fan left an unflattering comment under one of his photos: they say I wanted to marry him, it's good that it didn't happen. The Roots soloist was furious and replied that he was not interested in girls with low IQs. To avoid a lawsuit, the fan had to apologize.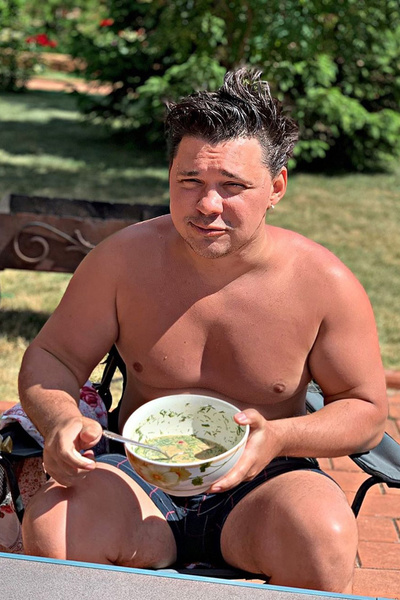 Of course, the public condemned Lesha for the sharp attack. And the next time the singer was criticized for hatred towards Billy Ailish: not remembering the name of the famous singer, Kabanov called her on the air "over there." There was a certain dissonance, because the artist himself was just poisoned for being overweight.
don't miss itSoloist of the group "Roots" Alexei Kabanov went on a ten-day hunger strike
"All my life I've been scolded on social networks, wherever a photo is posted, right away:" Oh, Kabanov is crazy! " And then I decided that I would not back down, and began to add to this topic. I posted photos of Billy Ailish, and thousands of comments rained down on me. It was a kind of protest of mine. These pseudo-tolerants, who stood up for the unfortunate girl, used to hate my weight. But then the problems started on the social network, so I decided to stop it and delete everything, "Alexei explained.
By the way, last year Kabanov lost 14 kilograms in three months. He was motivated by Igor Matvienko, who told the soloists of "Roots" to lose weight and record songs. "At least some stimulus has appeared, the producer said, at least some movement," said Alexei.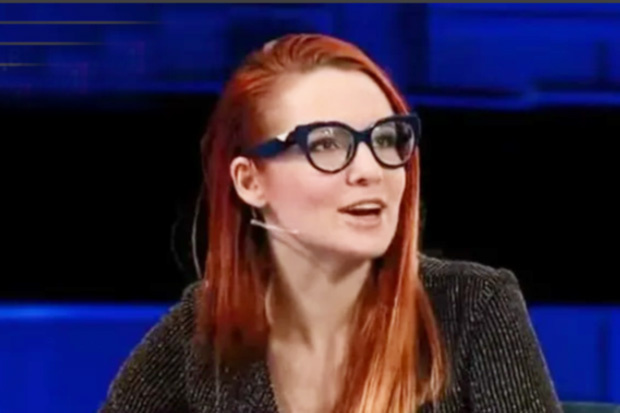 Kabanov got into another spicy story in 2020, when on the show "In fact" Anna Kharitonova said that she gave birth to a child from the soloist "Roots". "Yes, there was intimacy … And only theoretically I could become a father, because I did everything to protect myself from such situations. I met Anna before meeting my wife Rosalia. One hundred girls a day wrote to me about pregnancy. And what?" The singer wondered.
don't miss itAlexei Kabanov's mistress said that she was raising an illegitimate son from him
According to the results of the polygraph, it turned out that Kharitonova lied about many details of the story, but DNA examination proved the impossibility of Kabanov's relationship with the fan's child. Lesha's family has not been affected by the program, so fans can still watch the star's home idyll on social media.
According to the materials "
7 Days »
, programs "Art. Interviews "on
Kuban 24
", YouTube show" Flower Thoughts ", Peopletalk
Photo: Legion-Media, personal archive, archive of the press service, social networks, frame of the program "In fact"