In the early 2000s, there were many celebrity dating shows. For example, the show "Newlyweds" caused a stir because the two celebrities spent time together, pretending to be husband and wife. However, there is another show that caused a lot of excitement, and that was the show Mnet "SCANDAL".
See also: The show "Sudden Business 2" violated the law on the sale of tobacco
"SCANDAL" Mnet is a reality show in which ordinary women met male celebrities.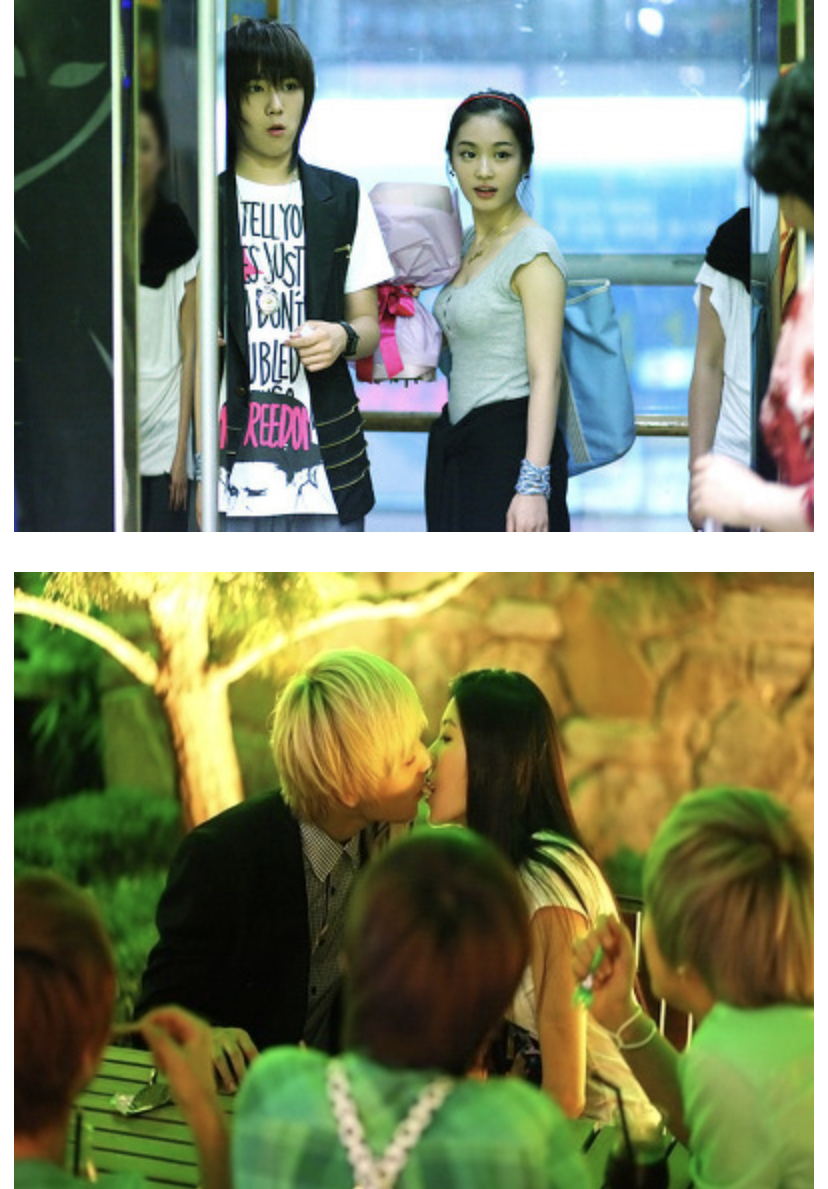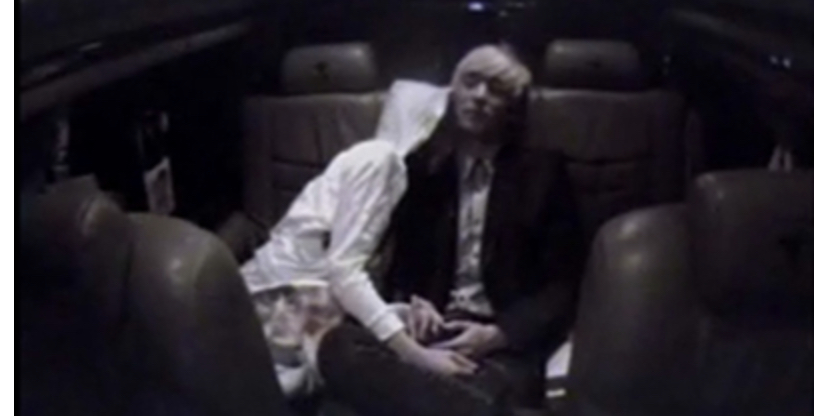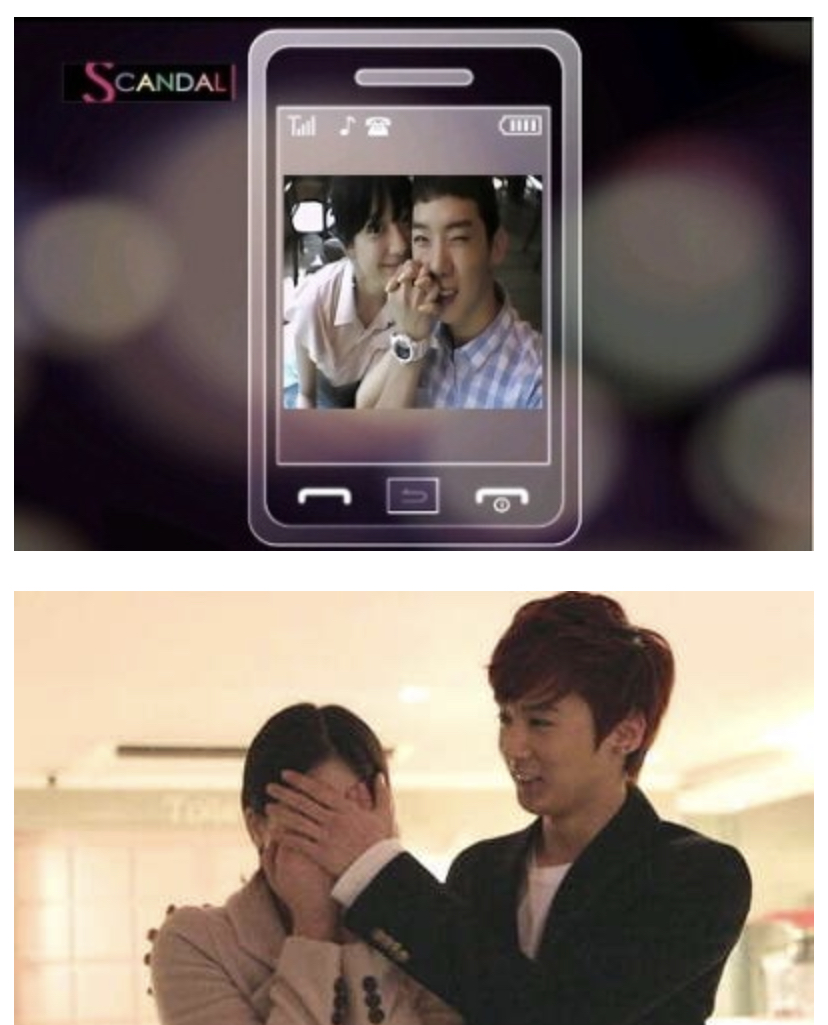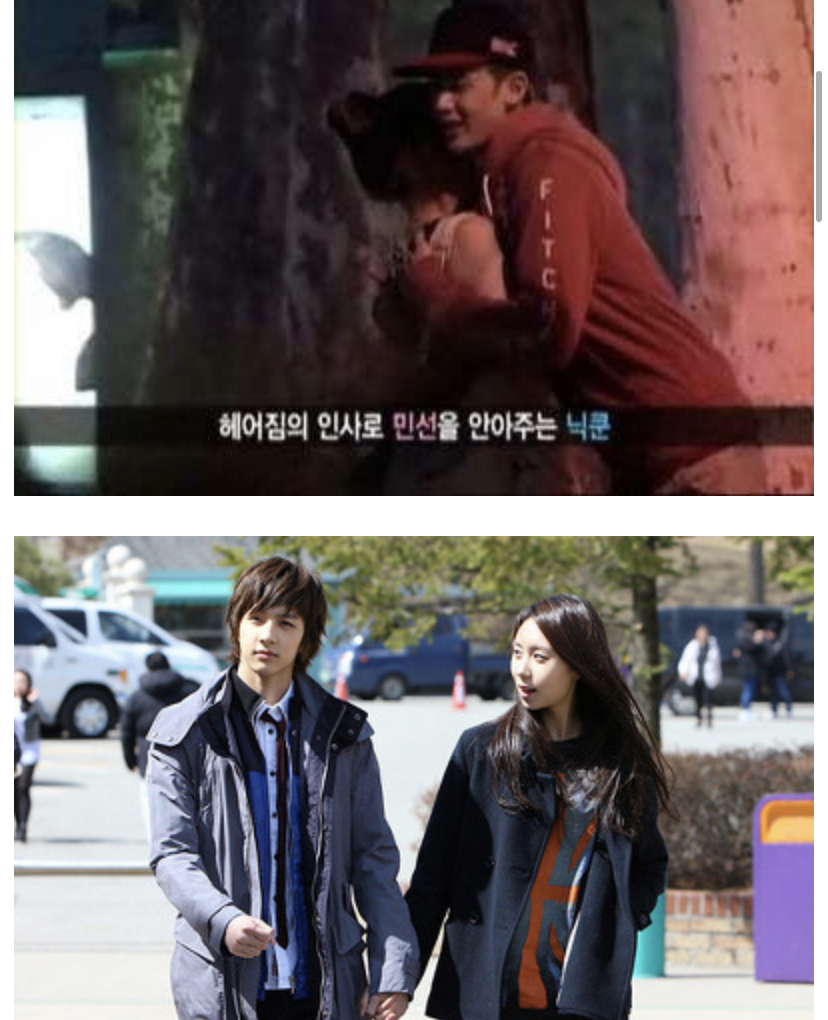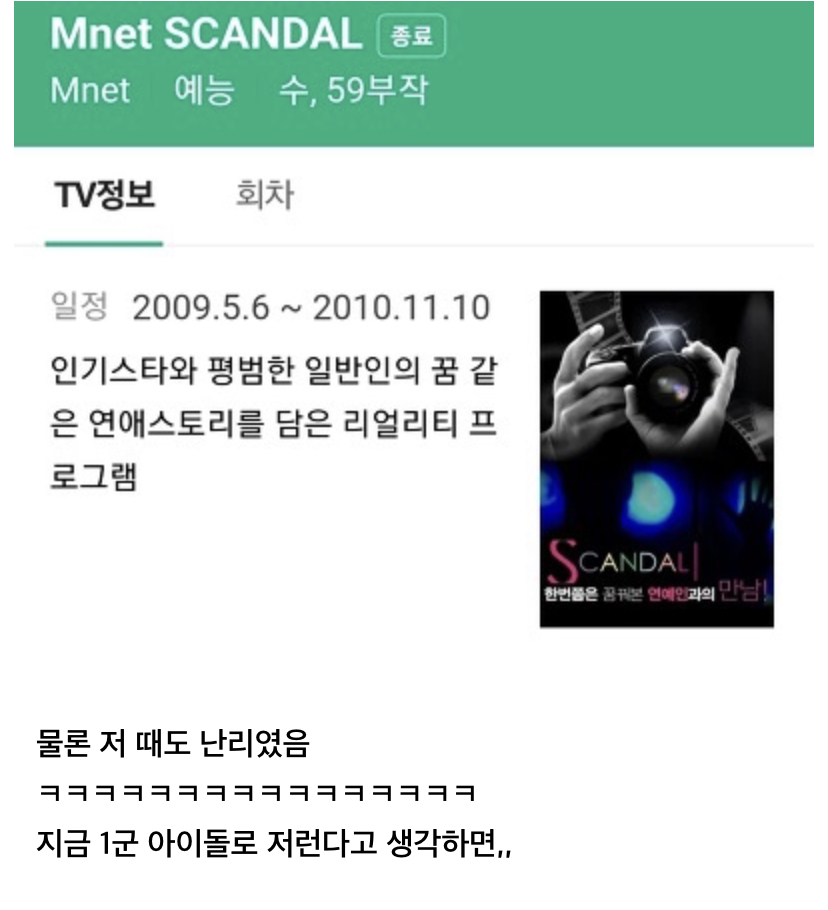 According to one user of the network in the online community, now netizens would dig on the Internet in search of information about ordinary women who participated in the show. In addition, many fans said that their favorite idols should just appear on the show "Newlyweds", and not on this show. The network user who created the post added: "Then it caused a stir, and now I think that if the idols participated in this show today…»
Network users commented: "I feel that the ordinary people who would appear on this show now would be really in danger, "" This is a crazy nostalgic show, "" I feel that the women who will appear on this show – if it airs today – would turn to dust because of their fans "," It would be mad if this show aired today "," This show would be unimaginable if it was today. Ordinary people who appear on the show would really have to risk their lives. "
allittl © YesAsia.ru