Ksenia Borodina often discusses the topic of relationships. She shares her thoughts with a multimillion-dollar audience. This time, the host of the reality show "HOUSE -2" condemned the fairer sex, who do their best to keep their companions close to them. Such behavior is unacceptable for women, the celebrity believes.
"By the way, I always fuck up when women fight for a man. I really can't do that, always, if I said something. What other struggle? I was never told: "Well, you can't do that, you have to be wiser." What? What other struggle can there be? Never! When they fight for a woman, I still understand, but to fight for a man is a failure, "Ksenia wrote on social media.
You can discuss the latest news in our Telegram and VK, Яндекс.Зен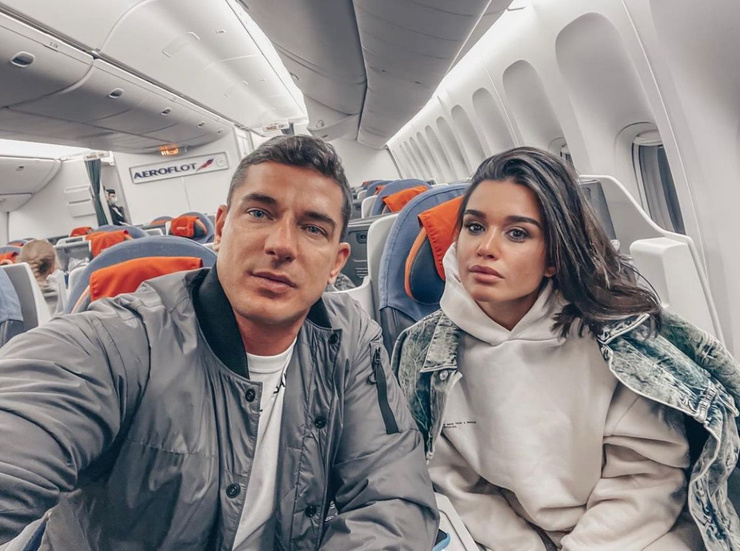 Fans have decided that celebrities may have come to such conclusions after two failed marriages. We will remind, in 2008 Ksenia married the businessman Yury Budagov. The celebration was modest, the TV presenter did not even wear a white wedding dress. In the first marriage a daughter Maria was born. Three years later, the union fell apart.
don't miss itKsenia Borodina showed the house where she bought the apartment
Soon Ksenia began an affair with a former member of "House-2" lawyer Mikhail Terekhin. After a series of scandals, the lovers broke up. The culprit was Mikhail's difficult character. In 2015, Borodina married businessman Kurban Omarov. The wedding was celebrated on a large scale. The couple had a daughter, Theon. However, Borodina also had quarrels and discord with this chosen one. Rumors about this constantly surfaced in the press. And in the end, all the gossip found a real background. In 2021, the businessman and TV presenter officially divorced.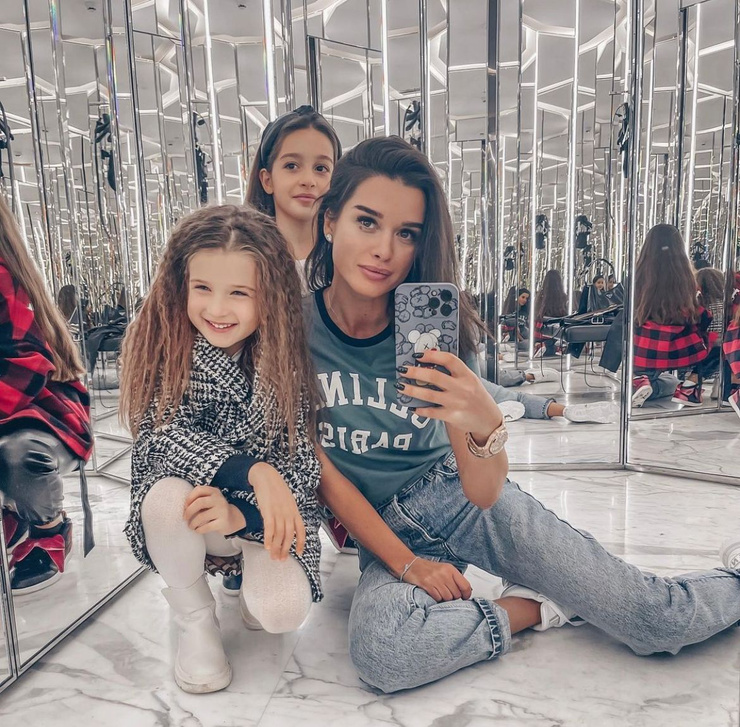 Photo: social networks