Problems with the payment of entertainment services lead to the fact that users with a paid subscription lose the usual amenities. For example, Spotify will convert listeners with Russian premium accounts to regular ones. The reason is that payments are not made through Visa and Mastercard systems, and domestic Mir cannot be added. Therefore, if you do not want to move to a basic level with advertising and other restrictions, then the question arises how to transfer music to another service, such as "Yandex.Music". The service supports payment with Visa and Mastercard cards issued in Russia.
You need to go to the web version of Spotify at https://open.spotify.com/ and log in.
Select the desired playlist from the menu on the left, then go to "Share" → "Copy link to playlist".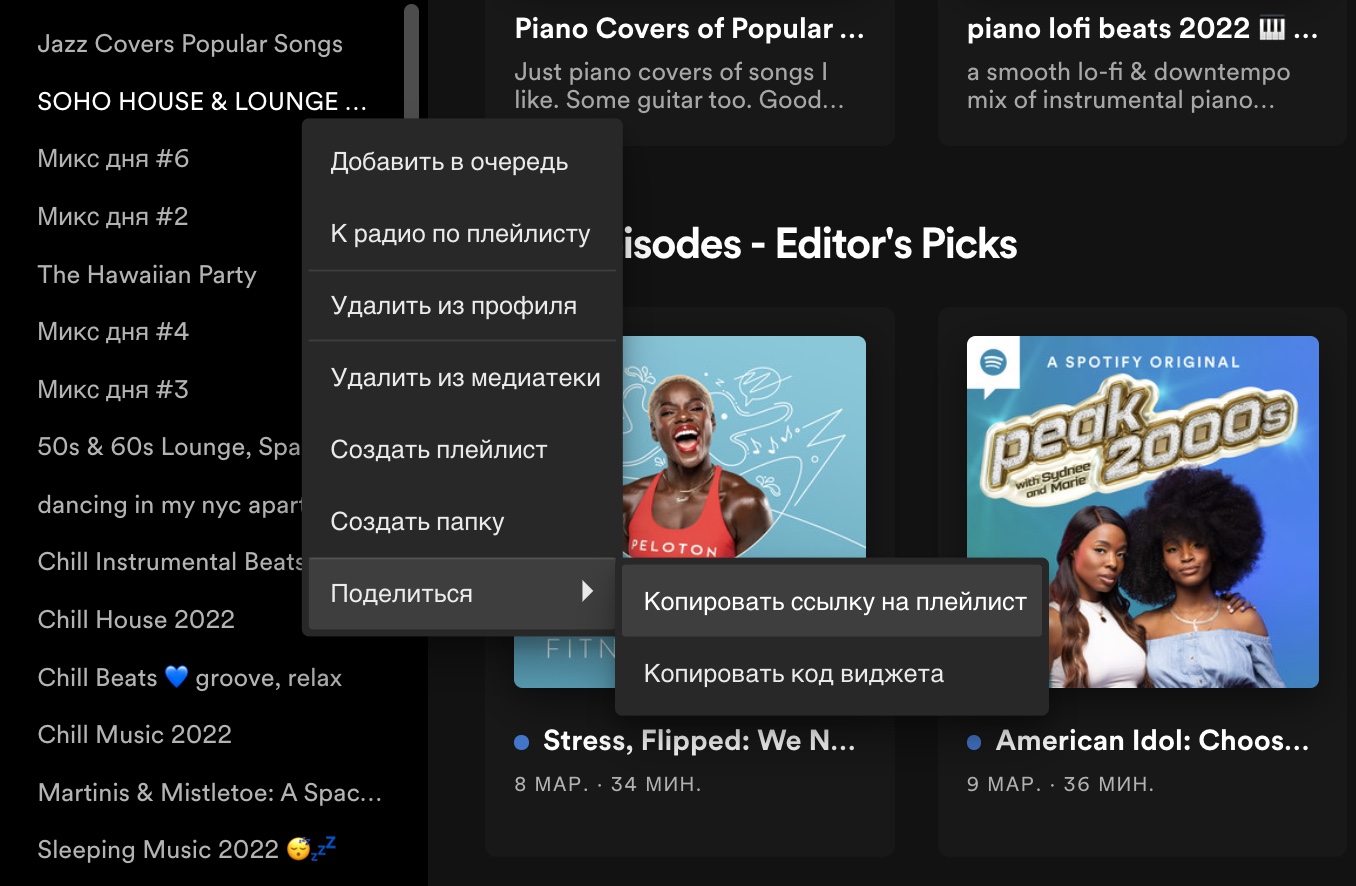 In the next step, go to the site Spotlistr, where you need to go with your Spotify profile, and at the same time receive a warning about access to personal data. If you are worried, then after transferring the music you can deny the service access.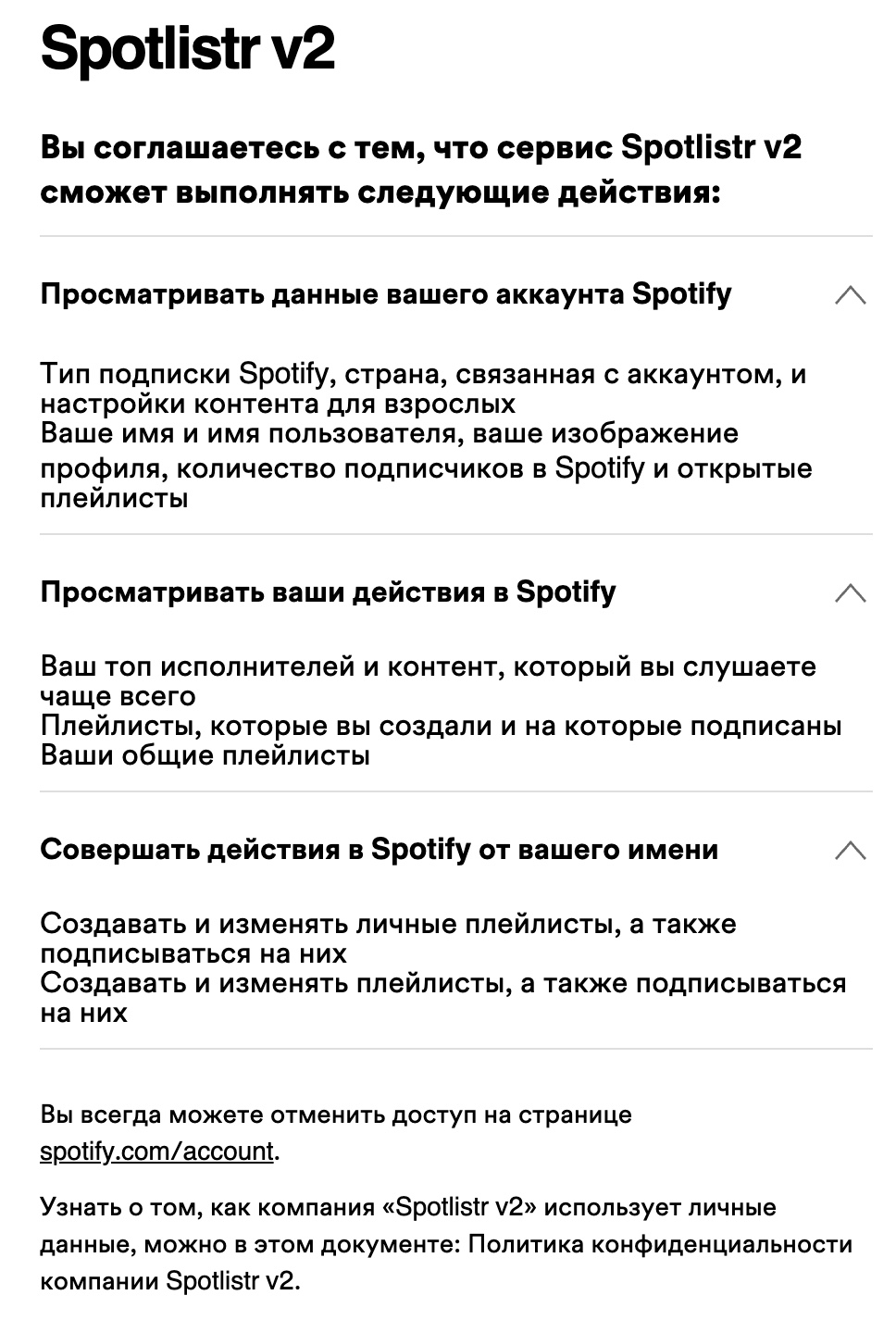 Then insert a link to the playlist.

Then the menu opens, where you can see the name of the playlist and a list of tracks. It is necessary to download the file in the proposed .CSV format. The Artist and Track Name options are selected by default, but you can select additional data if desired.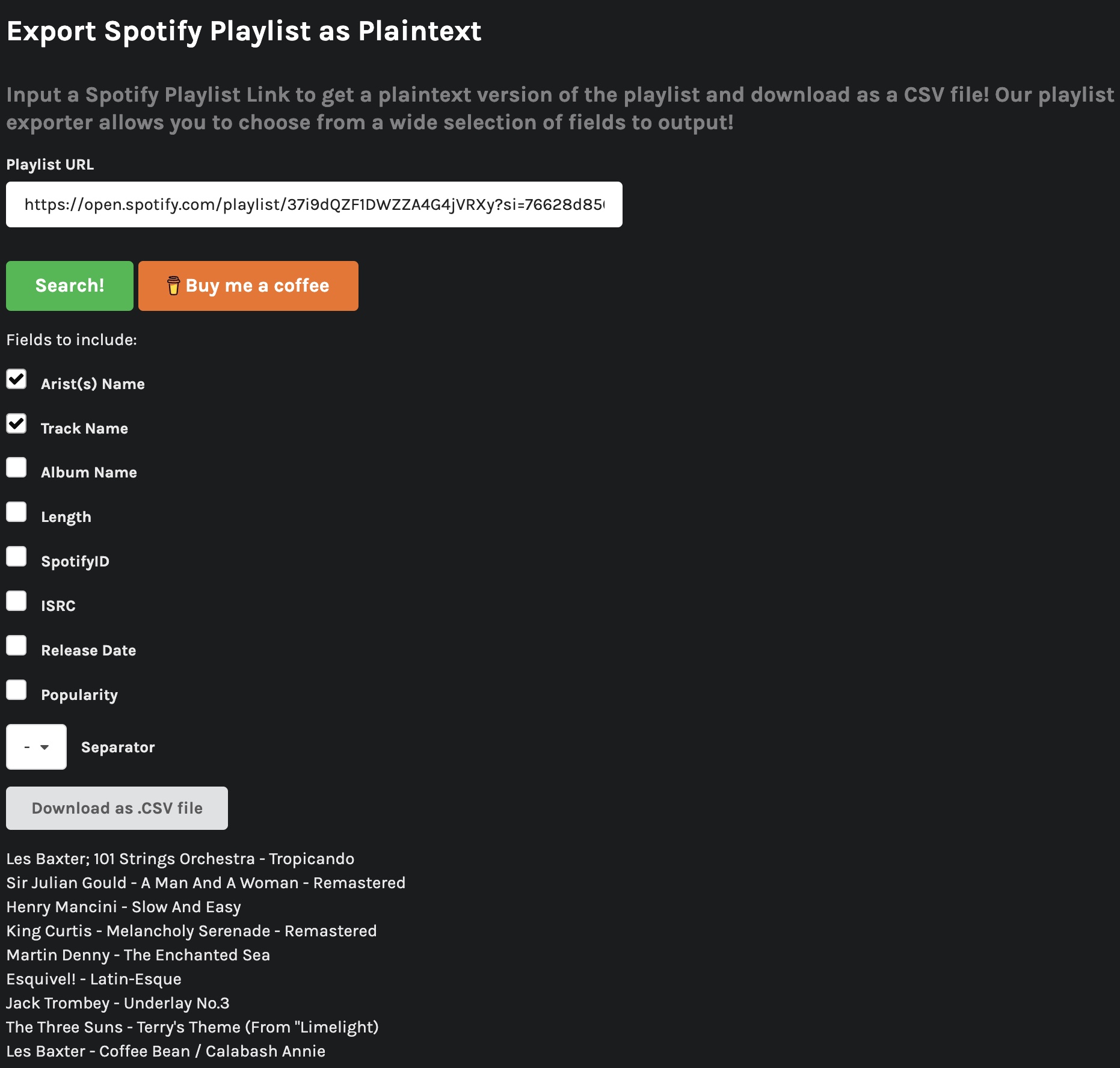 Then you need to go to "Yandex.Music" at https://music.yandex.ru/import/, download the previously downloaded track list here. Songs can be added to a new playlist or to an existing one.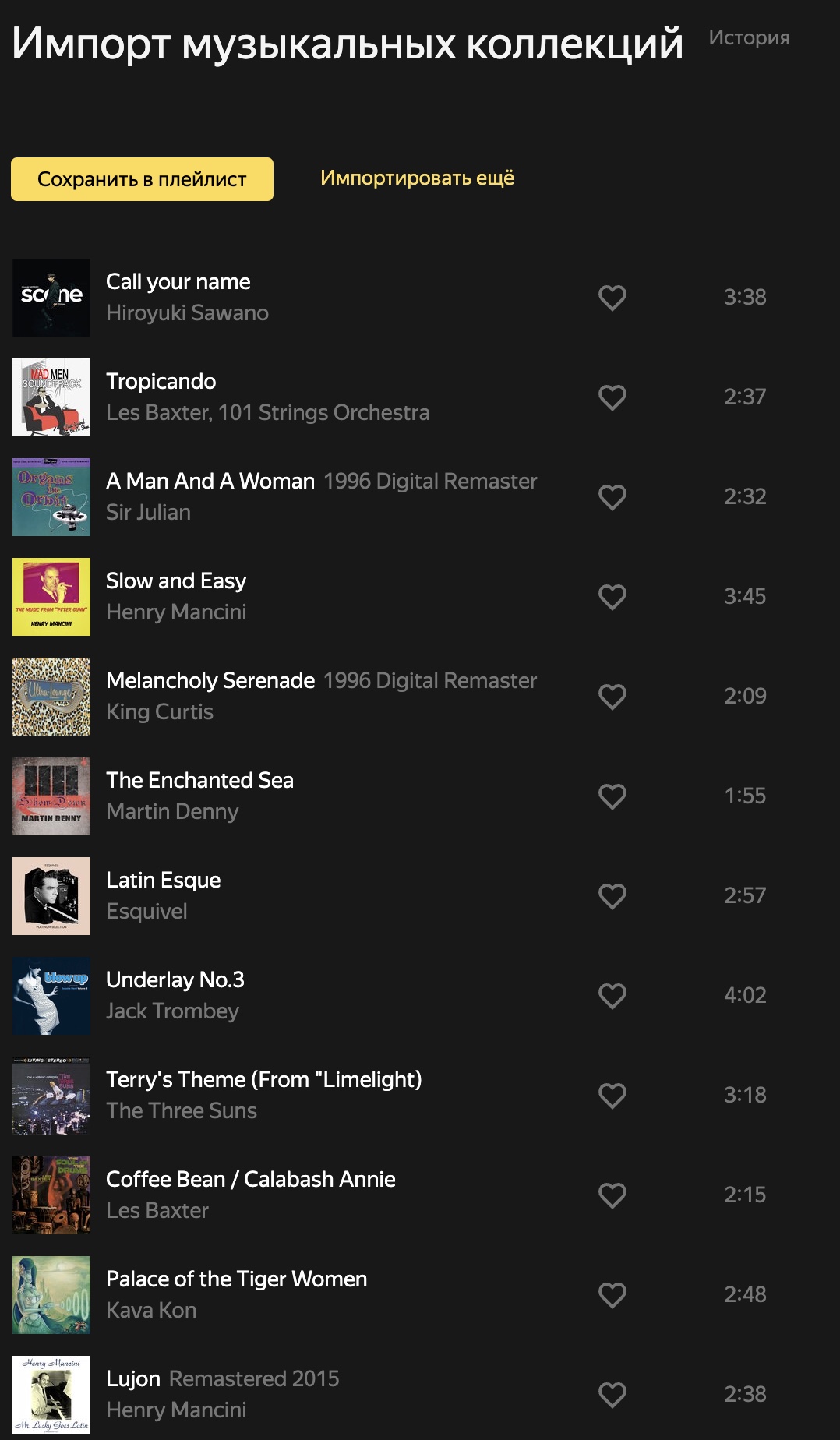 During the test music transfer, I noticed that there were 73 tracks in the Spotify playlist, seven of which were not available for listening. In "Yandex.Music" I was able to transfer 72 songs: it is possible that the music base of services is different and there may be no tracks in it. But I was able to run all 72 songs.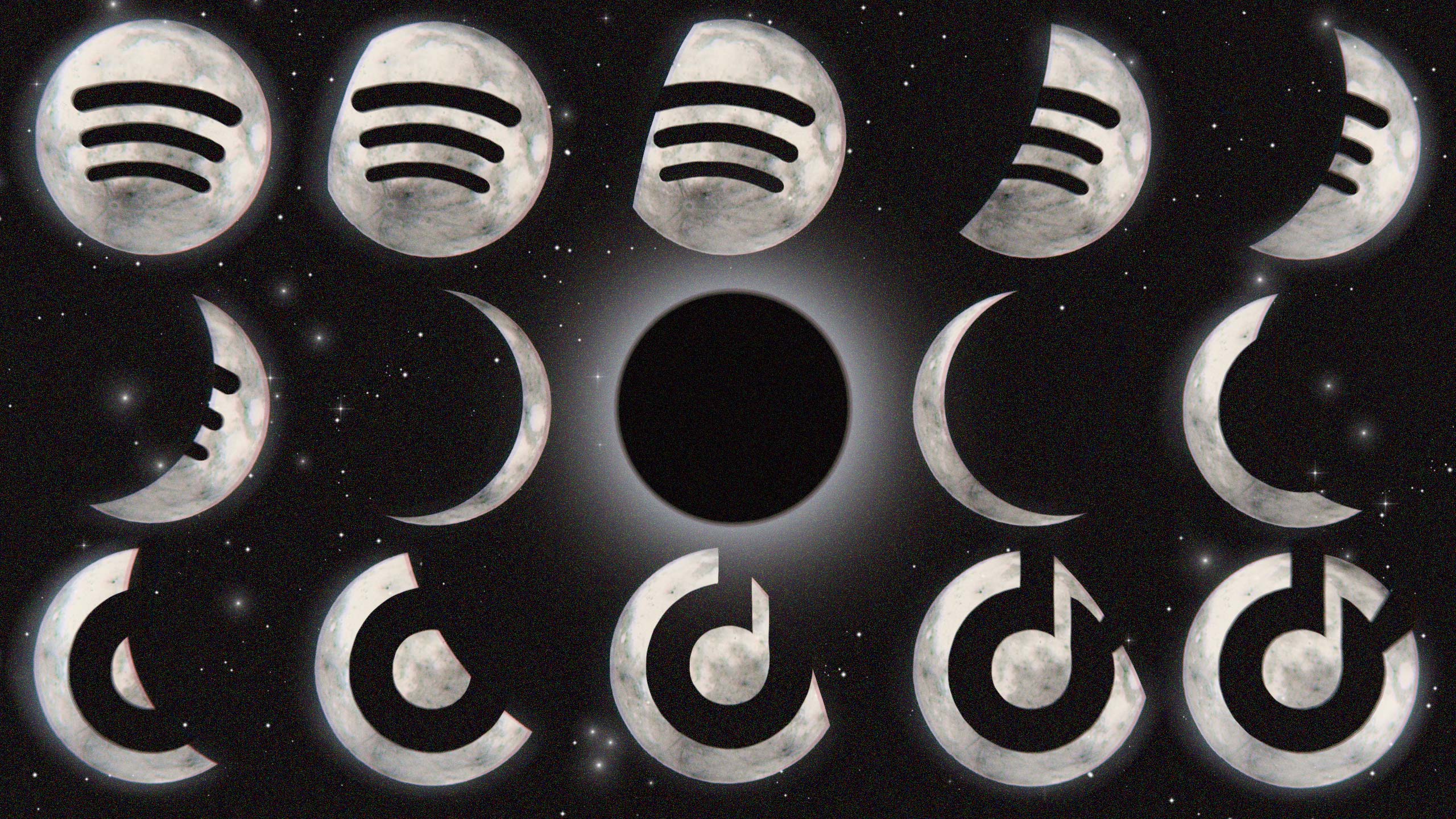 The procedure for transferring music from one service to another is quite simple, but somewhat tedious: each playlist must be copied individually. Therefore, if there are many of them, it is better to be patient, because all playlists can not be transferred in one fell swoop.