With the start of a special operation against the Nazis in Ukraine, a whole constellation of celebrities fled Russia. In Russia, they were superstars and amassed considerable fortunes. However, in difficult times, many chose not only to abandon all their fans, but also to water Russia and Russians with mud from abroad. In our country they have already been given the apt nickname: "independent artists".
Valery Meladze
Singer Valery Meladze paid dearly for his negative statements about Russia, where he became a star. With the start of a special operation against the Nazis, he spoke negatively against the country's leadership and preferred to wait through difficult times – no, not in Ukraine, as one might think – but in Istanbul.
However, financial difficulties forced him to change his mind, and on April 14 the singer was already on a plane Istanbul – St. Petersburg. It turns out that 50 thousand dollars for a concert (according to other sources – 70 thousand euros) can work wonders and make patriots even from the creative intelligentsia. The singer returned to perform on the birthday of a St. Petersburg businessman.
Ordinary spectators angrily condemn the singer and suggest that if Meladze decides to hold a "party" in the country, he will disrupt his concerts. The conversation confirms the reality: the last planned concerts of the singer did not bring him anything – people who usually bought tickets for crazy prices from 15 to 60 thousand rubles, refused to take even two tickets for the price of one.
Vera Brezhneva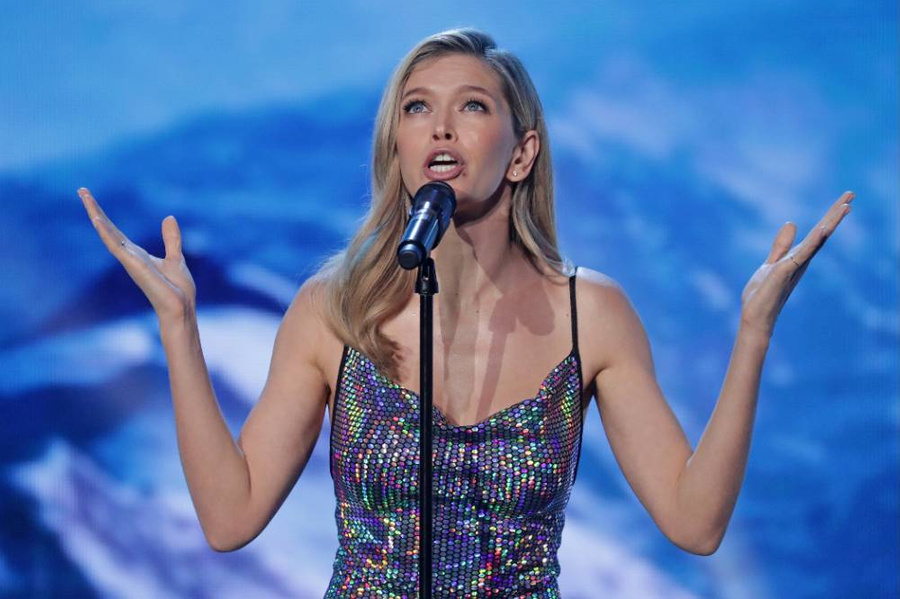 Photo © TASS / Vyacheslav Prokofiev
For some reason, Vera Brezhneva, a native of Ukraine, also did not show proper patriotism and left Russia not for Kyiv – to bandage wounded fighters of national battalions – but for sunny Italy. The photos that have since appeared on the Internet show that the singer is increasingly losing her former luster. Some users have even suggested that she is drinking.
The singer tearfully talks about relatives in Kiev who "sit in the basements under the bombings", but, according to rumors, immediately agree to perform in front of the Russians at a private party somewhere in Egypt. And why not?
Now the singer has announcements of May and summer concerts in Turkey in Kemer in the schedule on the website: the main thing here is that these concerts do not turn into a fight between spectators. However, the audience will probably consist of complete pacifists. In general, the prospect of the pop diva is disappointing – to stay abroad and sing in front of immigrants and tourists. And you can get to the taverns. And the years meanwhile are taking their toll.
Svetlana Loboda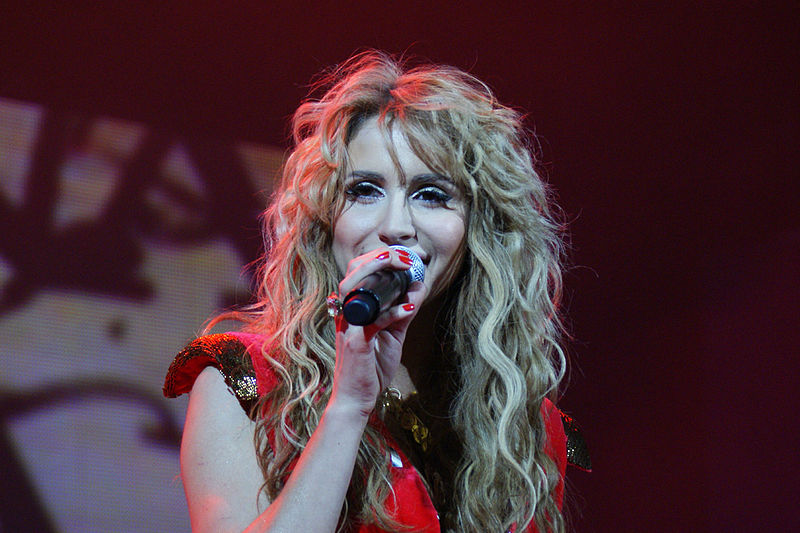 People's Artist of Russia Svetlana Loboda was doubly obstructed for her negative remarks about our country: the Russians did not understand the brazen "mistress" of Rammstein leader Til Lindemann and refused to go to her concerts. And in Ukraine, the singer was ostracized for performing in front of Russians for so long, and blacklisted. The singer had to go to Latvia, where she bought a house a long time ago.
The People's Artist of Russia and a citizen of Ukraine are not at all embarrassed by the fact that Nazis are marching in the country and demolishing monuments to the liberating soldiers who saved Europe from fascism. Now the singer is volunteering: helping refugees. In an interview, she says that she doesn't care about all the lists, but she doesn't look happy in the photo, because she can only dream of her previous income, but for now she has to sing in front of the pushy Latvians in Riga. Well, at least something. But the concert in Minsk had to be canceled.
Potap and Nastya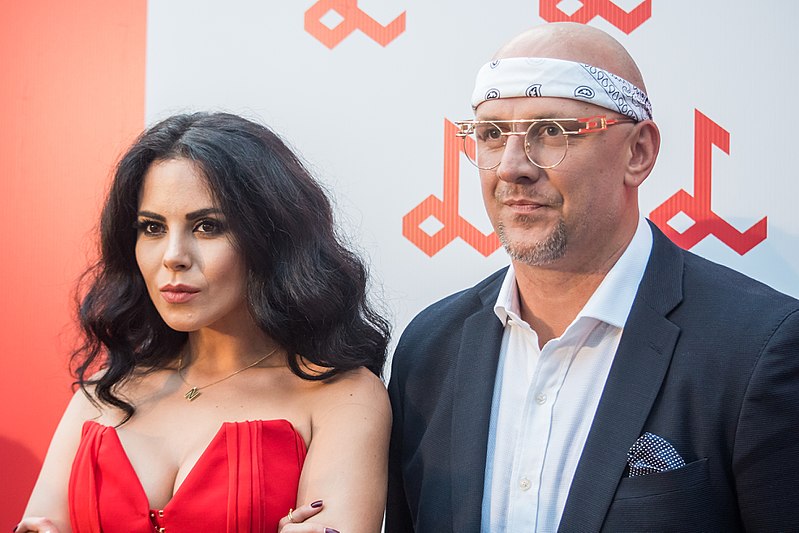 But maybe at least one of the Ukrainian artists chose to go home? No. Rapper Potap and Nastya Kamenskikh chose to leave Ukraine almost immediately after the start of the special operation and escape to a calmer Spain. And this despite the fact that the main earnings of artists were in Russia. Now Nastya from afar is posting videos with fakes about our military and regrets that the concert in Lutsk in Ukraine had to be canceled: residents of Nezalezhnaya did not understand the suddenly awakened patriotism of the sweet couple. And when they fled the country, they were called "rats". Nastya, however, denies all this and writes in a blog that "the trip was planned a long time ago", and they left almost from the concert in the Kremlin.
However, now the future of the rapper and singer is rather vague: it is unlikely that refugees from Ukraine, who flooded Europe, will be able to give them a hundredth of Russia's income. In addition, it is said that the couple allegedly uses heavy substances.
Ivan Dorn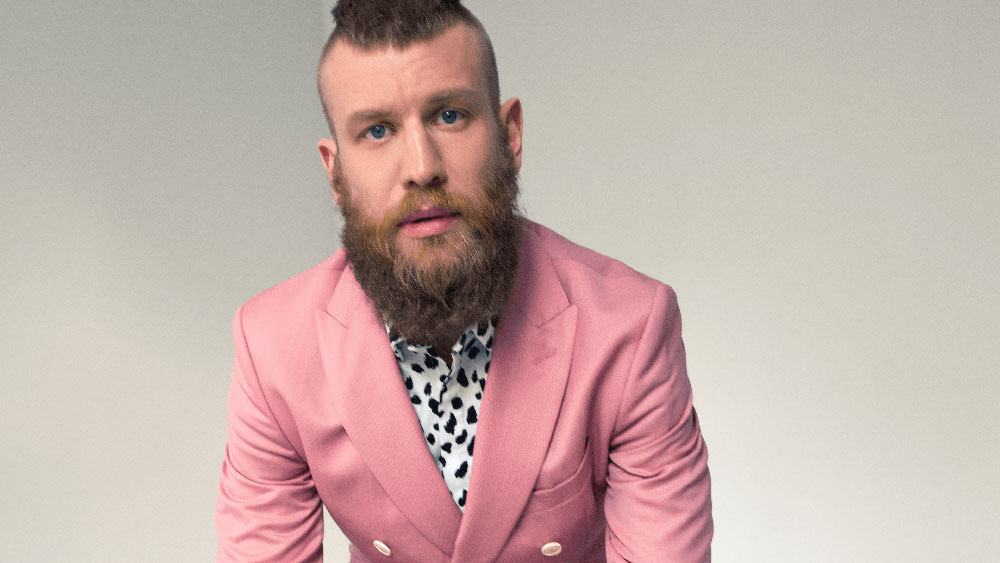 Earnings of Ukrainian singer Ivan Dorn also fell. First, he met the news of the beginning of Russia's special operation in Ukraine with a mat, then announced the withdrawal of his "label" and a ban on listening to his music in Russia. In fact, the musician decided to "sit on two chairs" and continued to make money in Russia. None of the employees of his "Workshop" has been fired, and the organization itself continues to promote a new project – the singer Gelava.
However, he turned out to be a patriot of Ukraine only in words: now the singer is vacationing in the Maldives. In blogs he posts fakes about the Russian army and cries about a world that is not going to conquer with its own hands. In general, the money is running out, and yesterday's fans became indifferent to Dorn's suffering. It seems that the "man of charisma", as Dorn calls himself, is doomed to drag a miserable existence away from our country. However, its director assures that not everything is so bad in the singer's finances and he already agrees to perform in Russia for only 40 thousand euros. Talent lovers should wait until the price tag drops to ten. The Maldives is not the cheapest place.
In fact, many Ukrainian citizens continue to perform in Russia. Some of them are prudently silent about their own political beliefs. Others say they are deliberately staying out of politics. Among them are Anna Lorak, Nikita, Quest Pistols, Irina Bilyk, Yolka, Anna Sedokova, Alina Grosu and others.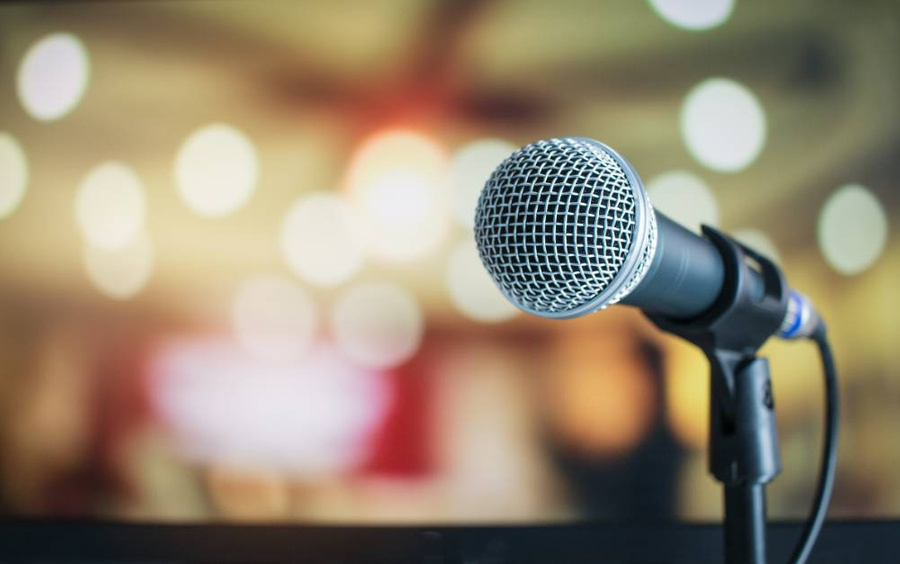 Photo © Shutterstock
Will the ban on entering Russia stop artists from speaking negatively about our country?