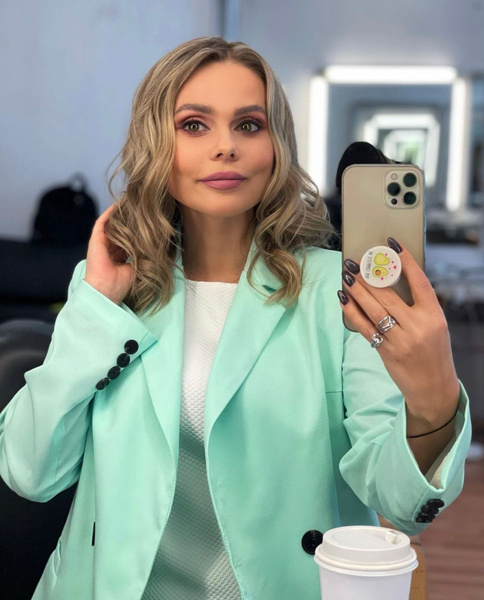 The ex-soloist of the group "Brilliant" all her life dreamed of a country house. Finally, the goal has been achieved – a mansion on 12 acres of land three kilometers from the Moscow Ring Road is now owned by the singer. On the two floors, everything is done in the artist's favorite style – minimalism.
You can discuss the latest news in our Telegram, VK, Яндекс.Зен
The repairs on the second floor have not been completed yet, the site is also full of work. The artist built the cherished home on her honestly earned fees, and the star's parents also contributed the missing amount. In total, the cost of the object is 22 million rubles.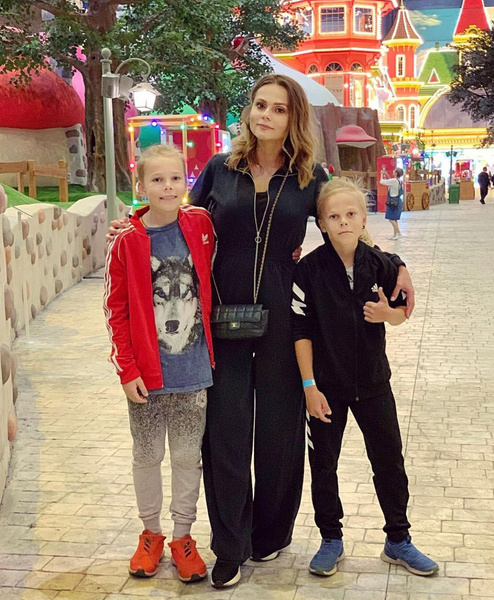 However, the singer risks losing her living space, as half of the house is claimed by her ex-husband Alexei Sorokin. We will remind, she lived with him for three years.
"We parted ways calmly, there were no claims. They met at the registry office, took away the certificates of divorce, and then comes the summons – "pay". The man wanted money for the house. He called me and ran over me like a bandit from the main road and said, "Give me half the money, let's sell everything." I put the house up for sale, but no one wants to pay just for a box without gas, without light, water, "the singer recalls that conversation.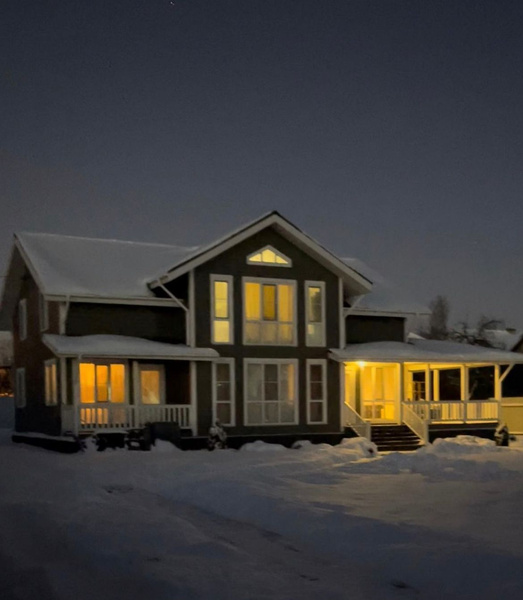 Novikova believed that her ex-husband had forgotten about his demands and continued to make repairs. However, the man did not back down and now the celebrity with two sons can stay on the street.
don't miss itKsenia Novikova: "What do I attract children to? I sell my jewelry »
"You got it from me anyway. And I will say more than that, the court hearing took place. We have very serious papers with large sums that Alexey owes. And the court did not accept anything, and sentenced him to half. We were awarded half of the house we were building. Yes, he was present, of course, but all the papers were signed by me, the house was decorated for me. Even if we were married. It's just beyond good and evil, "- with tears in his eyes, says the 41-year-old vocalist in the program" Secret of a Million "on NTV.
Earlier, Ksenia said that after the divorce from businessman Alexei Sorokin, she can barely make ends meet. She even had to sell her jewelry to feed the children. She also learned that the engagement ring donated by Sorokin turned out to be cheap. The artificially grown diamond, which Novikova used to brag about so much, was not even accepted by the pawnshop appraiser.
Photo: social networks