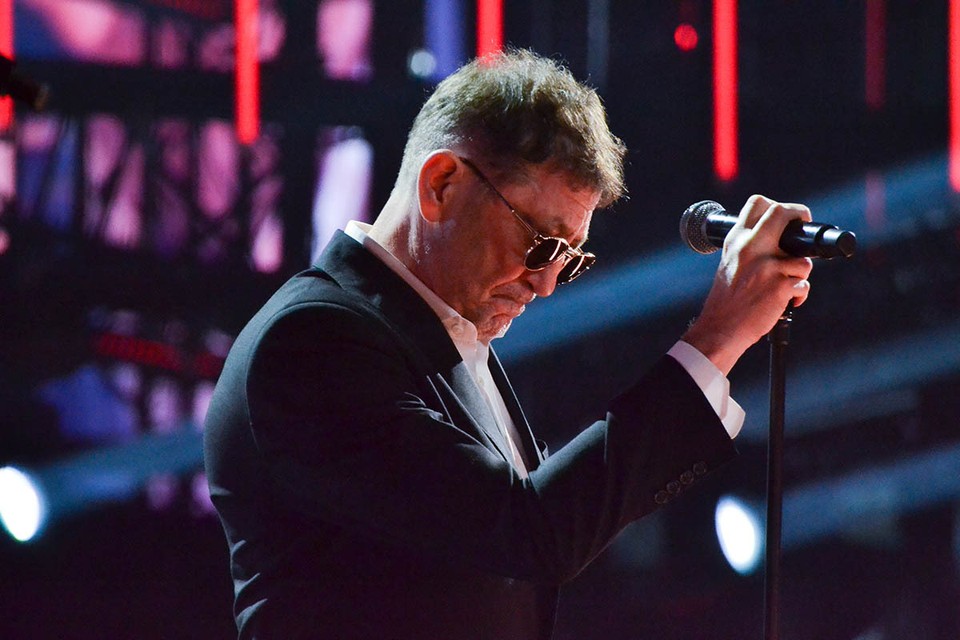 Grigory Leps lost a lawsuit to the Kremlin Palace for 2 million rubles
Photo: Daniil OPARIN
Gregory Leps – not only an artist, but also a producer: under his wing work Alexander Panayotov, Witold Petrovsky and the group "Cosmos girls", in which the singer's eldest daughter Eva Leps sings. In addition, in 2020, the chansonnier undertook to organize the anniversary concert of the mayor Yuri Antonovbut this one the venture turned into losses.
So, the other day the Arbitration Court of the capital made a decision to recover from the "Gregory Leps Production Center" 1 million 950 thousand rubles plus court costs – 32.5 thousand. As the website kp.ru found out, a couple of months before the pandemic, the HRC signed a contract with the Kremlin Palace to celebrate Antonov's anniversary. The concert was to take place on December 5, 2020, for which the producers undertook to pay an advance of 2 million, and in case of postponement or cancellation of the show – the same penalty. But the raging pandemic ruined plans: Leps decided to postpone the anniversary evening to 2021 and, moreover, to arrange it on another site – "Crocus City Hall", which is owned by his friend Emin Agalarov. Then the administration of the Kremlin Palace, left without money, armed with a contract, went to court.
Representatives of Leps tried to defend themselves, referring to the decree of Sergei Sobyanin: they say that quarantine is not the time for concerts. However, in the mayor's orders, the court found not a ban on events, but restrictions on the occupancy of the hall – then it was possible to sell only 50% of the seats, as did all the other artists. Lawyers claimed that the Kremlin Palace did not suffer any losses, but here too the court sided with the site. As a result, Leps lost the lawsuit and now, if there is no appeal, the decision will take effect in a month.
However, 2 million rubles for Gregory Leps – not the biggest loss. It has recently become known that a few years ago, due to sanctions, the artist lost a much larger amount – about $ 20 million. Moreover, this has nothing to do with the events in Ukraine: Leps was blacklisted even earlier – in 2013, when the US Treasury Department classified our singer as a so-called "post-Soviet mafia". The assets of these unwanted individuals in America have been blocked, and Americans have been barred from having business contact with them.
READ ALSO
Gregory Leps took the children from his ex-wife
Together with the younger heirs, the singer flew to California (details)