Maxim Galkin, 45, does not hide that he is good in Israel: his beloved wife and children are nearby, and the concerts are scheduled for several months ahead, and are even sold out. Meanwhile, the word "traitor" is constantly heard from Russia, although he himself does not think so.
"Don't blame me for the betrayal. There is no betrayal here. In your head, you distinguish between "power" and "homeland". I've always distinguished that. And there are people to whom I am always loyal. For me, there are no boundaries, there is a spectator, a hall and a stage, "Galkin said on social media.
You can discuss the latest news in our Telegram, VK, Яндекс.Зен
According to him, when he released a post on social networks on February 24, his face was immediately banned during all advertising breaks. After that, the TV presenter lost many advertising contracts, which had to be extended until the end of the year. "I lost advertising money," said the showman.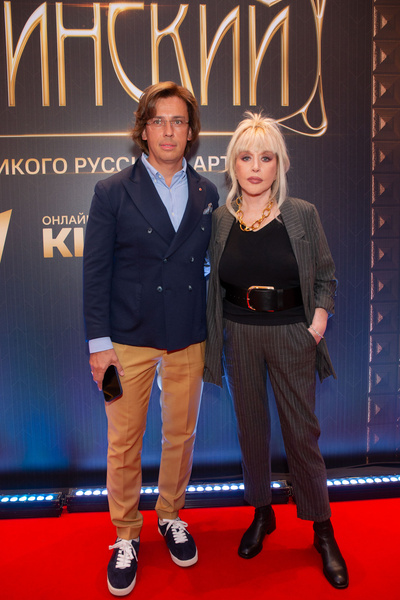 This was followed by the cancellation of concerts in different cities. According to Maxim, local authorities and activists took this step. "They did it secretly, without giving official papers, and intimidation of local organizers began. Because of this, my performances are postponed or canceled. I was trying to do something about it. I lost concert money, "says Alla Pugacheva's husband.
don't miss itStill needed! Tickets for Maxim Galkin's concerts in Israel are almost sold out
As a result, he lost his job. In this situation, the celebrity made a decision that affected not only him but also his family. "There are no concerts, no commercials. I went to Israel to rest, because I was going for a long time. At the same time, I have planned concerts here, where I am not forbidden to perform. Is it hard to accuse me of betrayal? I am still ready to perform in front of my favorite Russian audience, as I have done all my life in small and large cities, regardless of the fee I was paid, "Galkin said.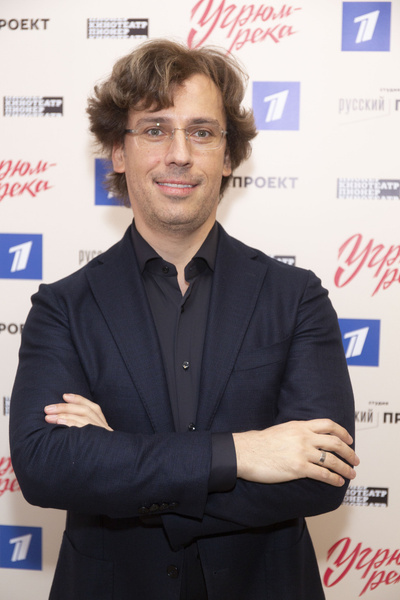 He feels good in Israel. Here he spent time with his mother and father, who were treated by doctors for oncology. And in the country itself, 12 of his big tours have already passed, and the audience was satisfied. The next concerts will take place in June.
Photo: Legion-Media