Red Bull has made a short documentary about Carlos ocelote Rodriguez Santiago – Founder and head of the e-sports club G2 Sports. In a ten-minute video, he and his colleagues talked about the values ​​of the organization, shared views on brand development, as well as plans for further development of the industry.
According to Rodriguez, the club's teams are always focused on winning, and this is the main condition for all players without exception.
In the film, ocelote also noted that humor plays a big role in the development of the G2 Esports brand. The organization strives to entertain its fans and does so regardless of the results of its teams in tournaments.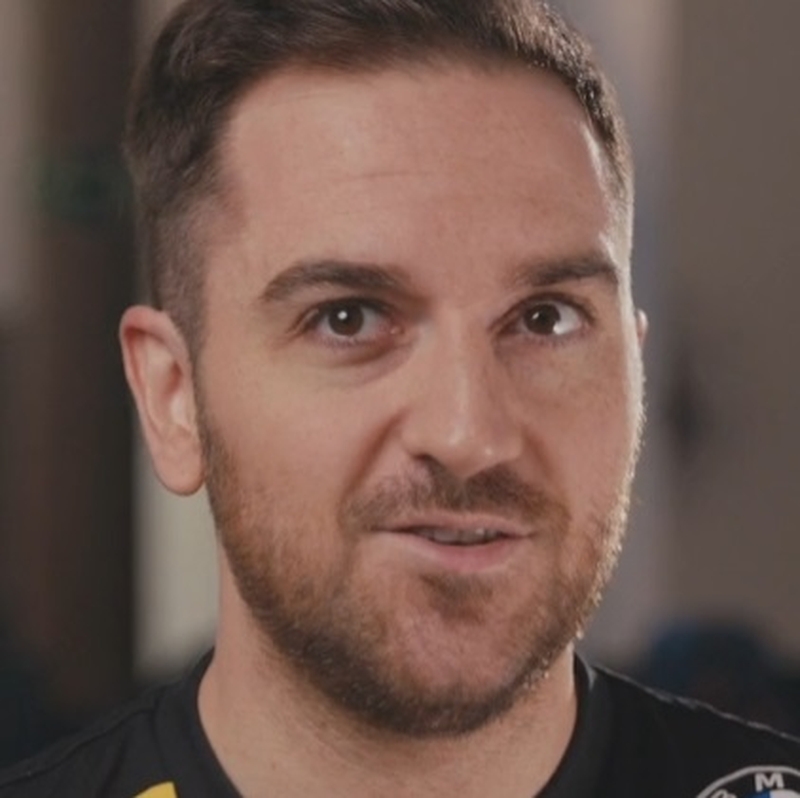 The CEO of G2 Esports hopes that in the future the club's activities will go far beyond the competitive scene and the organization will pay more attention to other branches of the entertainment industry.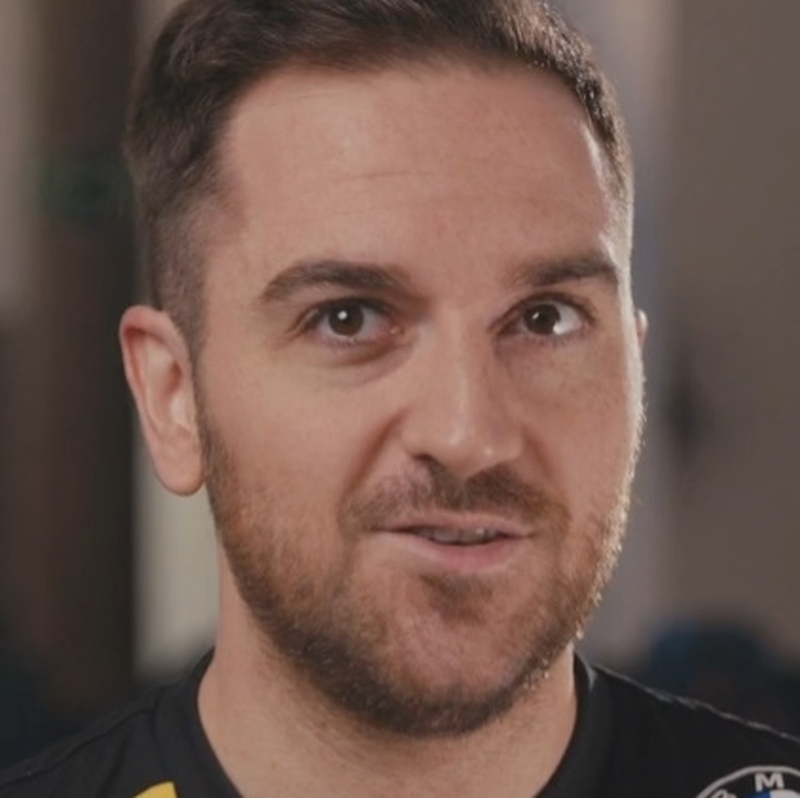 The e-sports organization G2 Esports was founded in 2015. At the time of the film's release, it includes more than a dozen teams in CS: GO, League of Legends, Valorant, Fortnite, Apex Legends and other disciplines. The club's partners include BMW, adidas, Red Bull and Pringles.