Prior to its release, Elden Ring will receive a special book called The Overture of Elden Ring, which will include details of the game world, mechanics and other details. It will also feature an exclusive interview with Hidetaka Miyazaki, head of FromSoftware.
With the release of the book will be engaged Yen Press, which specializes in graphic novels and other works. The authors of the book will also add a lot of art, which can be potential spoilers.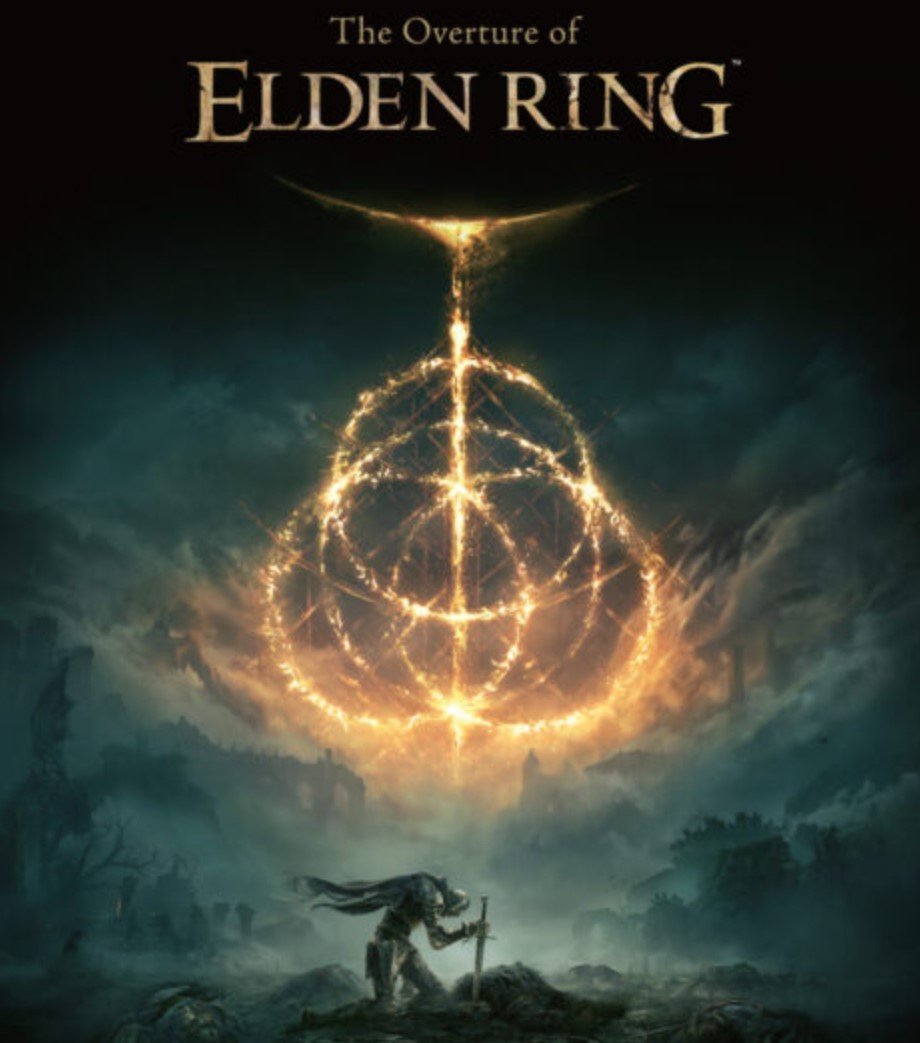 Book cover
The Overture of Elden Ring will be available digitally on February 3. The long-awaited Elden Ring will be released on February 25 on PC, PS4, PS5, Xbox One and Xbox Series.
Follow the main news of video games and movies in the new telegram channel "Champ.Play"! Subscribe and stay up to date!