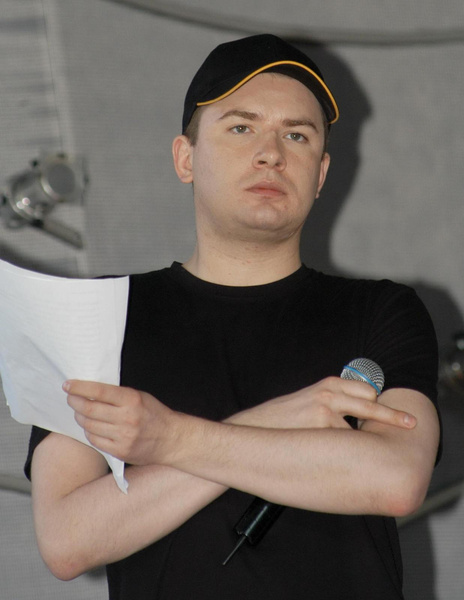 Thus, Nikolai Baskov was one of the first to support Russian fighters involved in the liberation of Donbass and Luhansk. According to the artist, the inhabitants of these areas have been suffering pain and suffering for eight years, but now peace must come to their homes.
But the famous representative of the Ukrainian show business, artist Andrei Danilko, who appears in the image of Verka Serdyuchka, did not like these words. The musician criticized Baskov's position and presented his own point of view. At the same time, the showman reminded that in 2004 Nikolai received the title of People's Artist of Ukraine.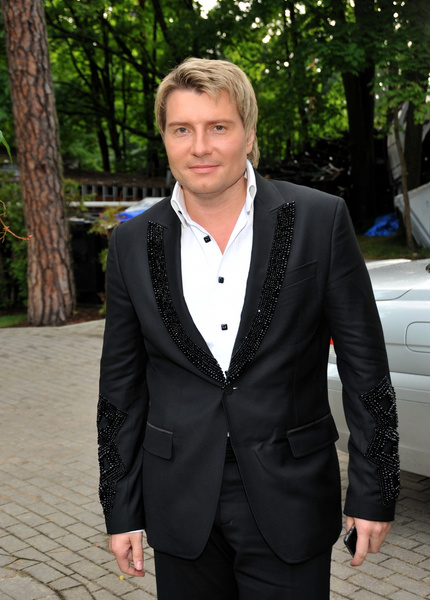 By the way, the country is now seriously discussing the possibility of depriving the title of "People's Artist" not only Baskov, but also Vasily Gerello, Philip Kirkorov and many other celebrities. Danilko looks at it positively. "They decide. At this time there can be no such statements as he has. But in his own way he is right, once he took such a position. If they deprive him of the title of People's Artist, it will be fair, "Andrei said on Pervoe Radio.
You can discuss the latest news in our Telegram and VK, Яндекс.Зен
Danilko does not like the fact that in the current situation, many stars have taken a wait-and-see attitude or act on the principle of half-measures. He does not respect such people. He has already decided everything for himself – he stays in Kiev and lives in his apartment on Khreshchatyk. Despite the fact that the artist often goes down to the bomb shelter, he is not going to move anywhere.
don't miss itKrapivina attacked Danilko: "It's time for you to get involved with alcohol and look at everything with a sober look"
It should be noted that Danilko was also negative about the tears of Svetlana Loboda and Vera Brezhneva, who cried on camera, commenting on their attitude to what was happening. He is sure that artists play more in front of the audience than they express sincere emotions.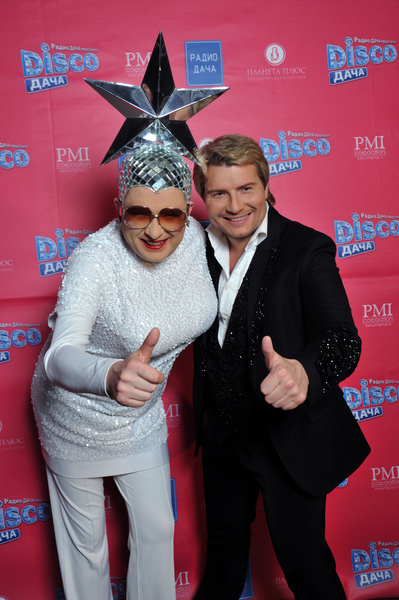 Photo: Legion-Media