Elena Prigozhina is warm to her son-in-law Eugene and believes that her daughter is in safe hands. "I liked Eugene in general, he is a good guy, he loves my daughter. This is obvious! He takes care of her, very touchingly asking for her hands. What is the secret of a happy family relationship? In full trust and mutual understanding, the ability to find compromises, the ability to hear each other and make joint decisions, to hear with the heart. I hope and believe that all this will be with my daughter and Eugene, "the woman shared with StarHit.
By the way, Danai's father, producer Iosif Prigozhin, could not come to the registry office to the heiress. Elena assures that she is not offended at all by her ex-husband and is sympathetic to his decision.
You can discuss the latest news in our Telegram and VK, Яндекс.Зен
"And what to take offense at? Everyone has their head on their shoulders, I never take offense at all, I think this is the lot of the weak. I closed my eyes to everything that was said to me, for me the state of mind of my daughter is much more important, her secret dream was to see both parents at least at the wedding. I confess, I'm tired of inverted information and untruths about my family. For me, someone else's opinion is the last thing that can worry me, but in fact it is sometimes important for others, which is very sad, "complained Prigogine's mother.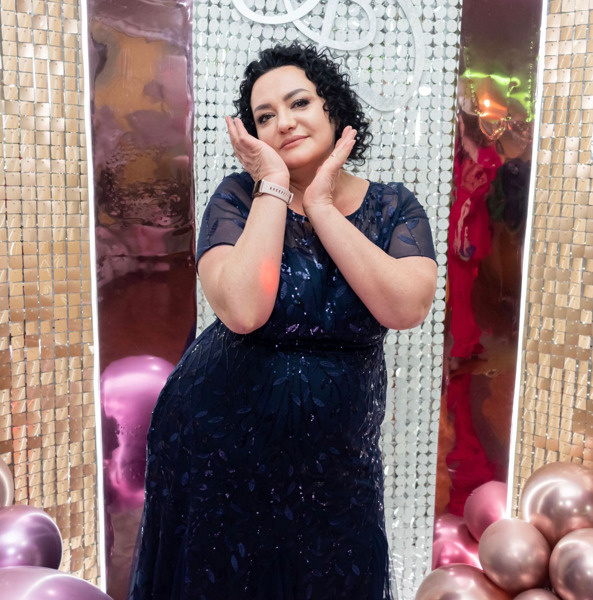 And recently Elena and her husband Dmitry – Danani's stepfather – celebrated the 10th wedding anniversary. By the way, there are a lot of unflattering rumors about Dmitry, which, as it turns out, have nothing to do with reality.
don't miss itCute kiss and embarrassed bride. Joseph Prigogine's daughter showed wedding photos
"We have been together for many years," Prigogine's mother continued. – If something was wrong with him, we would have parted long ago. It is impossible to live long with a bad person. Dima is an honest, kind and open person who truly loves his family and is ready to do anything for it. As for the scandal with our apartment, which was in the hands of fraudsters, no one is insured against it, unfortunately. There are lawsuits. I will say in secret that many celebrities have also fallen victim to these black people. "
Dana is also supported by her stepfather. "My mother is a simple person, not public, she does not need fame. Dime – and all the more so. All this bad writing affects work and life! Which really prevents you from climbing the stairs. To be honest, Dima needs to be paid tribute. In 10 years, listen to so much in your address! Even I could foolishly say something unflattering to him. In his place, I would run away in the first year of living together. He loves his mother, you can see it. Of course, the story looks ugly from the outside. But! The man continues to live to help and work like dad Carlo, so that mom does not deny herself anything! And I want to encourage people to make input not on articles on the Internet, but on the person. Who knows these people personally, will not lie. Mom and flies will not offend. And I will not allow journalists to use her silence… "- said Prigogine.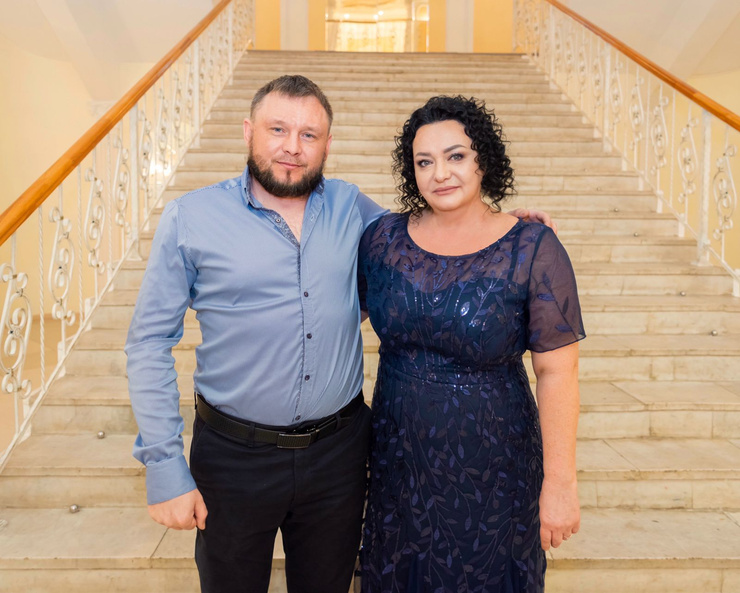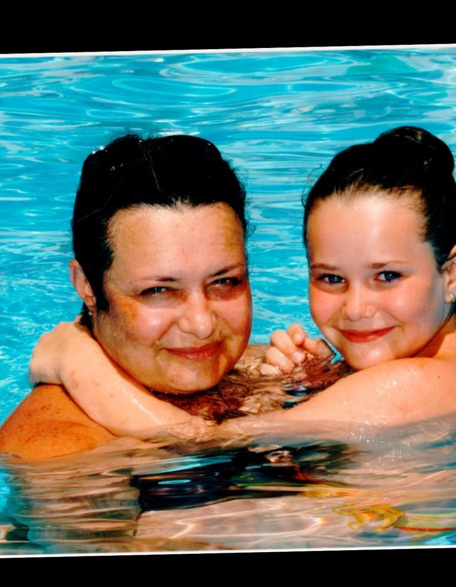 Photo: personal archive