Hailey Bieber, 25, felt unwell on Thursday morning. She complained of a slow reaction and inability to move. The model went to the doctors, and they found a blood clot in the brain, which almost caused a stroke.
Of course, health problems have become stressful for both the beauty and her husband. According to the couple's friends, Justin is in a state of shock. "Hailey doesn't want anyone to worry about her. Of course, it was a terrible situation for them. Justin is very worried. He can't sleep, he watches Hailey all the time when she's resting, "said a source close to the stars.
Earlier, the model herself spoke about health problems. According to Hailey, she has never been so scared. "It was the worst day of my life, but I'm home now and I'm fine. I am incredibly grateful to all the amazing doctors and nurses who took care of me, "said the star.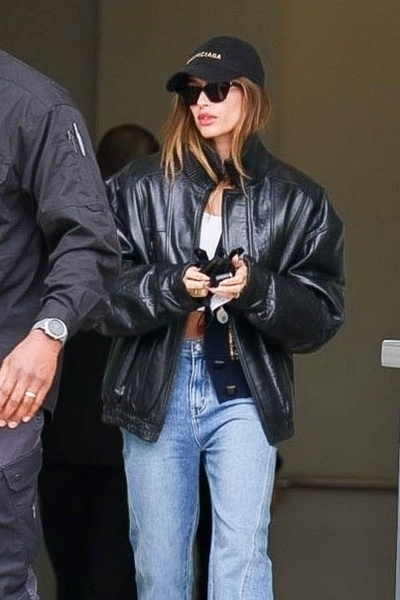 Of course, in the next few months Hailey will have to be examined and consult a doctor. Coronavirus could be the cause of health problems. Recently, the girl suffered severely from the disease, but continued to experience unpleasant sensations.
Recall that Hailey and Justin are married for the fourth year. Few people believed in the strength of this union, because fans believed that with the help of a new passion Bieber is trying to forget Selena Gomez. The artist himself has repeatedly noted that he has never been so happy.
According to the materials
People
Photo: Legion-Media