Fans BLACKPINK again express dissatisfaction with the work YG Entertainment.
On February 20, one of the fans created a post in the online community, expressing his annoyance and complaining about the agency. The author of the post wrote: "This band debuted in 2016, but it has only 23 songs, including title tracks. It's amazing how the band stays afloat. I would like their agency to work a little bit. "
See also: Gina's "Super Tuna" track proves its popularity by playing in the most unpredictable places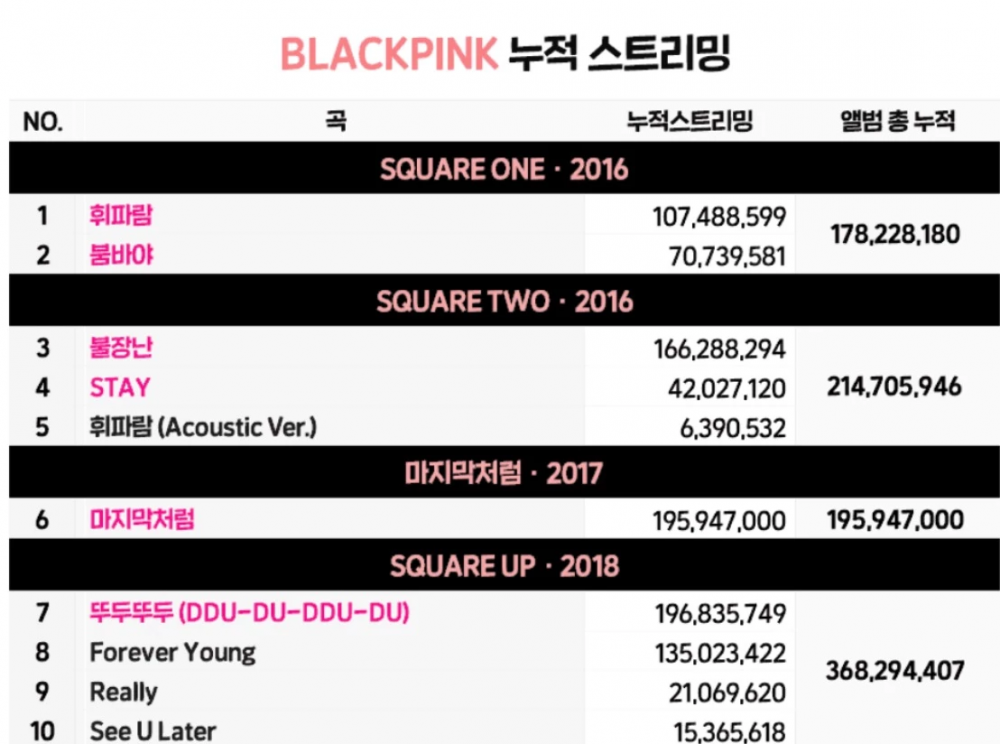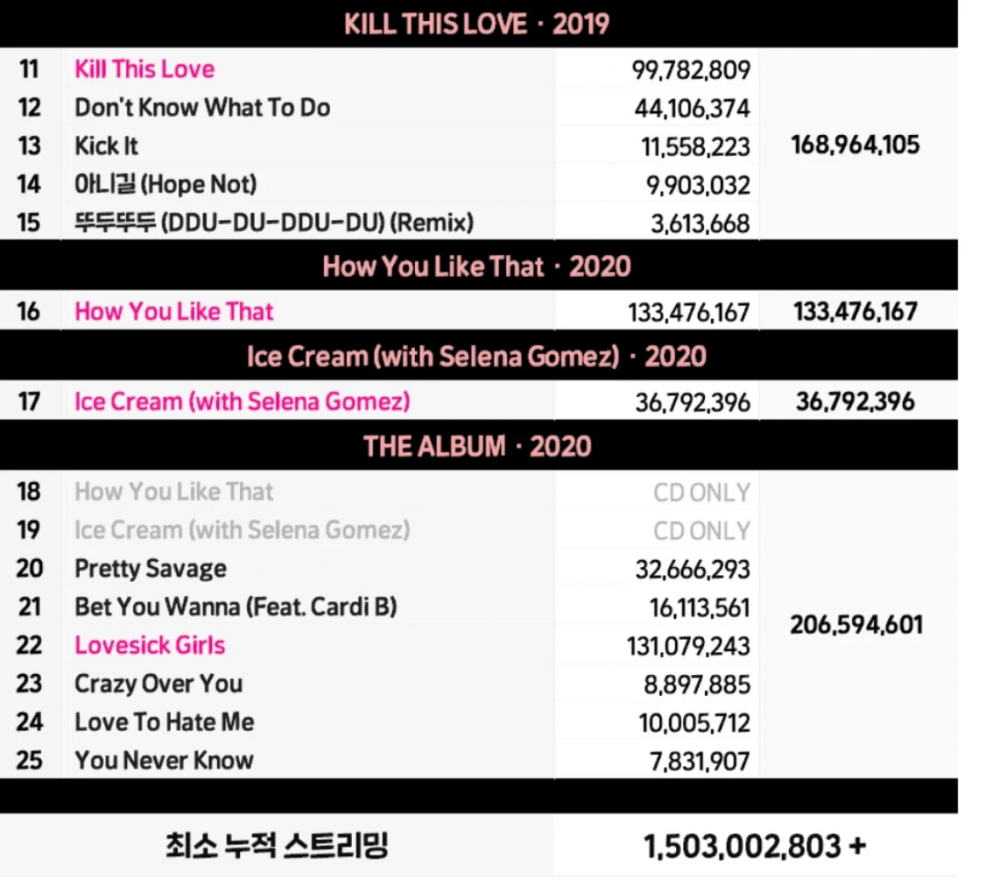 Netizen, who created the post, included a list of songs the band had released before, and complained that BLACKPINK release too few songs. Other users have agreed and also commented:
"They debuted 7 years ago, it's a pity they're making so little progress in Korea"
"When no one is promoting, it's hard to stay a fan"
"For that matter, other bands release the same number of songs in 1-2 years"
«YG you need to get to work "
"It's amazing how they still haven't fallen off the podium"
"And that's all? I'm not a fan of them, but I know all their songs, lol "
«YG Seriously, they don't put together new bands and don't come back to their old artists, so what do they do? "
"I think, though BLACKPINK just a few songs, they're all good. I know all their songs "
"It is very sad that they have only 23 songs in the 7 years since their debut. The girls are very talented and cute. "
And what do you think about this issue?
Calle © YesAsia.ru