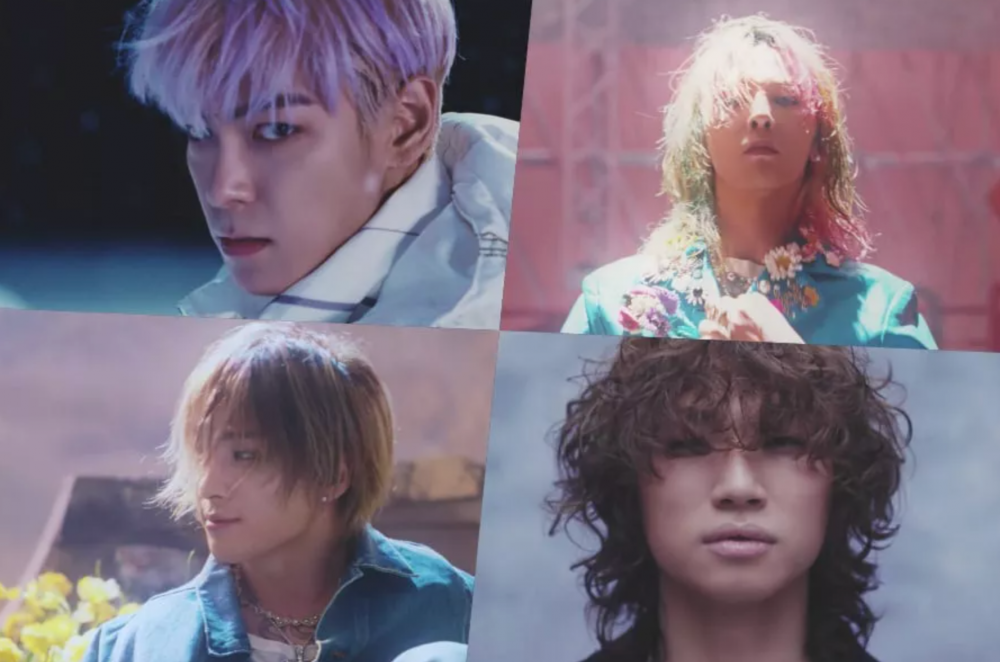 BIGBANG released their single "Still Life" at midnight on Korean time, when all music charts were frozen.
While Melon and FLO thaw after 6 hours (at 6 am), Genie and Bugs thaw after 12 hours (at 12 noon).
See also: The new single BIGBANG conquered music platforms in just one hour
"Still Life" has already taken first place at Melon and FLO. As soon as the other charts thawed, she achieved absolute success in real time! The single also gained 583,278 unique listeners in just 12 hours!
anstacy © YesAsia.ru