Ben Affleck and Jennifer Lopez are engaged.
Subscribe to our telegram about games and movies. All the news and insiders out there!
The singer received a ring with a green diamond and shared the photo on her social networks. The ring was presented by Ben Affleck in honor of the engagement.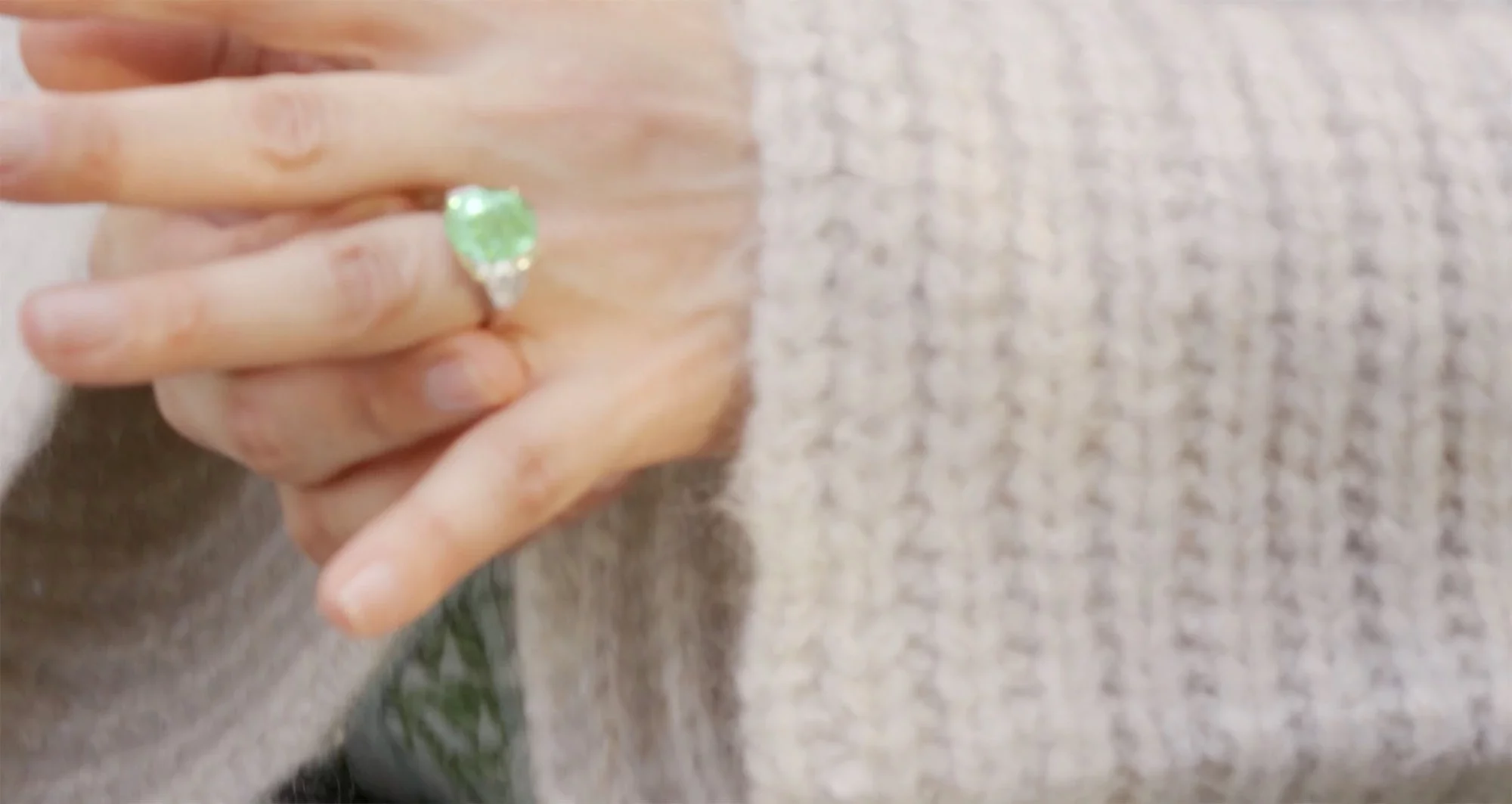 Ben Affleck and Jennifer Lopez met 18 years ago, but never broke up, after which they broke up. Relations resumed last year.
Jennifer Lopez, 52, has two 14-year-old twins from her ex-husband Mark Anthony. Ben Affleck, 49, has three children with his ex-wife Jennifer Garner.
Earlier it became known that the film academy banned Will Smith at the Oscars.
The main scandal of the "Oscar": Will Smith hit Chris Rock right on stage. Rock joked terribly about Smith's wife
Ricky Gervais cynically drove over the conflict between Will Smith and Chris Rock. He would joke about Will's wife's boyfriend