Properly selected music can help you focus and increase productivity. Here are some popular services that solve this problem.
Background noise for concentration: 5 services
Elena Cherkas


The founders of the Brain.fm service patented the technology of creating functional music – that is, one that helps to achieve a certain state. For example, focus, relax or fall asleep.
Access to the service will cost $ 6.99 per month or $ 49.99 per year. There is a free three-day period to get acquainted with the main features. According to the official website, Brain.fm is used by more than 150,000 people.

Brain.fm home page
The service allows you to combine common background noises, such as the sounds of the forest, fire, jungle, cafe and others.
The interface is intuitive – the user simply clicks on the noise icon and adjusts the volume.
The basic version is available for free, the premium subscription includes rarer sounds, as well as the ability to compile collections. It costs $ 3 a month.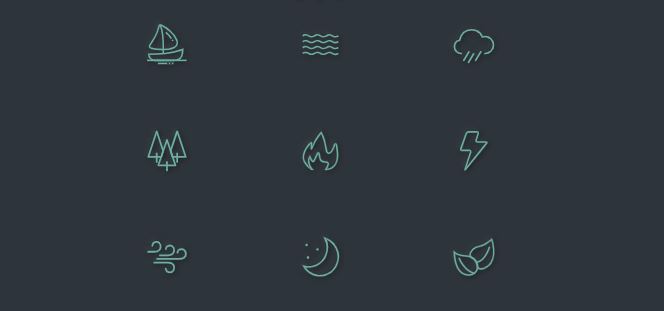 Defonic interface
Background noise generator with built-in timer, which allows you to measure the time of concentrated work.
You can apply special effects to the basic sounds of a coffee shop or restaurant – for example, rain outside the window, the wind on the porch or light jazz.
In addition to the web version, a Windows application is available for download. A $ 3 per month premium subscription gives you access to an extensive library of sounds.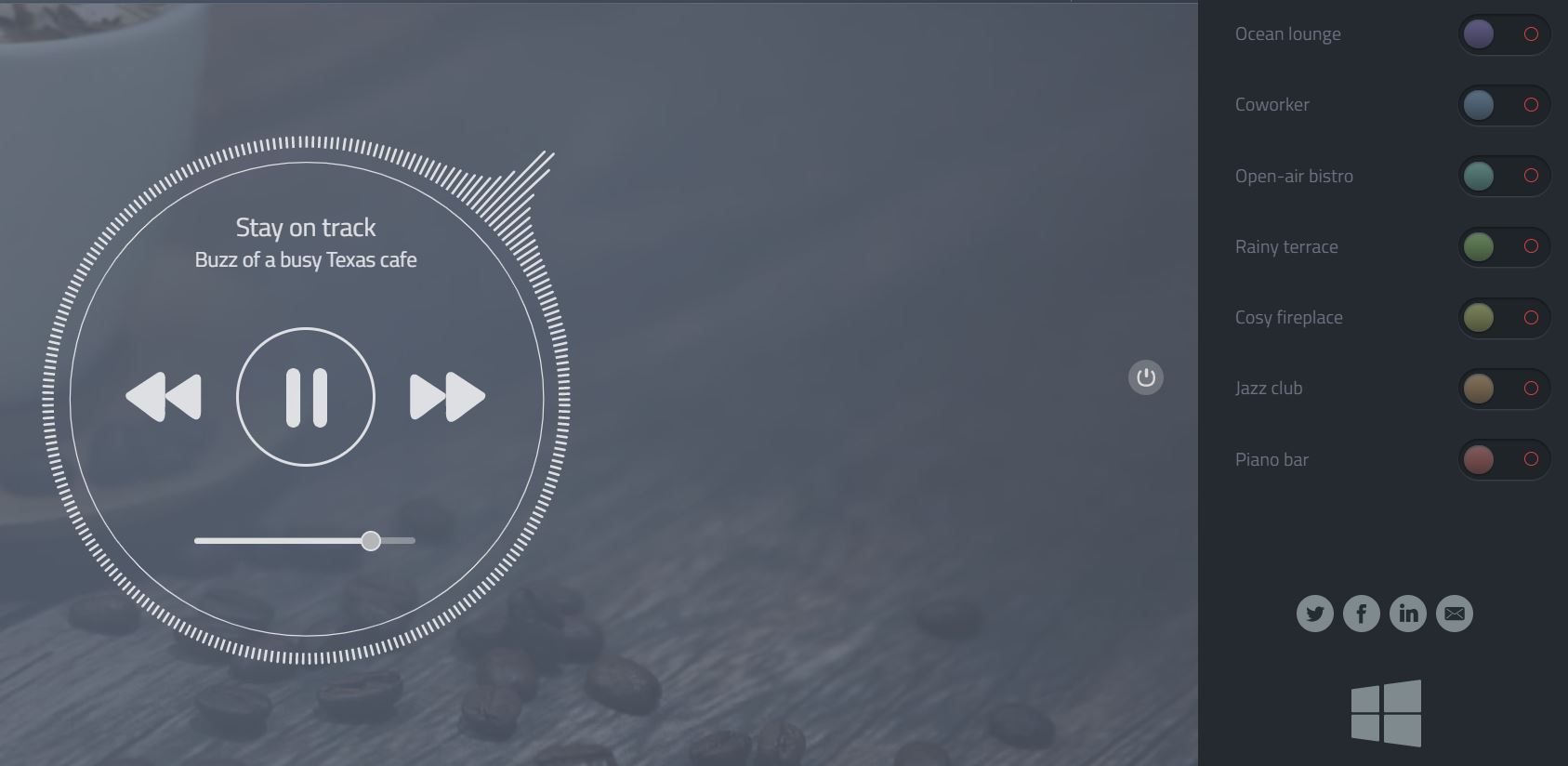 Hipstersound interface
The service allows you to generate a suitable soundtrack for work, study and leisure.
At the heart of all the compositions are the sounds of nature, selected by the algorithm. Each of them can be improved and adjusted to your taste with the help of volume sliders.
Noisli also has a built-in timer with the ability to divide working hours into several approaches. The paid version for $ 12 per month includes an improved version of the timer and a built-in text editor.
Noisli interface
A popular YouTube channel with endless streaming of songs in the lofi genre. This direction in music is characterized by low sound quality, background noise and calm tempo.
The music is superimposed on an animated image of a girl who keeps notes in a notebook. The clothes and interior of her room change depending on the season and time of day.
The channel is very popular among users from different countries, especially among students. Today, 10.3 million people have signed up for Lofi Girl.
Lofi Girl on YouTube
---
Cover: Unsplash
Subscribe to our Telegram channelto stay up to date with the latest news and events!