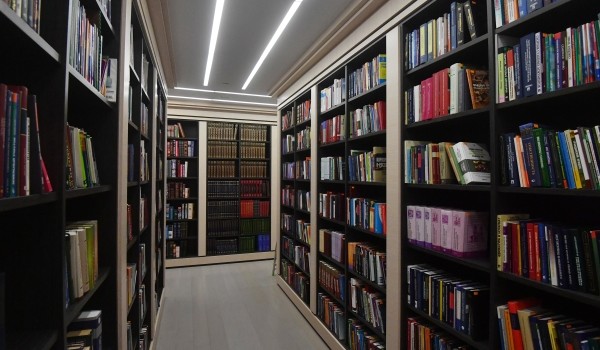 More than 165 thousand publications will be distributed by the capital's libraries as part of the ninth stage of the "Written Books" project. This was reported by the official portal of the mayor of the capital.
It is noted that the ninth stage of the "Written Books" project will begin on December 14. The capital's libraries will distribute 165 thousand. 251 edition – 158 thousand 363 individuals and 6 thousand 888 legal. All copies are written off from library funds. You can get acquainted with the publications and book them for yourself on the "Written off books" portal.
"187 libraries will take part in the ninth stage of the project. Among them are the Central Universal Scientific Library named after Nekrasov, the Library of Arts named after Bogolyubov, the Central City Youth Library named after Svetlov. Most of the books will be distributed by the libraries of the South Ossetia – more than 40 thousand. In second place CAO library – more than 32 thousand. copies. The top three is closed by SVAO – more than 27 thousand will be distributed here. books. All books that will be distributed are literature for children and adults (91.5%). Periodicals make up 3.5%, another 5% are brochures. In addition, 205 music editions were written off. Most of the literature is published from 1980 to 2000 (86%), but there are also more recent publications, "the statement said.