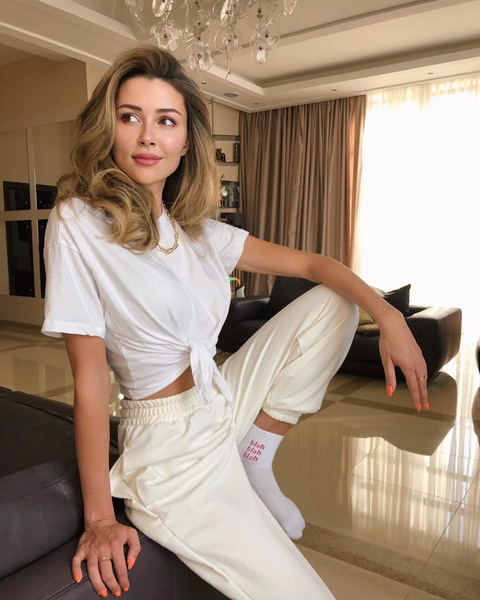 Only recently, the daughter of a 50-year-old actress began to speak publicly about her mother's illness. According to Anna, the news of her mother's fatal illness was a huge stress for her. Due to her experiences, Zavorotnyuk Jr. lost a lot of weight, but over time she still managed to gain weight.
"Hello, dear, I would like to talk to you about weight – he is constantly jumping on me. I'm losing weight, I'm gaining weight. Over the past month, she has recovered terribly, pulling on sweets and flour. Many say that it is due to lack of endorphins – the hormone of happiness, the body replenishes it with delicious food. Do you get stressed or stop eating and lose weight? It all depends on my circumstances.
You can discuss the latest news in our Telegram, VK, Яндекс.Зен
For example, when I learned about my mother's illness, I lost weight to the point of anorexia, I just couldn't eat for a year. I pushed food into myself in order to somehow maintain my vital activity. Now, in connection with the situation in the world, I am nervous, but more or less moderate, and it can not be compared with the incurable disease of a loved one. I started eating, I'm going to go on a diet, I need to lose at least five kilograms, "Anya revealed in a personal blog.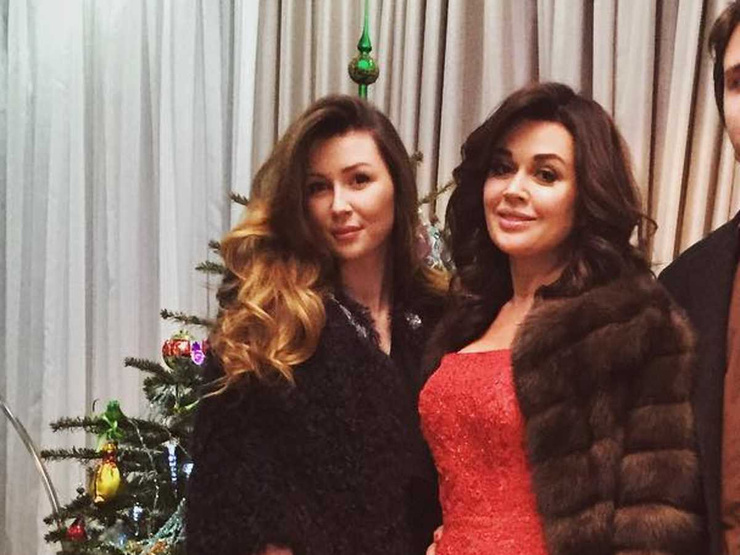 The artist's daughter also found the strength to talk about her illness. For a while, Anya struggled with severe depression and was on medication.
don't miss it"The situation was not irreversible, as in the case of Friske": skater about cancer Zavorotnyuk
"My dears, I feel it is time to tell you frankly and very sincerely about what is happening to me. You often see my smiling face, and I convey to you my joy and good mood. In fact, this is not the case. I have a big drama in my soul, it's hard for me to live with it. My diagnosis: depression, depressed mood, anxiety and panic attacks. I contracted this disease about two years ago, suppressed myself with strong drugs for a year and only made it worse for my body. For the rest of the year, I am fighting the disease with the help of specialists, "she admitted in the summer of 2021.
Photo: social networks