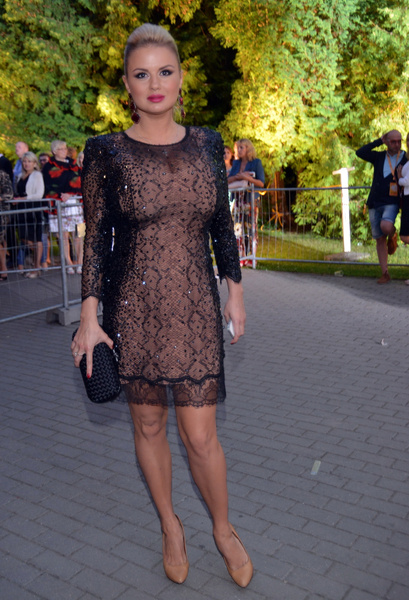 Anna Semenovich, 42, has said many times that she would like to become a mother. She has had several novels over the years, but none of them have brought her the long-awaited child. Fearing to waste time, she decided to resort to a new-fangled procedure and froze the eggs.
The ex-soloist of "Brilliant" speaks openly about this and encourages women who are not yet able to get pregnant to use the procedure. Moreover, Anna herself is going to get involved in the history of future offspring in the winter. The only thing the singer doesn't like is that she's full of haters who criticize her for such actions. "Why not talk about freezing an egg? Many fear that the same will happen to them as to Friske. Although Jeanne has never frozen an egg or done anything like that, "said the star of the podcast show" Nietzsche's Saint "for" Sbersvuk ".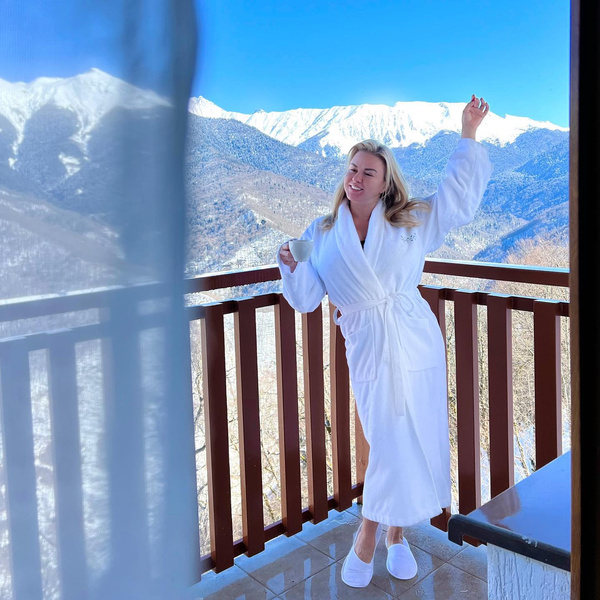 Semenovich explains: lately she has been planning everything, so now she is ready to devote time to family and care for the future baby. She is not afraid even of the absence of a potential fiancé. "I am so fed up with life that I am ready to give up touring and everything to do with a child. I can always earn it myself. Despite my white hair and big breasts, I am a smart and self-sufficient woman who can support herself, "the singer says.
don't miss it"I sleep with whomever I want!": Anna Semenovich about why she is still not married and childless
Moreover, if her potential chosen one behaves incorrectly towards her, the actress will not have a long ceremony and will give him a twist and turn. Will not stop the celebrity and the presence of a child. "Many people live with a man because they are afraid. If he walks around, swells up, changes or does something that is contrary to my moral principles, and I can not forgive, I will say goodbye, "- summed up Semenovich.
Photo: Legion-Media, social networks