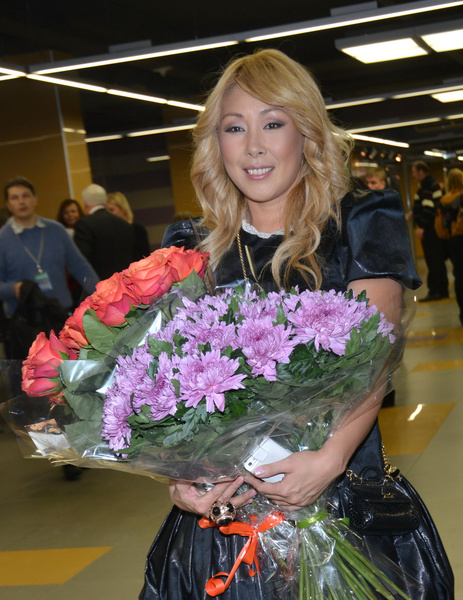 Anita Tsoi gave a long interview in which she talked about whether she plans to suspend her activities, following the example of many colleagues. The 51-year-old singer also commented on the departure of many domestic stars from the country, not ignoring the scandal involving world-famous opera diva Anna Netrebko.
Anita believes that the best thing in this situation is to continue doing your job, which is what she does. The actress stated that despite everything, she continues to perform, release songs and give presentations, because otherwise it will be impossible to develop further.
You can discuss the latest news in our Telegram, VK, Яндекс.Зен
"Yes, someone left the country, someone hid … This is their decision and choice. I think this is a great time to keep moving forward. The competition in the show business environment is very high, even though the space is being vacated for obvious reasons, "Anita said.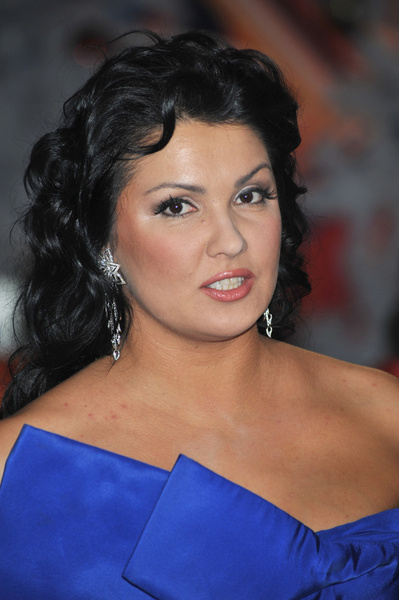 She noted that in fact not as many artists left Russia as it may seem at first glance. However, she was upset by the departure of some of them.
"I figured not many people left … they just came under particularly close media attention. But I was sincerely upset to learn that Anna Netrebko, whom I respect so much, in fact, renounced her homeland. I understand that she earns in Europe. It is possible that Russian theaters and theaters of friendly countries will not pay her that much, "Tsoi said.
don't miss itDmitry Rogozin omitted Anna Netrebko: "God gives voice, intelligence and honor to some. Someone just has a voice "
As you know, the Metropolitan Opera said it was not ready to resume cooperation with Netrebko even after she voiced her political position. And Anita does not rule out that the opera diva just wanted to retire to make room for younger talents, and took the opportunity to do so.
"She needs to tour Europe, let her travel and live there. I repeat, this is a personal choice of each person and artist. But it's just sad to watch. So I want to think it's a fake. It's a pity to be disappointed in talented people, "concluded Anita Tsoi.
According to the materials
"AIF".
Photo: Legion Media