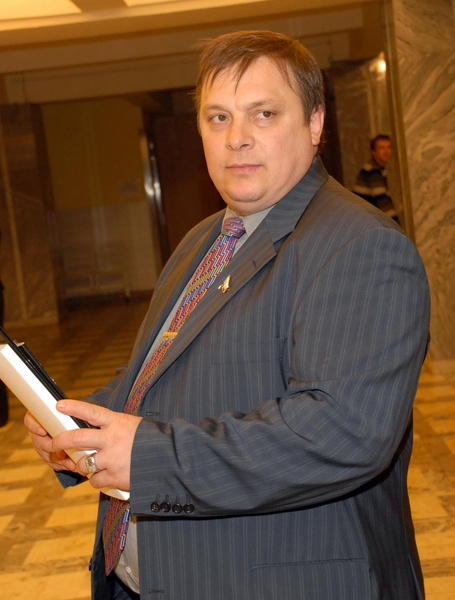 Andrei Razin announced to his subscribers that he had left Russia and did not rule out that he would not return home. The infamous producer has chosen Miami as his new place of residence.
In Moscow, 58-year-old Razin had several apartments and a country house. Before leaving for the United States, he decided to get rid of most of the property. Not only a country house in the village of Moskovsky and four apartments in the capital, including three on Tverskaya, but also apartments in St. Petersburg were fired. Razin owns commercial real estate in Sochi – its further fate is still unknown.
You can discuss the latest news in our Telegram, VK, Яндекс.Зен
"I have been living in the United States for a long time now, working on Affectionate May 2." I hope that in spite of everything you will see her in the near future, "Andrei Razin addressed fans on social networks.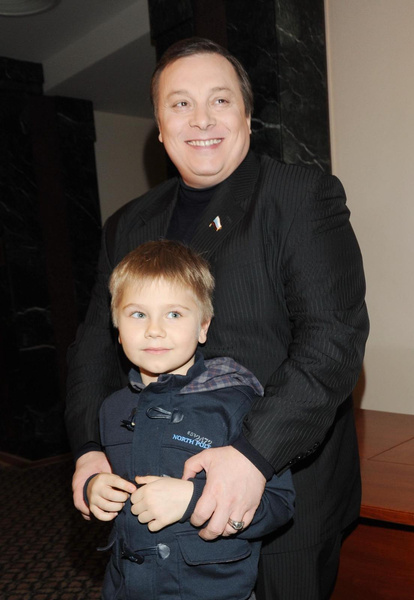 But the most important thing is that in Russia Razin left the grave of his son Alexander, who died in 2017 of a heart attack at the age of 16. The guy was buried in the Troekurovsky cemetery in Moscow and Andrei repeatedly shared in the media that a huge territory has been allocated for the grave, where the best sculptors and artists are erecting a monument to Sasha.
don't miss itOne of the founders of "Affectionate May" and "Hands up!"
"My son's grave costs almost three million euros. It will be the largest cemetery building in Europe. The foundation alone cost me a million dollars, "the producer said earlier, emphasizing that the monument will be more than seven meters high and weigh almost 300 tons.
It should be noted that Andrei Razin's younger heir died under strange circumstances. According to the official version, he became ill while walking with a girl. The medics who arrived at the scene could not help the young man. The cause of death was then called a heart attack caused by complications after a cold. The star's father could not accept the loss of his son. In his honor, Razin created a museum, and the tomb was going to turn into a memorial complex.
Photo: Legion-Media