Distributor KyivMusicFilm has opened an online cinema "Titre" with a whole collection of films in Ukrainian about culture, art, there are also independent European tapes. About the launch of the project reported on the community's Facebook page.
"We used to be driven by the idea that cinema should live longer than it lasts. Now we want cinema to live even in times of war, when rental is impossible or limited," said the initiators, recalling that it appeared before the war.
The Titra Cinematheque contains about four dozen paintings, including those relating to the art world:
"New Bauhaus" – Alice Namias's work explores the radical artistic trend and its connection with contemporary art.
"Frieda. The Glory of Life" – Giovanni Troylo's film of 2019 depicts the colorful life of Frida Kahlo as an eternal confrontation of suffering and pleasure. The fateful dualism of her works, in which she combined light and darkness, sun and moon, death and resurrection – something that leaves no one indifferent, something that affects the artists who chose her as a muse.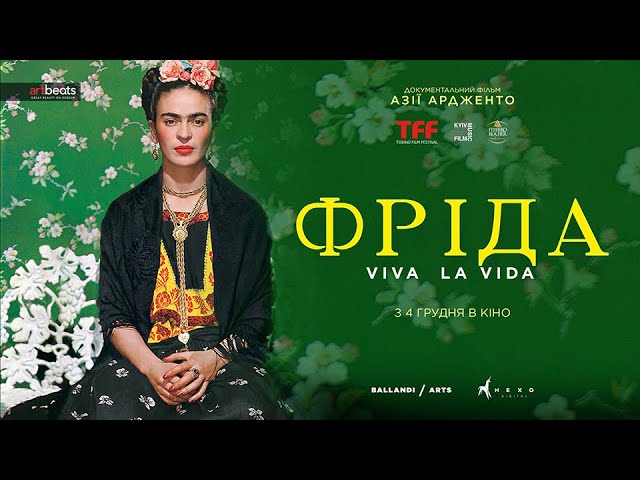 "Modigliani: An Unknown Story" – Valerie Parisi's film in 2020 – a portrait of the "cursed artist", who remains an icon, despite a number of scandals. His sculptures and paintings adorn the collections of the world's major museums, and Modigliani himself remains one of the most popular artists of the twentieth century.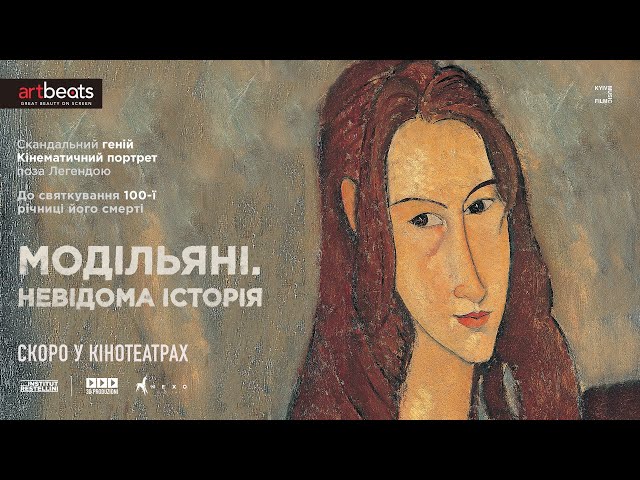 "Banksy: Art Outlaw" Elio Espanyi – the film once again raises the question of what is more in the works of an anonymous artist – street art or a political manifesto.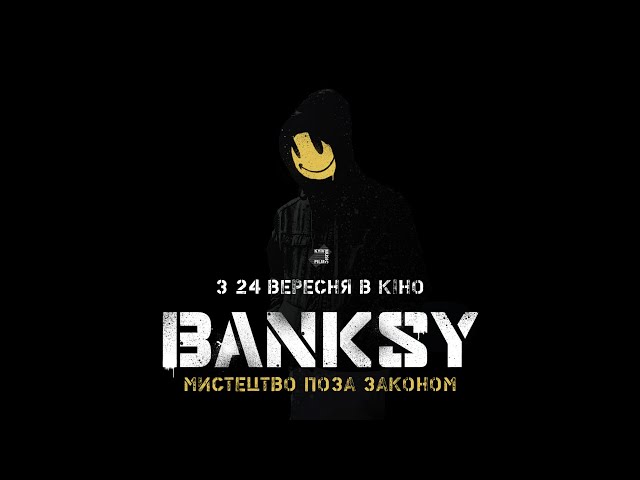 Secret Impressionists Pino Daniele 2020 is in fact a film exhibition of 50 unseen masterpieces by Manet, Caybot, Renoir, Monet, Cezanne, Signac, Sisley and Bertha Morisot.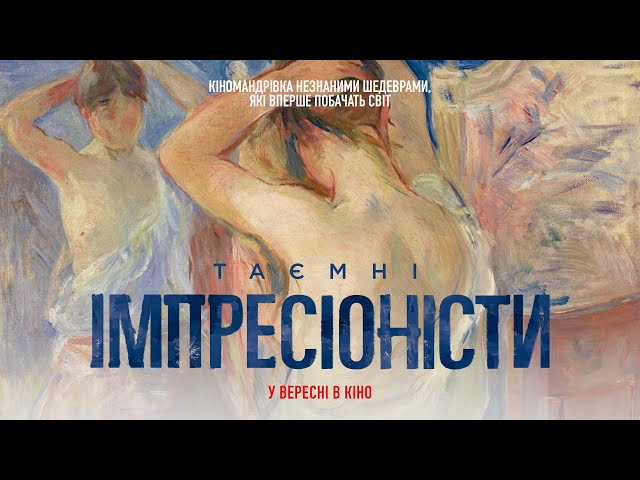 "On the example of 50 unknown paintings, the authors of the film offer a new look at the circumstances that gave rise to the revolution in the world of painting, which began with the Impressionists," – said in a description of the film.
Recall Parajanov's restored film "Shadows of Forgotten Ancestors", which is one of the cult in the genre of Ukrainian poetic cinema, will be shown in cinemas.