An honest opinion about the movie "Morbius". Another Sony failure?
A new chapter of the so-called Spider-Man universe from Sony has been released worldwide, which still could not boast of anything outstanding. And Mobrius can't.
The story begins quite cheerfully, showing the young Michael Morbius in the shelter and his motivation to make the world a better place. However, after that, everything goes somewhere wrong … The film depicts unremarkable characters whose actions are not supported by anything. And well, the main villain played by Matt Smith – a comic book can not fully reveal Morbius himself.
While for an hour and a half the story explains the motives and aspirations of the protagonist to be good, fighting the inner monster, the finale simply crosses everything out. Such a feeling that in the quest to make a new movie universe Sony Pictures did not care about the well-written originally written characters, there burying Morbius.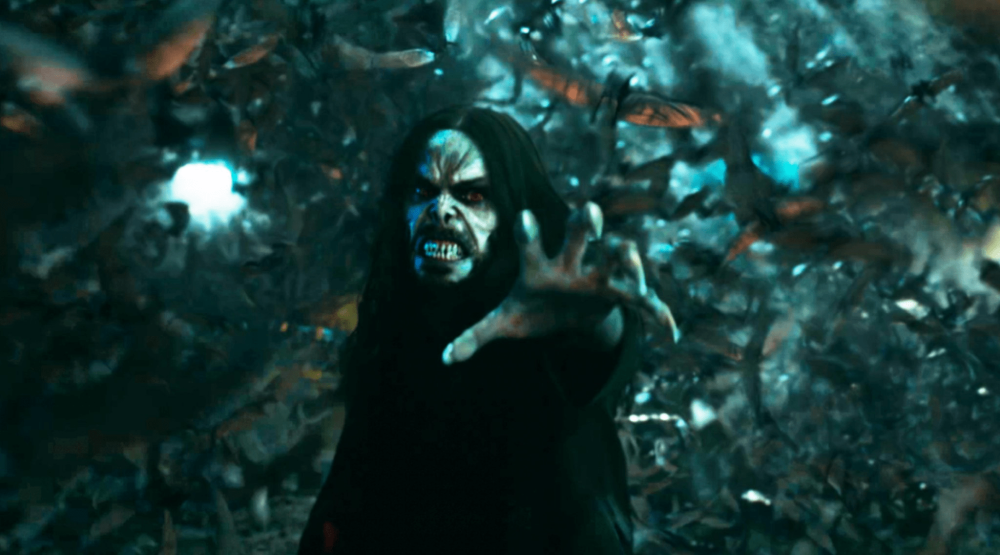 By the way, ties with "Venom" no, except for the San Francisco incident. But the situation with Adrian Tooms / Vulture played by Michael Keaton is extremely ambiguous, and some may be confused by its absurdity.
As for the pros, they are present. First of all, it's good acting. Jared Leto plays his character well, but the script (or corrections during editing) simply devalues ​​his efforts. Perhaps even better, the actor does not watch movies with his participation.
Also at Morbius there are several well-staged action scenes in which, despite the age limit, there is blood and a few violent moments. However, computer graphics are not always pleasing to the eye.
---
All in all, we have a strange project that seems to have decided what it wants to be, but suddenly makes a sharp turn to the side, devaluing all achievements.
[3/10]
The film premiered on March 31, 2022. In Russia, the rental is canceled, but the film may still be released later.