A Kazakh woman from Washington Anar KZ Omirzaq dedicated the song "Zhabat" to Kazakhstanis. The young musician and composer presented a video for his song on the online platform SoundCloud, Anar Omirzak was born and raised in Almaty. She began writing poetry as a child and has been involved in music since her youth. Now she has 10 original songs in Kazakh and English. She wrote the words and music for them herself. The girl arranged eight songs in her historical homeland.
The song "Zhabatu" was born at the end of 2020, when the whole world was in the grip of a pandemic. Uncertainty, the quarantine framework in which people were forced into, and the widespread death of people were of great concern to Anar. Under the wave of mixed feelings, she wrote the words of the song, which were hidden in the depths of her heart, and dedicated them to her relatives and countrymen.
Inspiration comes when you feel strong emotions, and they can be both positive and negative. The song "Zhubatu" was born at a time when there was a lot of bad news and we wanted to somehow support the people of Kazakhstan. But I decided to present it only now, because last year the situation with the coronavirus stabilized a bit or we got used to it, but the January events in Kazakhstan rekindled the inner anxious strings of my soul. And it was after these tragic days that I came to the realization that I must complete the work on "Zhubat" and send it to my compatriots, "said Anar.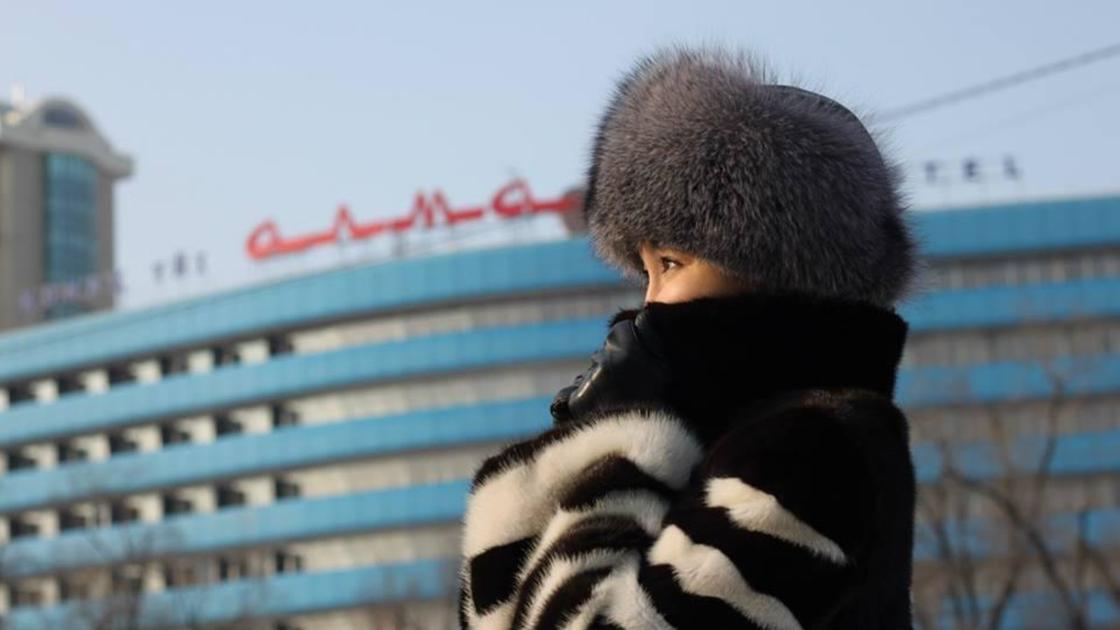 Along with writing poetry and music, Anar also professionally translates works by famous artists. She recently translated Dimash Kudaibergenov's song "Guyran Elim" into English.
Dimasha is very popular in America. I was at his concerts in New York. His English-speaking fans often ask what his songs are about, although the videos have subtitles and everything works. So I decided to translate "Kairan Elim" into English. a translation in the sense that can be sung as a cover version. That Americans may be imbued with the love for the world and their people that he has invested in it, "said Anar.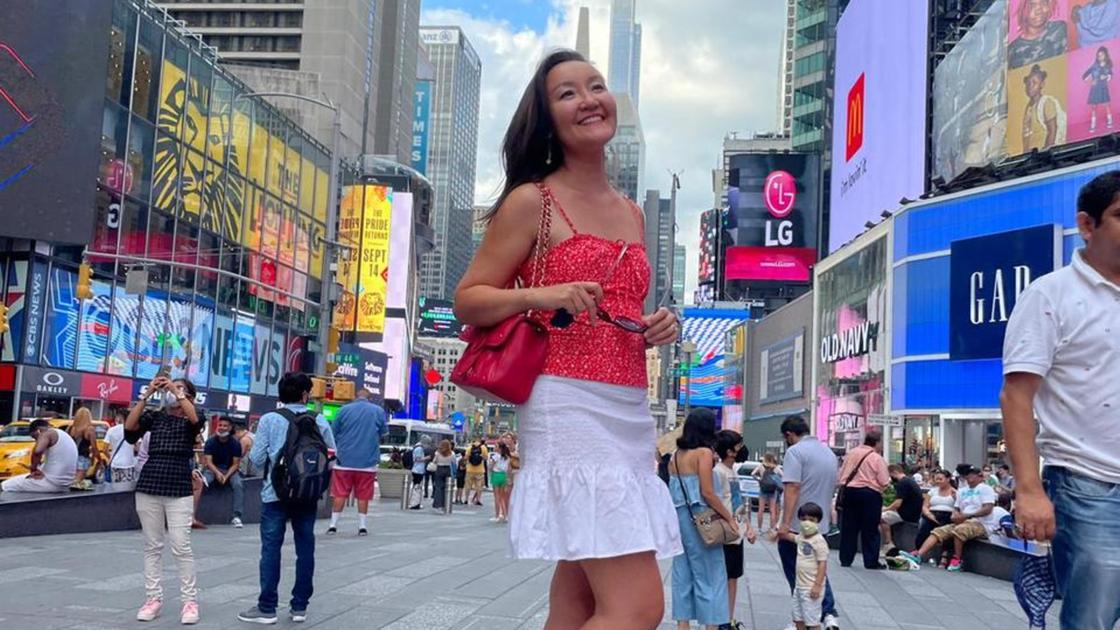 Also in the musical piggy bank of the young singer there is an author's translation of the world hit Despacito into Kazakh.
"This song captivated me and I think many people love it. Not for nothing, it topped the music charts of many countries for a long time. So I translated it to make its meaning more accessible to many. In general, my work I want to become a bridge between Kazakhstan and America.I am open to cooperation, I would be happy to perform in my homeland.In America I communicate closely with the Kazakh diaspora, often participate in events where I sing Kazakh songs.Here we celebrate Nauryz, try to constantly support each other and help fellow countrymen don't forget your native language, "Anar added.
The song and music video by Anar Omirzak are available at the following link.
Original article: https://www.nur.kz/showbiz/career/1966306-etnicheskaya-kazashka-iz-ameriki-posvyatila-pesnyu-kazahstantsam/