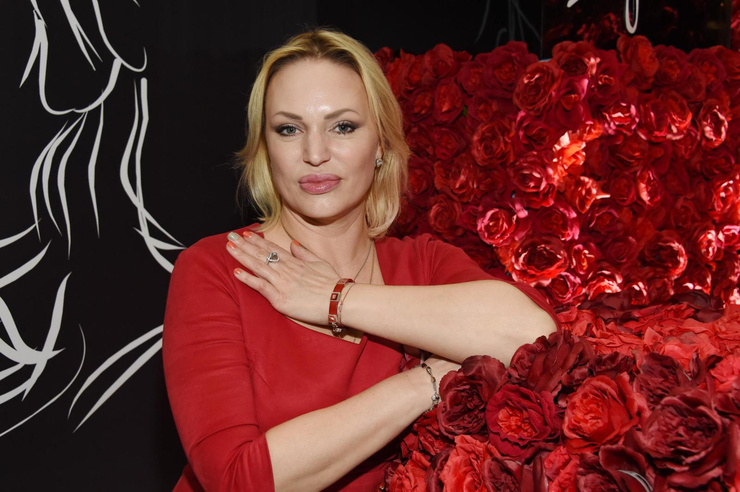 A few years ago, Alla Dovlatova became the owner of a small country house. She bought a two-storey cottage in the elite village of Krekshino near Moscow from the singer Valeria, who lived in it with her ex-husband Alexander Shulgin. At the time of the deal, the star had no idea what secrets the mansion kept.
At that time, Alla was looking for real estate. Dovlatova learned from the advertisement that Valeria was in a hurry to say goodbye to the house. The presenter called Iosif Prigogine and agreed to view the mansion, where no one had lived for more than a year. Having bought a cottage and made repairs there, Alla invited her priest to consecrate the house.
You can discuss the latest news in our Telegram, VK, Яндекс.Зен
"He consecrated it for a very long time. I couldn't understand anything. He actually consecrated it at five o'clock. He got lost 10 times, started elementary prayer. I left, sitting downstairs, I can't understand anything. Then he went down wet all over, his robe wet, his hair wet. He sat down, drank water first, and the first thing he said was, "I have a feeling people are being killed in this house." I was scared then, "said 47-year-old Dovlatova in the show" Secret of a Million "on NTV.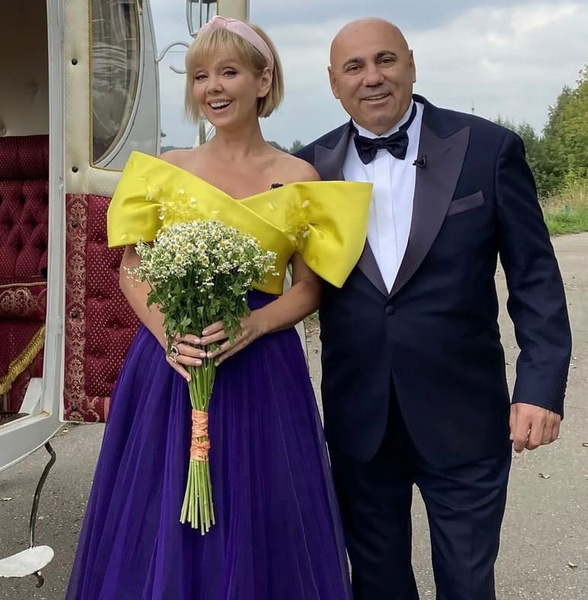 Alla learned about the history of the house after buying it, reading a book by Valeria, in which she describes her life with Shulgin. At the time of the acquisition, the radio host had one child. And the first thing she thought of when she opened the cottage door was that she would have more children there. And indeed, after the purchase, the star gave birth to three more heirs.
don't miss itDomestic violence, loss of a child and children living in fear. What Valeria endured before meeting with Prigogine
Dovlatova invested in the restoration of the mansion exactly the same amount for which she bought it from Valeria. The presenter made major repairs, increased the height of the ceilings and rebuilt the second floor, and this year plans to insulate the walls. Now the family uses this house as a dacha.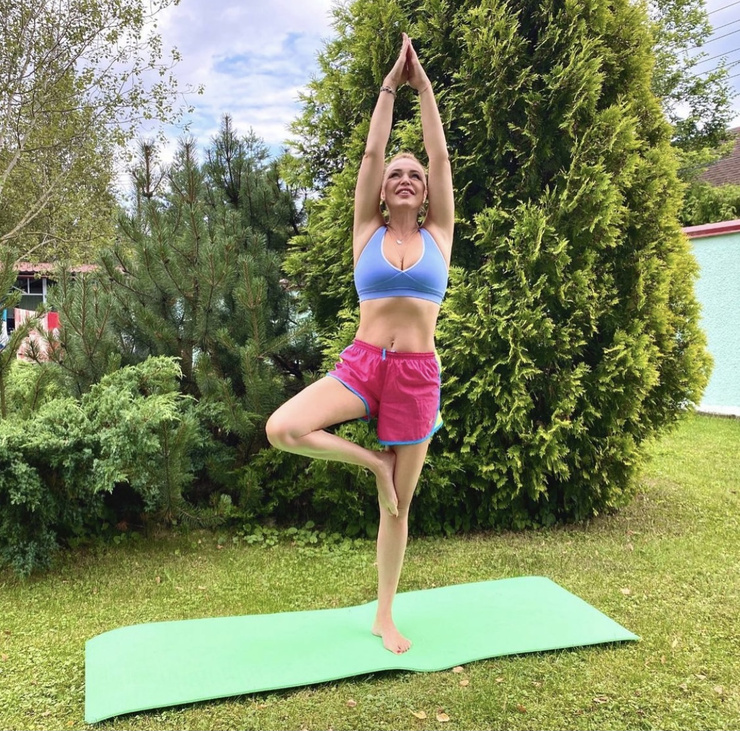 Photo: Legion-Media, social networks