Speech aespa on the main stage of Coachella on April 23, the second weekend of the cult festival, shocked the audience!
See also: One of the dangerous things that happens to idols at concerts abroad
Earlier, the band announced the release of the English version of their unreleased track "Life's Too Short", Which will be performed on the stage of Coachella, causing anticipation in the audience. This is also the first live performance aespa in the US since their debut 18 months ago.
Along with an unreleased track aespa also performed many of his hits, including "aenergy»,«Black Mamba»,«Savage»And«Next Level».
Check out some photos from their performance below!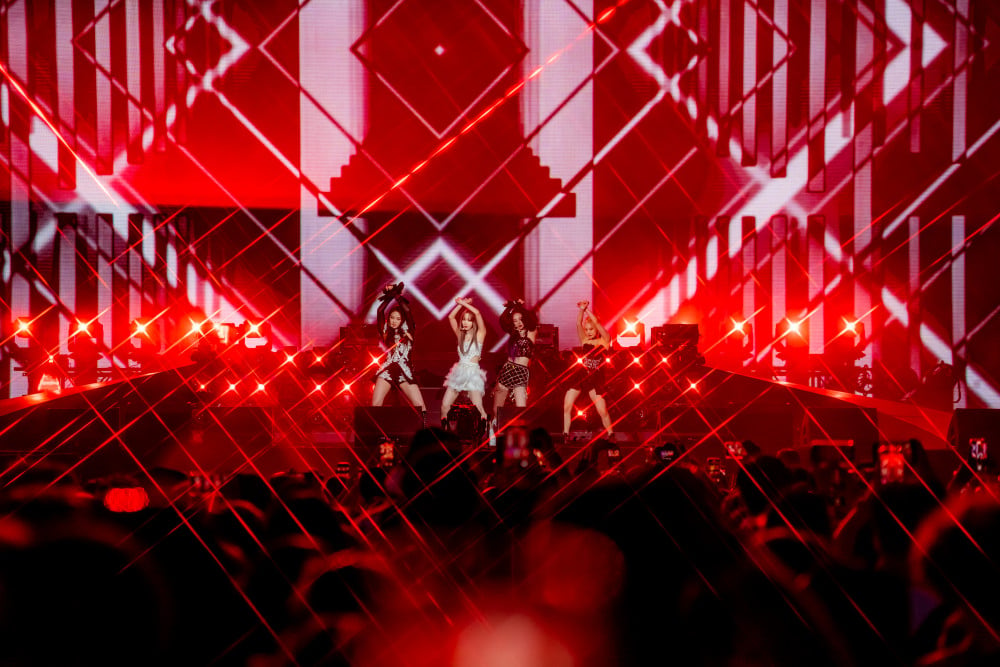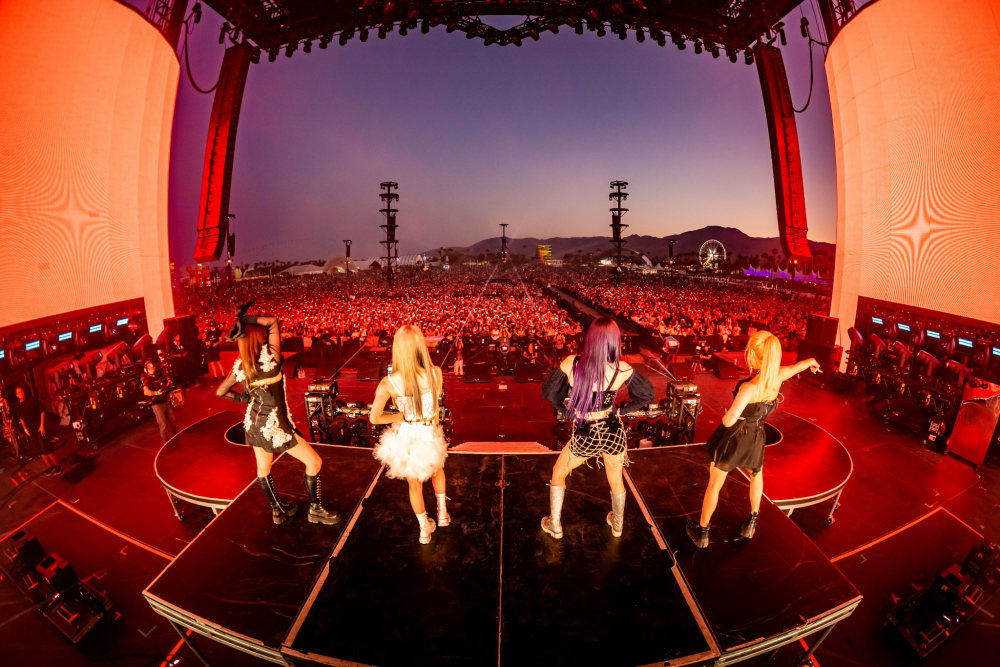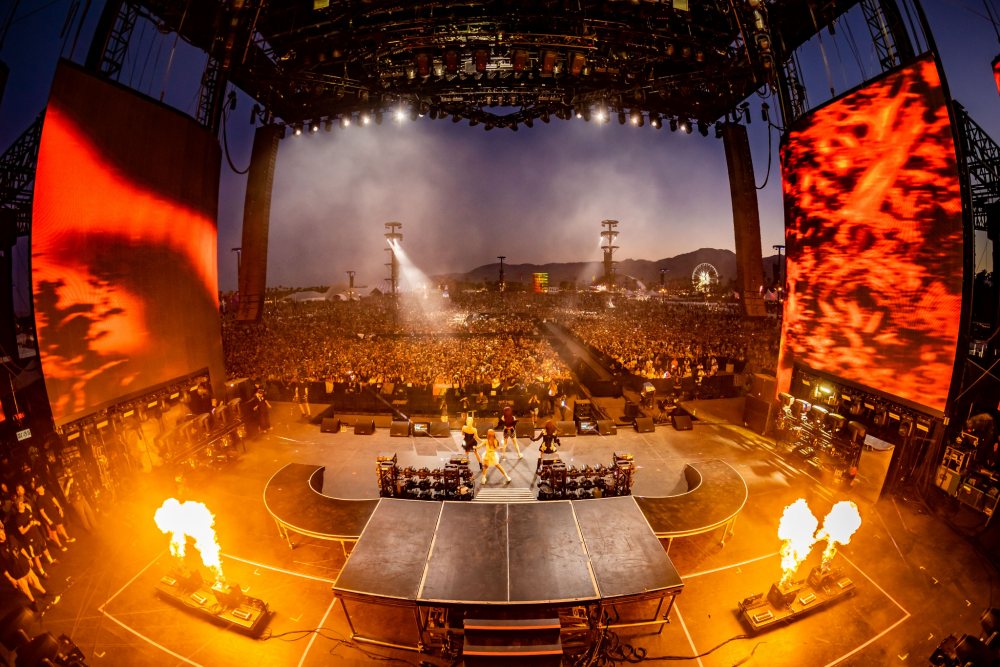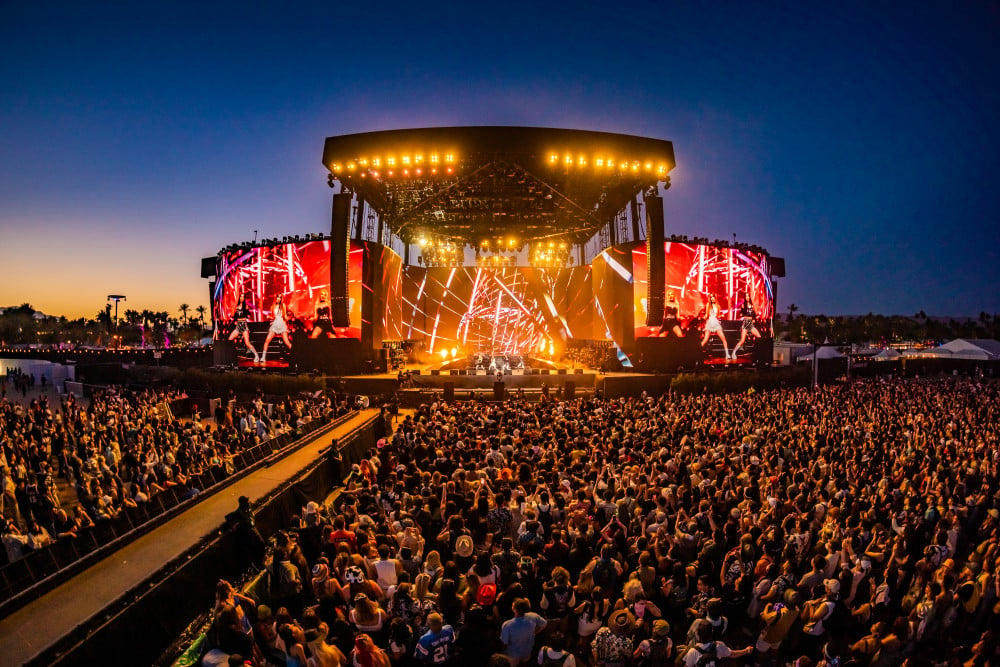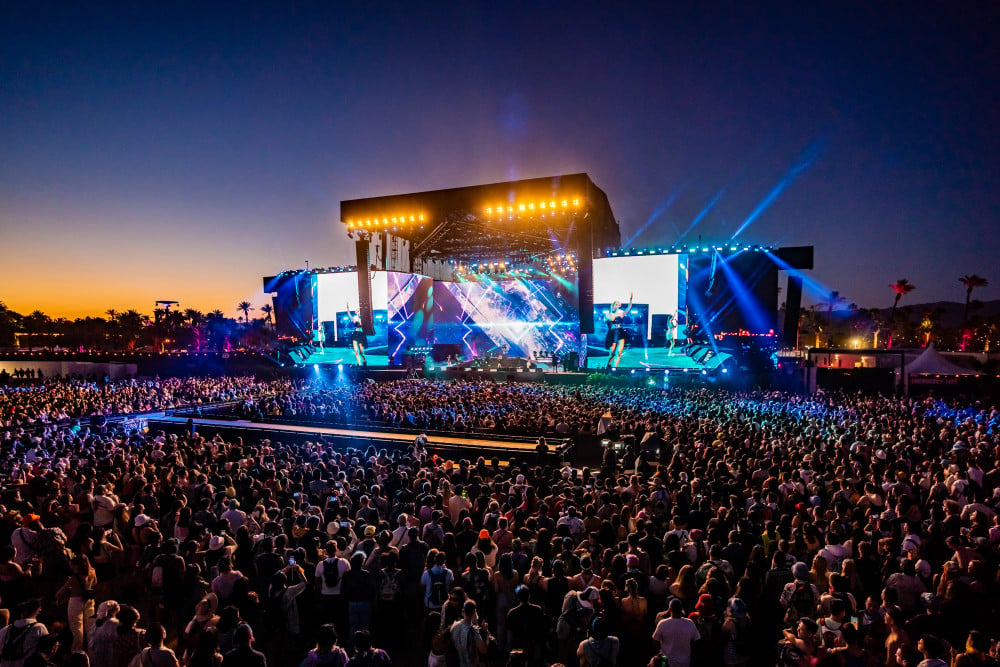 Roxy © YesAsia.ru