Halloween is a holiday for all sorts of evil spirits, not without reason especially loved by children. Since it's better to be careful with noisy parties this year, you can spend the night before All Saints' Day at home with one of the great new books about young witches.
"The Year of Grace" by Kim Liggett
Imagine that your life will be good and harmonious, if only you pass the exam. Yes, no, it's not about a boring exam. During the trials in Garner County, there is a chance that you will die or return with serious injuries. And only girls should participate, because they are endowed with a special skill – to conjure and drive men crazy. Of course, you can't give up.
Kim Liggett's anti-utopian novel is a bit reminiscent of Margaret Atwoodand William Golding, but it doesn't matter, because the main advantage of the book is a convincing story from which to break away (and it's really scary).
"Mirella" Flor Vesko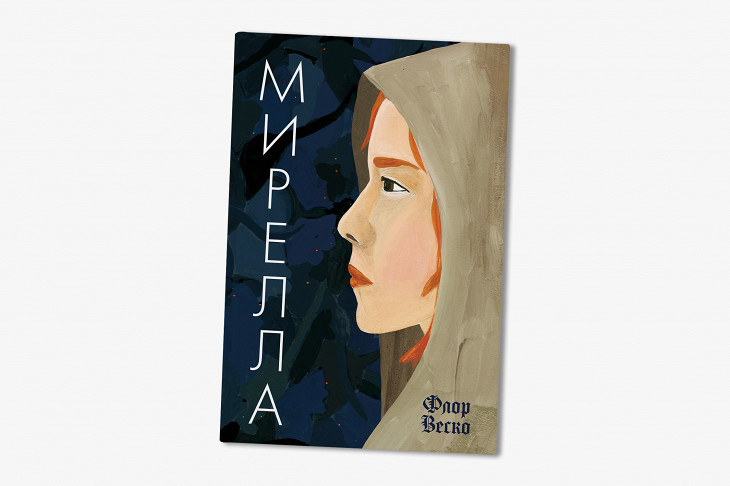 Sometimes a person is unlucky in life – in small things or in a big way. Mirelle was unlucky: she was an orphan, and a redhead. To top it all off, she invents ingenious songs that increase her chances of ending her life by the fire: she is obviously a witch.
"Mirella" is an elegant French stylization of old legends about the Hamelin rat, where the reader will learn a completely new version, wander the narrow streets of the medieval city and meet Death.
"Witch's Blood" Celia Fig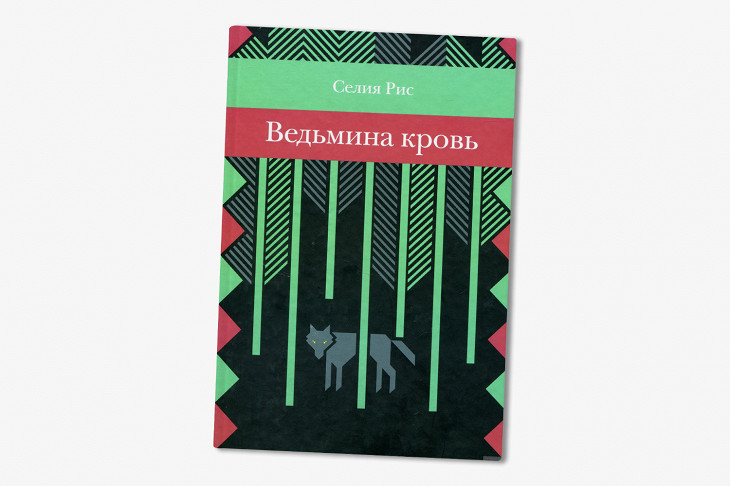 Young Mary, fleeing the persecution of the Inquisition, sails with other Puritans to the New World. It seems that this region should be free from hatred and prejudice, but fear has already gripped people, and they really need to find a witch in a small village.
Celia Rice's novel, written on behalf of the young heroine, immerses us in an atmosphere of fear that has not changed much in recent centuries, and raises questions about self-loyalty, courage and the fight against prejudice.
"One day it seems to be" Elena Rykova
Illustrations by Yulia Bilenko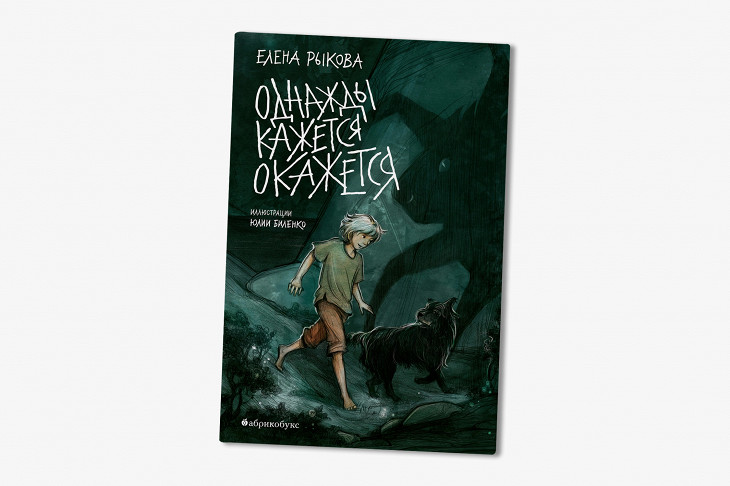 In the summer camp, it is impossible to refrain from horror stories and disputes over who will be able to reach the eerie figures of the plaster pioneers. The girl Sonya gets out of the window of the room and disappears without a trace. And only neighbors who have discovered mysterious forces in themselves can find it.
Elena Rykova's book seems like a perfect summer novel, but it's also great to read it on a dark October night: the evil awakened from silly jokes, first love and willingness to sacrifice oneself successfully complement the tense plot.
"How to Hang a Witch" by Adriana Mazer
Everyone knows about the witch hunt in Salem. It seems that the process was thoroughly documented and left no room for mysteries. But these days, when Samantha Meser arrives in an American town where her distant ancestor has launched a bloody witch hunt, the devil begins to happen. The city is waiting for a new victim, and Samantha needs to find out as soon as possible whether sorcery really exists, and try to escape.
Adriana Meser is not just a namesake, but a descendant of the first settlers of Salem. Interested in family history and relics, she came up with this novel, which can be safely taken to the country on the November weekend.
"Bear" by Andrew Krivak
In a world depopulated after a mysterious catastrophe, a father raises a young daughter so that she becomes part of nature and can survive. The girl grows up and turns for help to the stars, sending her a protector who can reveal the secrets of the world and the meaning of life.
The post-apocalyptic "Bear" is one of the most atypical books in this genre. The author is not interested in the causes of the catastrophe, does not talk about bandits and cannibals, and with love and tenderness looks into the vast world that surrounded the girl and became her true home.
"Brother of the Swamp Land" by Olga Ptitseva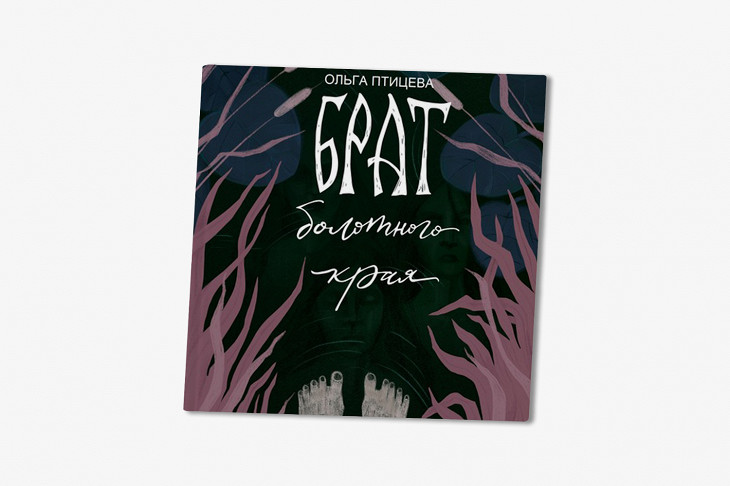 A large and strong family decides to leave the city to live in harmony with ancestors and nature. A house built in the wilderness seems to be the center of purity and moral strength. But Olesya, who mysteriously finds herself among its inhabitants, has to understand whether magic rules this place, or women imperceptibly plunge into madness, taking what they want for power over the world.
Olga Ptitseva's novel rethinks classical folklore images, speaks of the problems of patriarchy and the desire of the weak to feel strong, even if it is necessary to sacrifice the innocent.
Details on the topic
10 more new books for children, teenagers and parents
10 more new books for children, teenagers and parents