Major foreign film studios have temporarily left Russia, but this does not mean that there is nothing more to watch in cinemas.
On the contrary, there are still foreign and domestic films that are worth paying attention to. They will be released in March, April and May this year.
Gathered them here.
1. Siege
Genre: action, thriller
Country: Canada, USA
In the roles: Timothy W. Murphy, Bruce Willis, Rob Goff, Johann Urb, Anna Louise Morse
Director: Edward Drake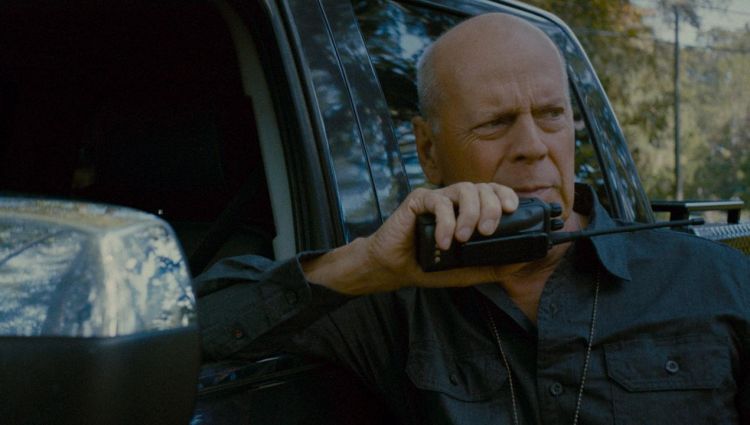 A former New York City police officer and now the sheriff of a small town in Georgia is forced to fight a gang of thieves who have taken a rich doctor hostage.
Premiere date: 31 March
2. Harry Haft: The Last Fight
https://www.youtube.com/watch?v=mfFMiXZ23aM
Genre: drama, biography
Country: Canada, Hungary, USA
In the roles: Ben Foster, Billy Magnussen, Danny DeVito, Vicki Cripps, Peter Sarsgaard
Director: Barry Levinson
The great boxer Harry Haft was forced to die by the Germans during World War II. Although the horrors of Auschwitz are a thing of the past, the memory of them continues to haunt him.
Now he will enter the ring against the iconic Rocky Marciano. But for him, it's just a show to find his long-lost love.
Premiere date: April 7
3. The ghost of a nun from Borley
Genre: horror, thriller, drama, detective
Country: Great Britain
In the roles: Toby Wynn-Davis, Julian Sands, Colin Baker, Christopher Allison, Toya Willcox
Director: Stephen M. Smith
1937 The parish priest and his wife arrive in the village of Borley to serve in the local church. They hope for a quiet and measured life, but the house where the couple is staying is full of frightening secrets. Mysterious sounds, visions, and the ghost of a nun who claims a curse threaten to drive a pious couple crazy.
Rumors of a troubled house spread far beyond Borley and attracted the attention of Harry Price. He rejoices at the new opportunity to prove the existence of the afterlife and decides to settle in the priest's house to study the mystical phenomenon.
But he has no idea how deep he has to plunge into darkness.
Premiere date: April 7
4. Compatriots
Genre: drama, thriller
Country: Russia
In the roles: Yaroslav Mogilnikov, Yura Borisov, Lisa Yankovskaya, Pavel Derevyanko, Konstantin Balakirev
Director: Eugene Grigoriev
Young biathlete Petya and his wife Nastya return to their native village to work as a physicist. They are met by harsh nature and harsh people living by the laws of the taiga. According to these laws, murder for insult is the right of a strong man, and there is no one here stronger than the shaman Viti the Cannibal, a former convict. Petya witnesses his bloody crime.
Only 10-year-old Ilya, the victim's son, dares to challenge the killer. Petya cannot leave the student alone with terrible revenge: Ilya must train hard, and then Petya will help him to flourish with the Cannibal.
Premiere date: April 14
5. Varyag
Genre: action, thriller, drama, adventure, story
Country: USA
In the roles: Alexander Skarsgård, Nicole Kidman, Klass Bang, Ethan Hawke, Anya Taylor-Joy
Director: Robert Eggers
Prince Amlet takes revenge on his father's murderers and wants to return the kingdom that rightfully belongs to him.
Premiere date: 21 April 2022
6. The unbearable weight of great talent
Genre: action, comedy, crime
Country: USA
In the roles: Nicholas Cage, Pedro Pascal, Jacob Skipio, Demi Moore, Ike Barinholz
Director: Tom Gormikan
Nicholas Cage's acting career is steadily rolling downhill. He is in debt, his daughter hardly talks to him, but he still hopes to get a role in Quentin Tarantino's new project.
In addition to the whole Cage, his version from the 1990s is beginning to appear, which scolds the actor for his roles in cheap films and missed opportunities.
Trying to make money, he agrees to appear on the birthday of the Mexican billionaire, his big fan. Cage soon learns from the CIA that the rich man is in fact the head of a drug cartel that kidnapped the daughter of a Mexican presidential candidate.
The actor is persuaded to gather the necessary information, but the situation is significantly complicated when the drug lord brings his daughter and ex-wife Cage to the party. Now Cage has to play the greatest role in his life.
Premiere date: April 21
7. 1941. Wings over Berlin
Genre: military, militant
Country: Russia
In the roles: Sergei Puskepalis, Maxim Bityukov, Gela Meskha, Alexander Metelkin, Leonela Manturova
Director: Konstantin Buslov
The story of the feat of the pilots of the 1st Mine-Torpedo Aviation Regiment of the Baltic Fleet Air Force led by Colonel Preobrazhensky.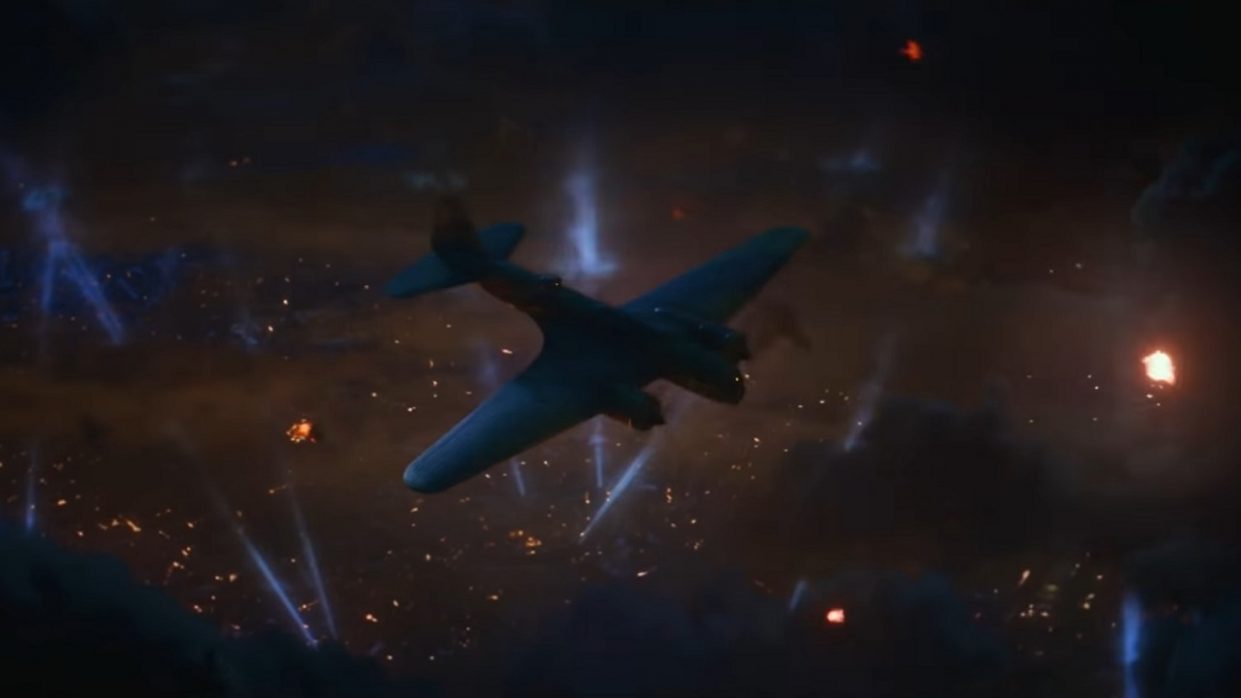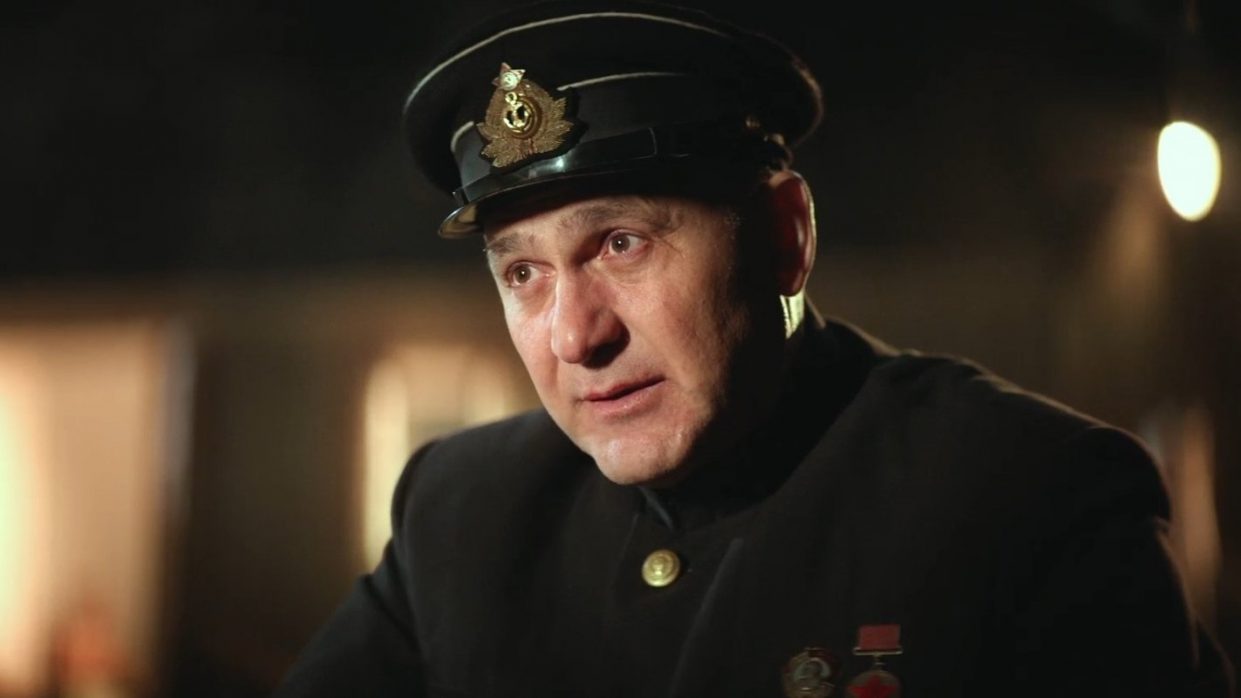 They had the most difficult combat task – to strike the first bombings in Berlin, the capital of Nazi Germany.
Premiere date: April 28
8. Flashback
Genre: action, thriller
Country: USA
In the roles: Liam Neeson, Monica Bellucci, Guy Pierce, Ray Stevenson, Louis Mandilor
Director: Martin Campbell
Alex Lewis, a professional killer with a reputation, at one point went against the wind, and now has to fight off both the FBI and the criminal boss.
All because the killer refused to violate his internal code.
Premiere date: April 28
9. Ghosts of the apartment 203
Genre: horrors
Country: USA
In the roles: Francesca Xereb, Victoria Winiarska, Eric Wiegand, Scott Gremillion, Rick LaCour
Director: Ben Jagger
Student Cam and her friend Izzy rent an apartment in the old house at number 203 – it has a lot of exquisite antiques, and instead of a window in the living room – a huge colorful stained glass. However, very quickly Cam realizes that antiques have a mystical power, under the influence of which his friend Izzy begins to behave more and more strangely.
To save his girlfriend, Cam will have to solve the mystery of the previous inhabitants – the ghosts of apartment 203.
Premiere date: April 28
10. Suvorov: The Great Journey
Genre: biography, story, cartoon, adventure
Country: Russia
In the roles: Konstantin Khabensky, Anton Makarsky, Viktor Sukhorukov, Philip Kirkorov, Anna Ardova
Director: Boris Chertkov
A simple young man Grisha has to part with his beloved Sonia and go on a great journey: he will be in the service of the invincible commander Alexander Vasilyevich Suvorov.
Grisha will take part in exciting adventures and fateful events during the legendary Swiss campaign. Believing in himself, Grisha will challenge a dangerous villain, repeatedly show ingenuity and find new loyal friends. His, though small, but the most real feat will help Suvorov and prove – anyone can become a hero, if they are driven by love.
Premiere date: May 1


Bookmark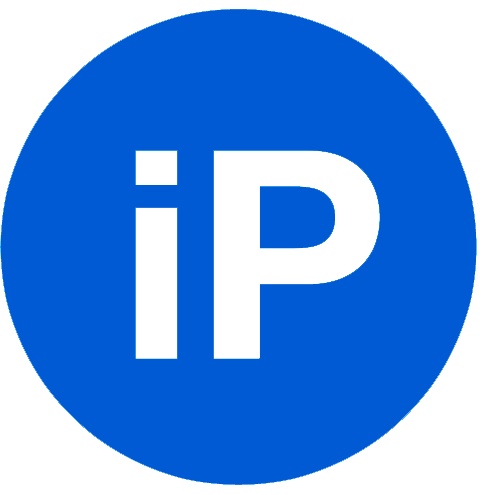 iPhones.ru
There is something to see.