Information
Artist: Stray Kids
Release date: March 18, 2022
Title: "ODDINARY"
Title track: "Maniac«
HOW TO BUY?
You can buy the album in the online store KPOPSHOP.RU
Delivery to any country and city (Russia, Kazakhstan, Ukraine, Belarus, Azerbaijan and other countries). All purchased albums are recorded in the national music chart HANTEO CHART.
04.03.22 – concept photo
03.03.22 – individual concept photos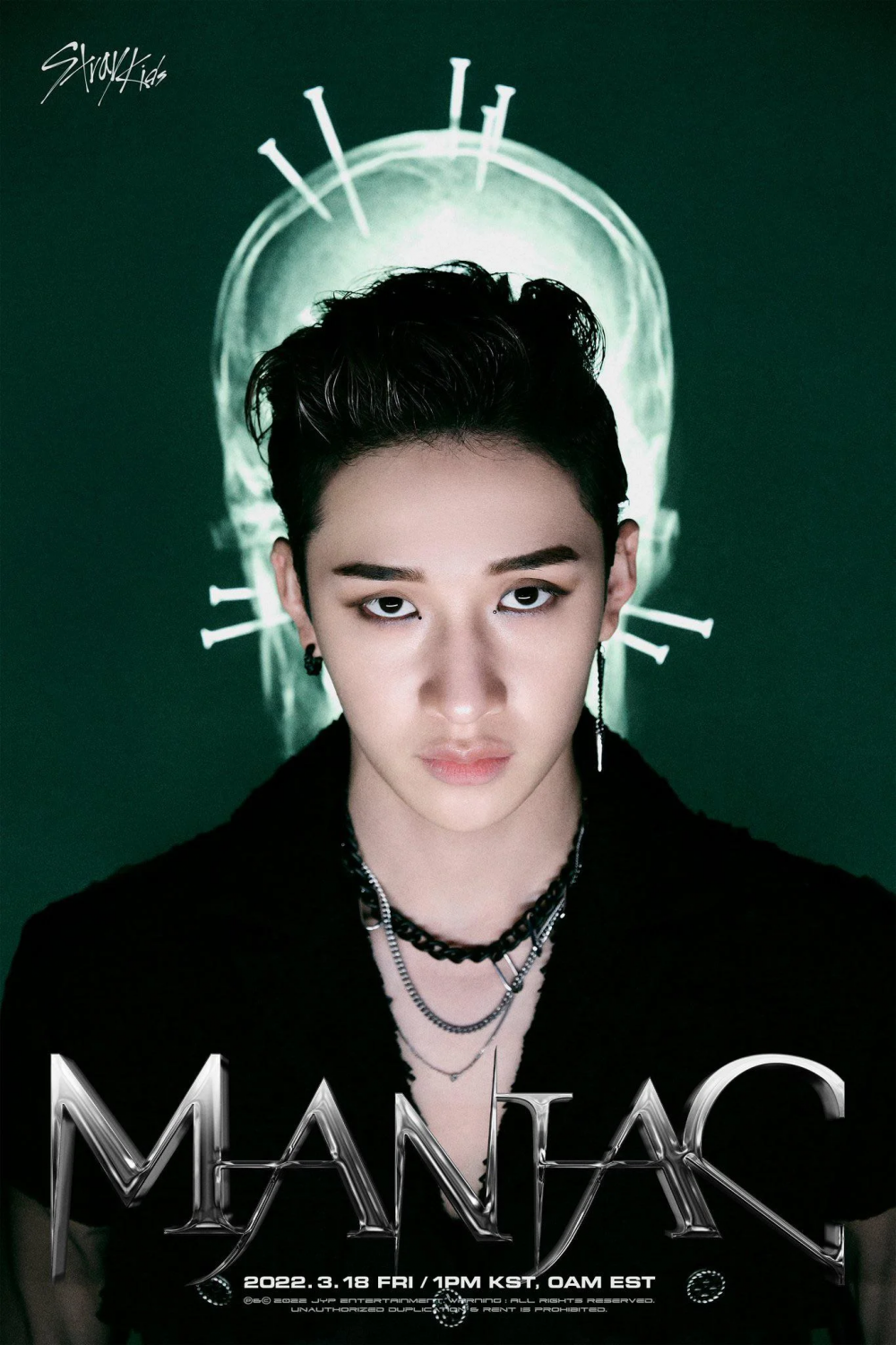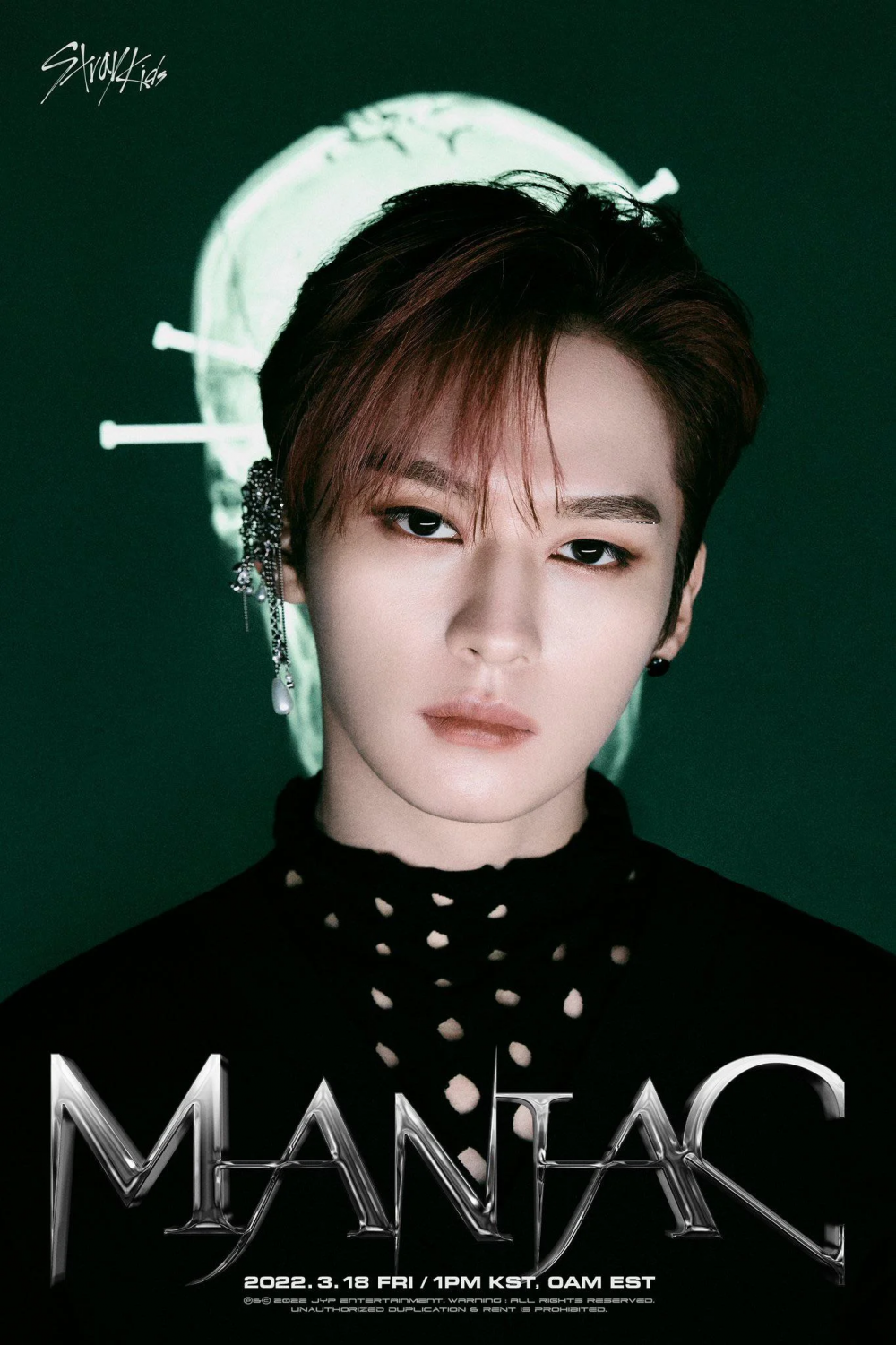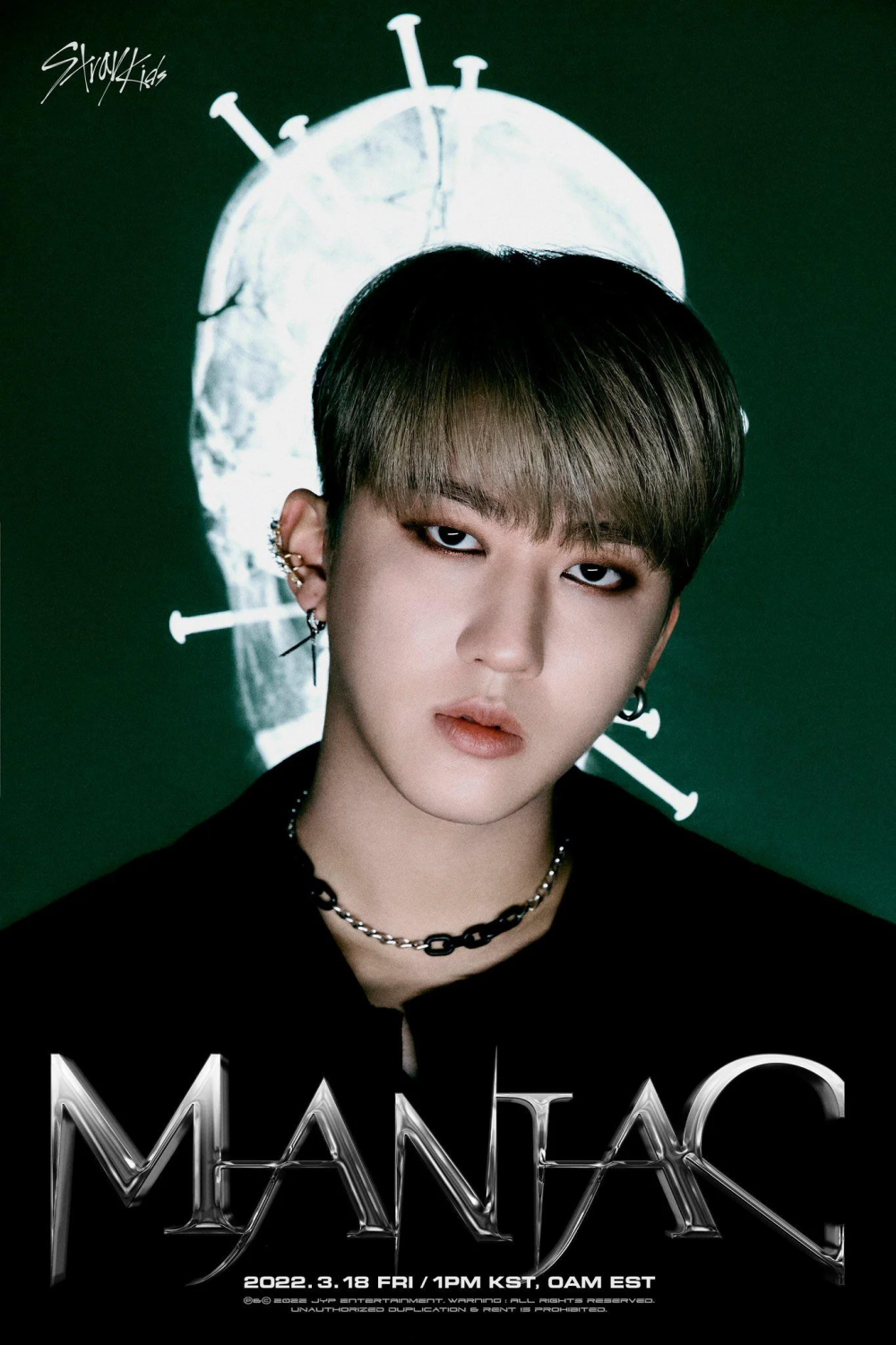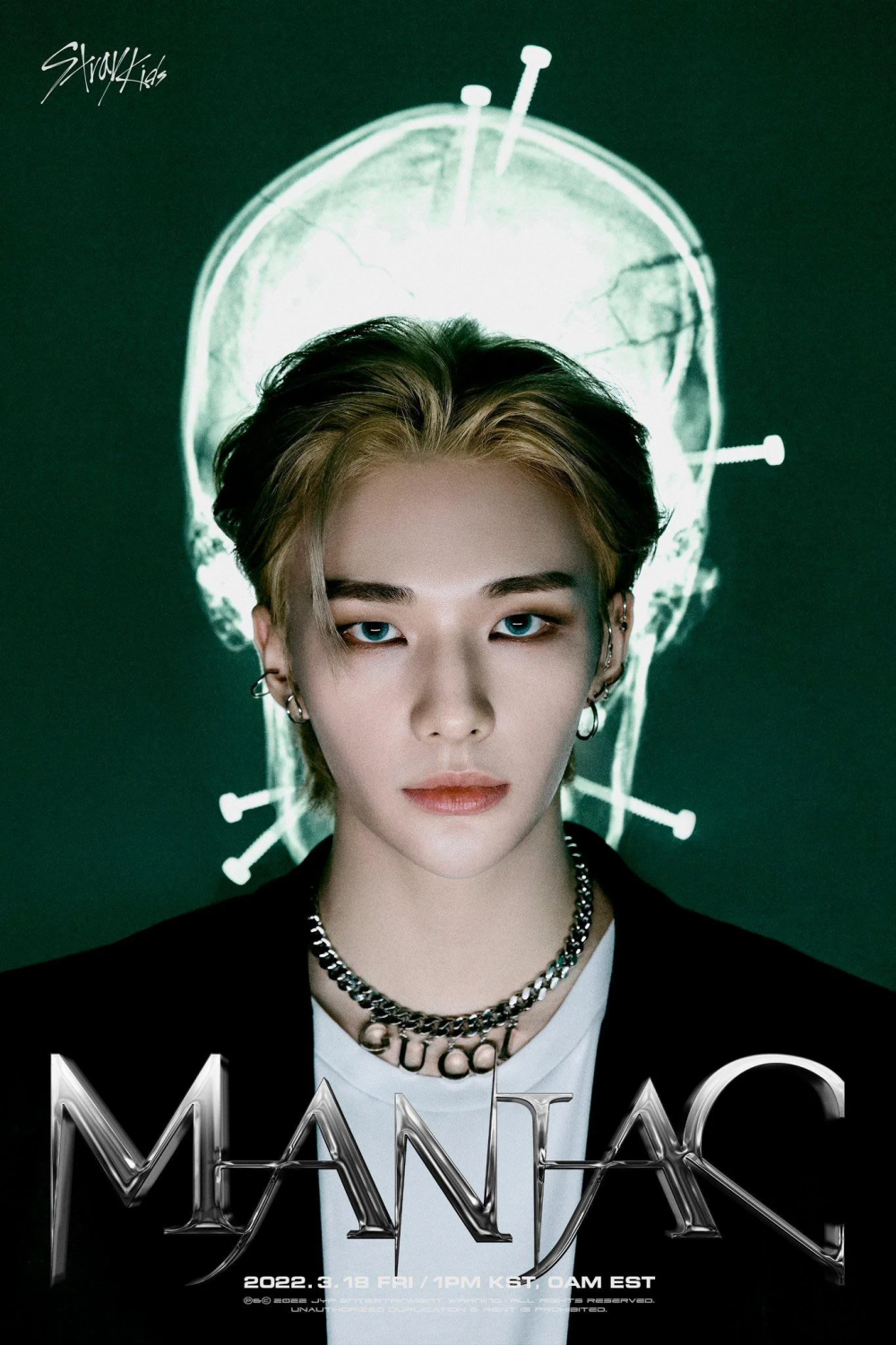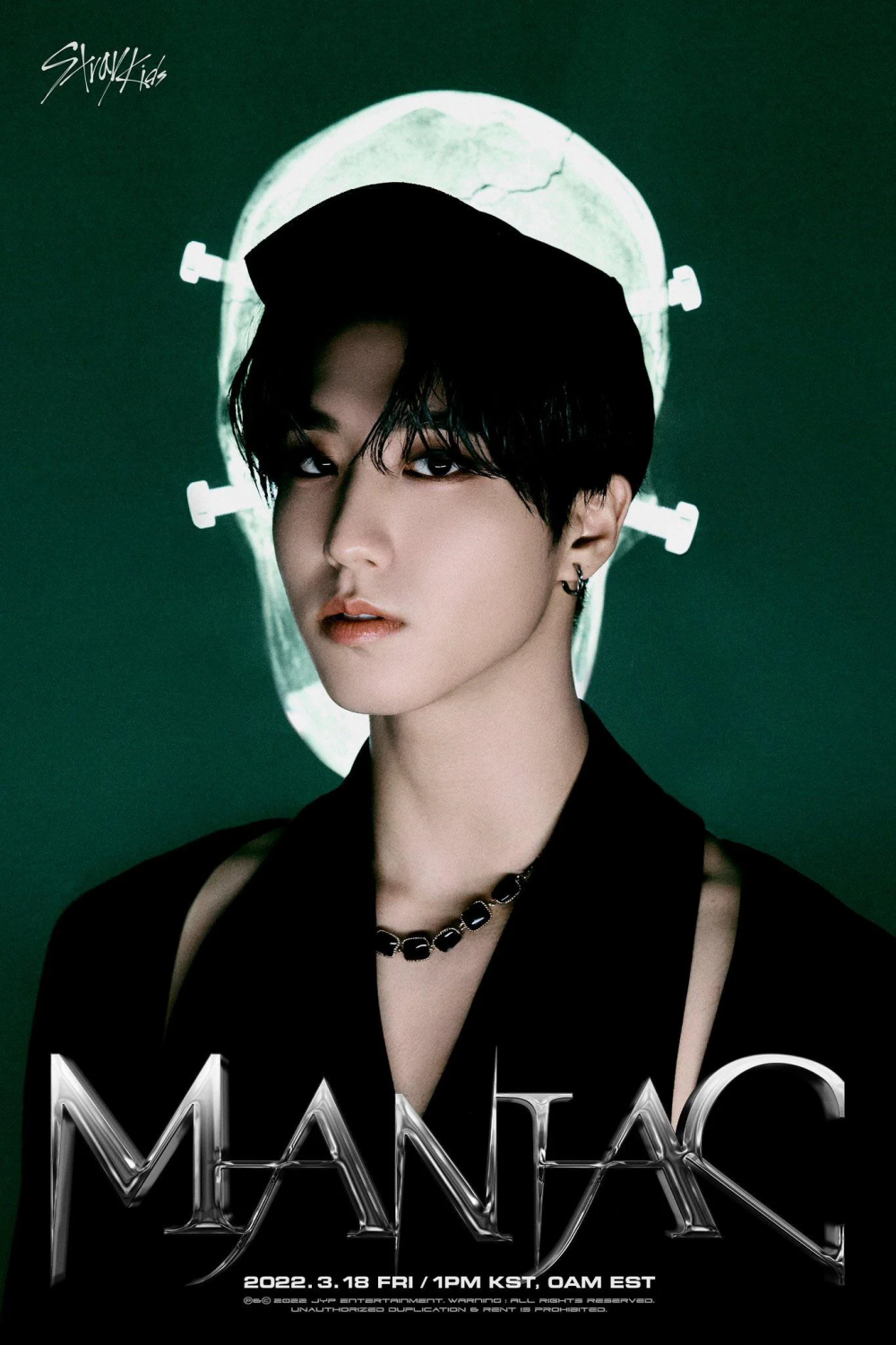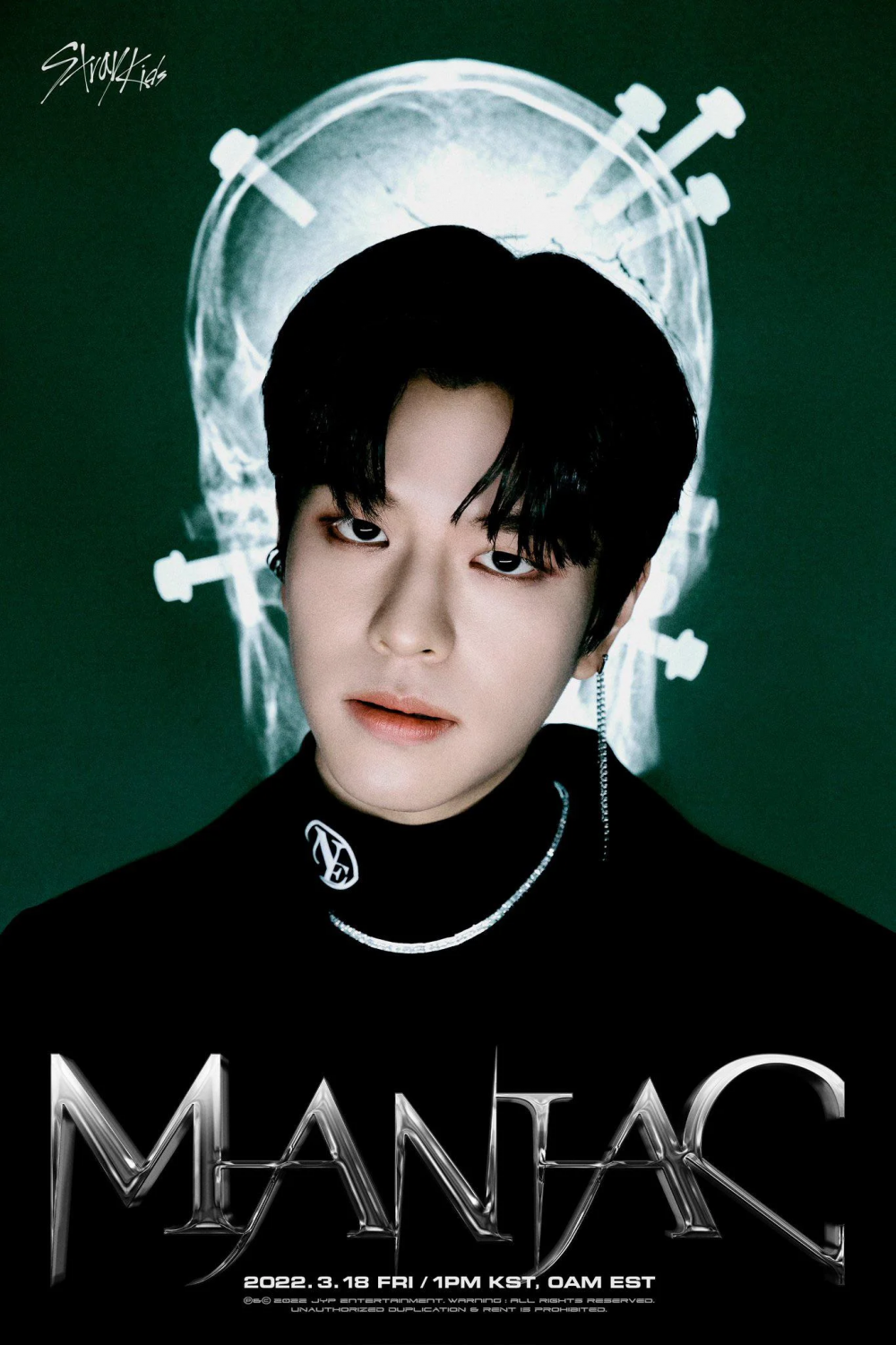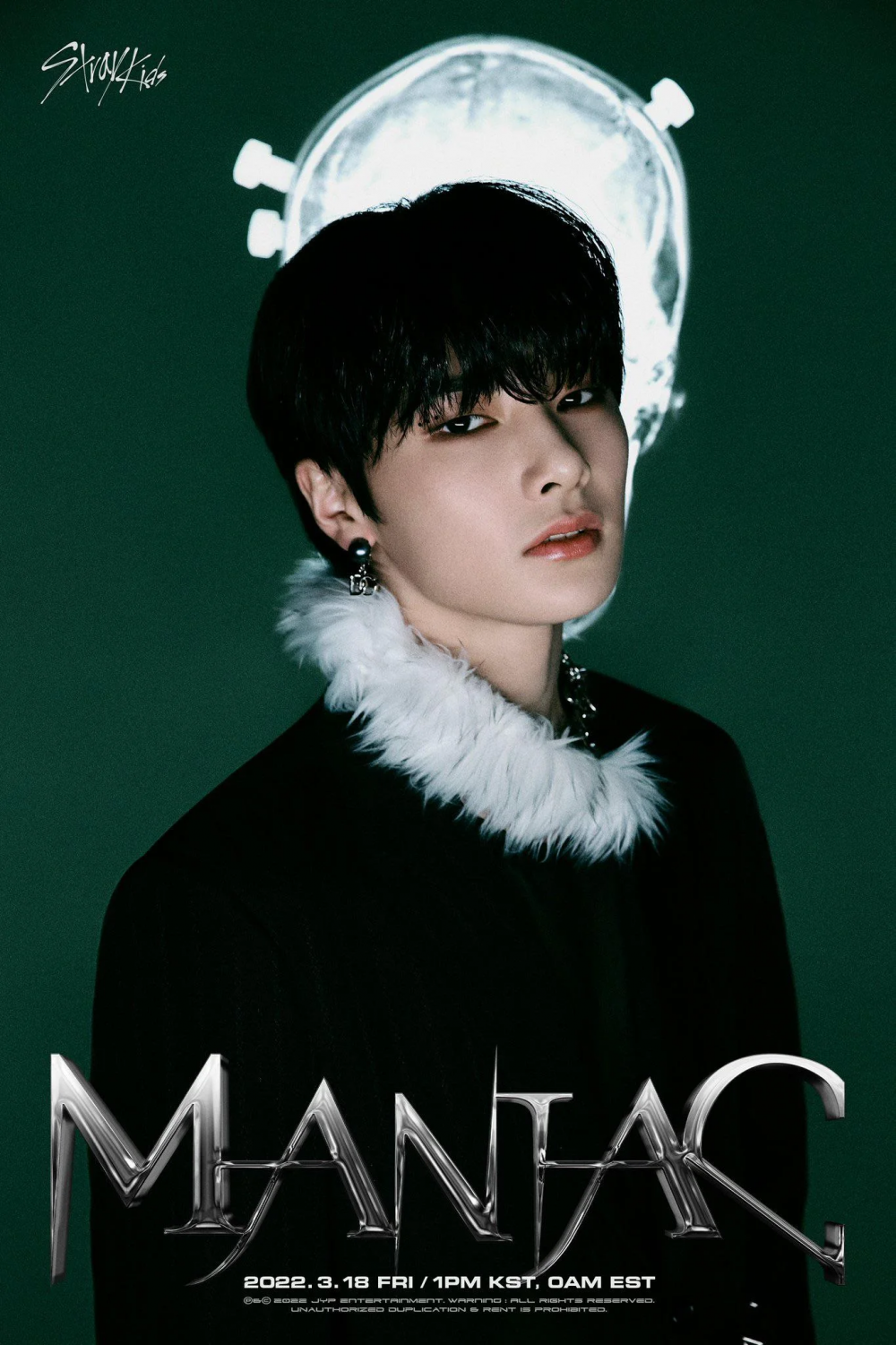 28.02.22 – trailer
14.02.22 – video teaser